Welcome to Compete & Connect, the monthly UTSNZ student newsletter!
You can browse the current and past editions below, or enter your details below to be added to the email list.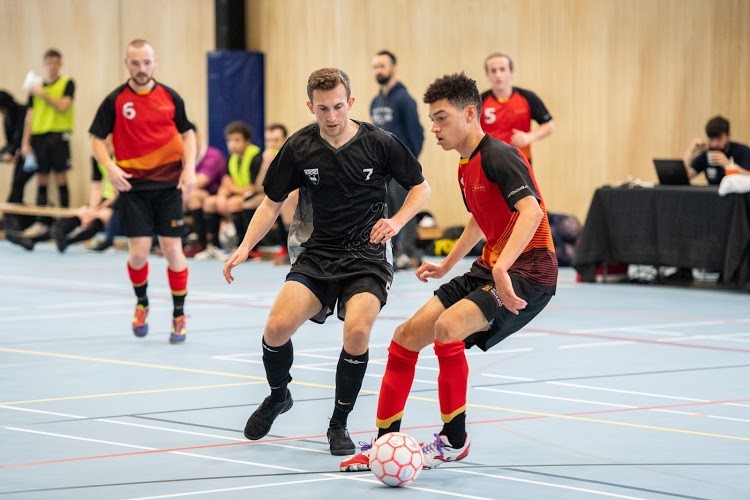 June 2022
National futsal and orienteering squads have been announced, and we look towards the National Tertiary Volleyball Championship in Christchurch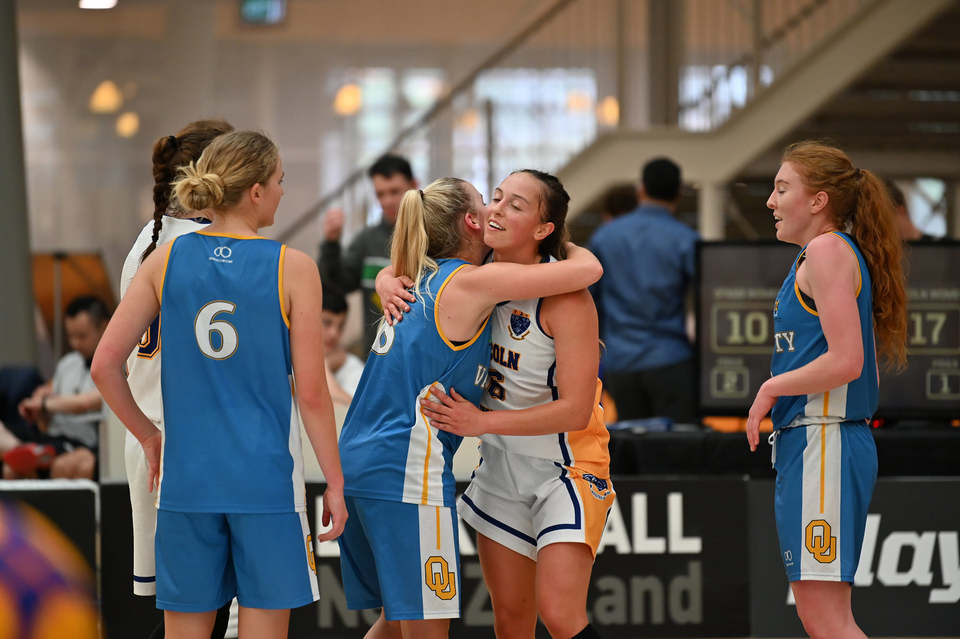 May 2021
In this first edition we recap the year so far and chat to current student-athletes.
Don't miss out - subscribe now!
Subscribe to Compete & Connect for the latest updates.
Follow our socials to keep up to date with all our news and events.