March 2023

AUT to host FISU Oceania 3x3 University World Cup Qualifier
UTSNZ is excited to confirm that the FISU Oceania 3x3 Continental Qualifying Tournament will take place at AUT's Te Āhuru Recreation Centre in the City Campus on the 21st and 22nd of July. New Zealand and AUT will welcome teams from the Oceania region for the tournament that will determine the top men's and women's 3x3 teams who will then go on to represent both Oceania and their university on the world stage at the 2023 FISU 3x3 University World Cup.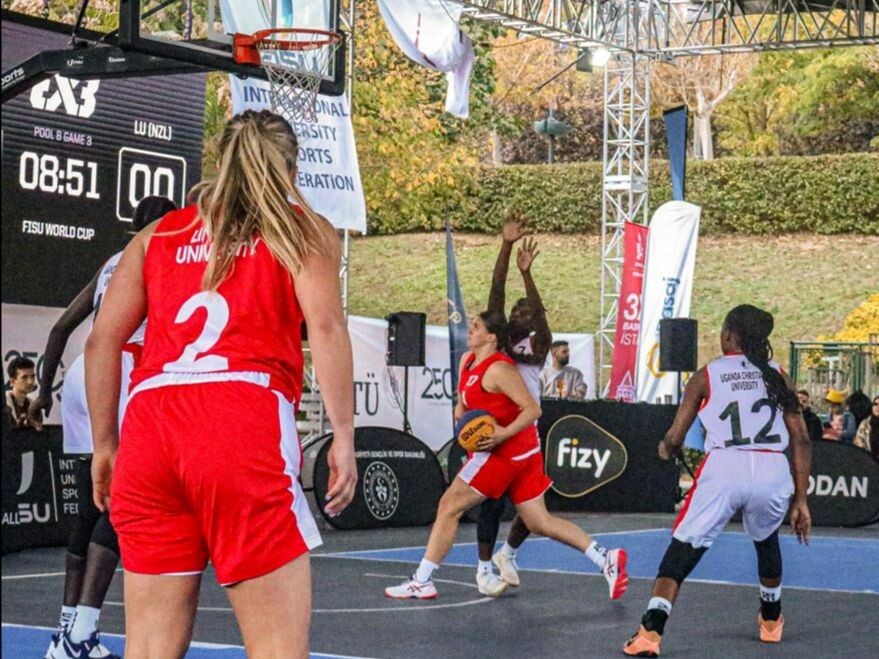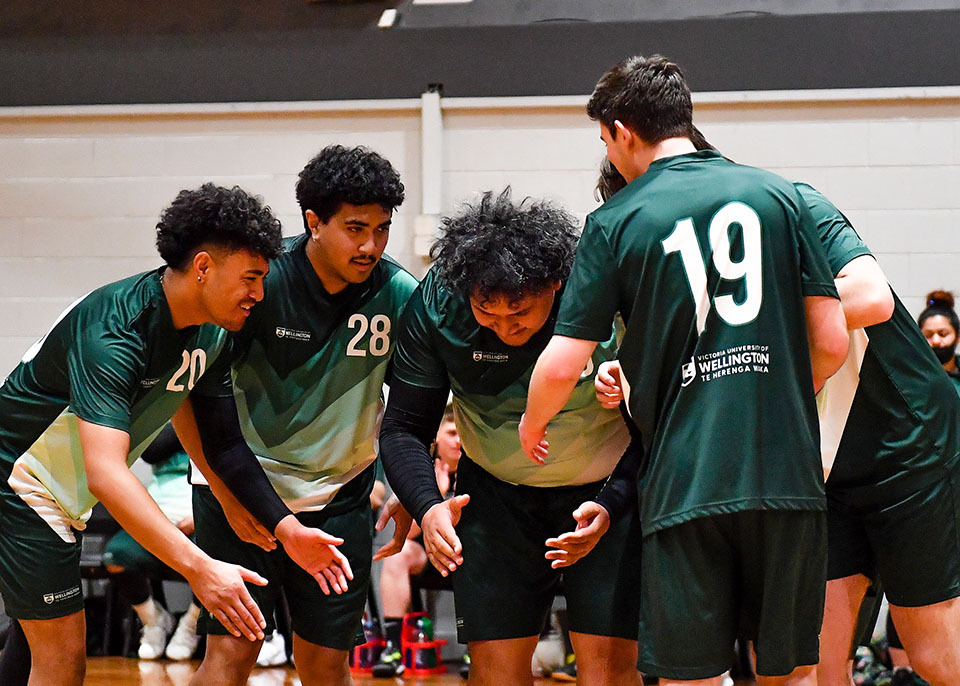 Want to Represent your University on the Court or Field?
Universities are currently recruiting their teams for this year's upcoming National Tertiary Championship events. If you want to put your hand up to represent, either get in touch with your university sport department directly or register your interest through UTSNZ and we will contact them on your behalf.
Want to Represent your University off the Court or Field?
Then join Team UTSNZ! There are many more opportunities to volunteer at all of the National Tertiary Championship events in 2023. Regardless of what you're studying, you can gain hands-on experience at any of the events on the schedule. Follow the link below to find out more information and sign up to join our team in 2023!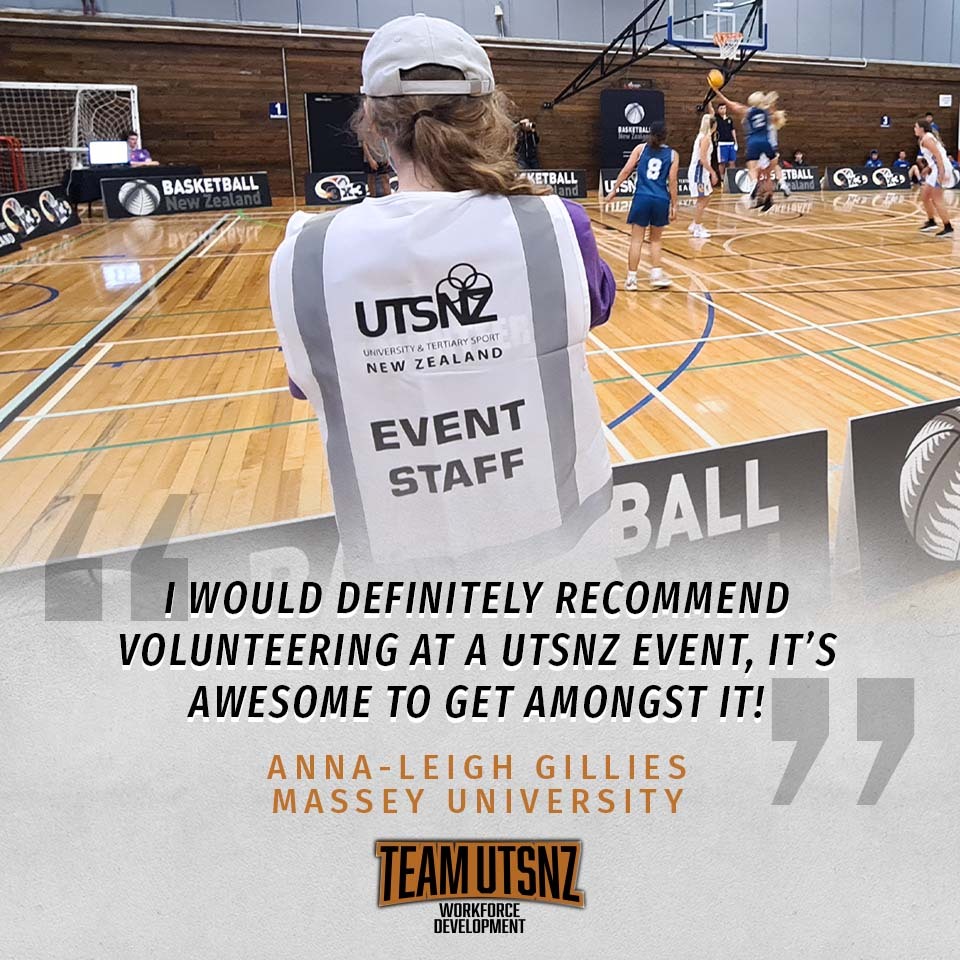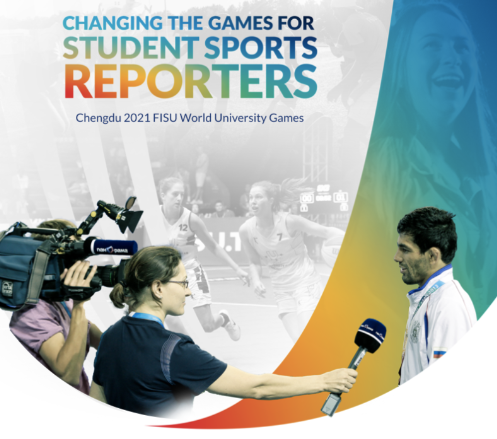 Applications Open for FISU Young Reporters Programme
The Young Reporters Programme exemplifies FISU's commitment to more than sports competitions. At every FISU World University Games, a group of talented aspiring sports journalists are chosen to cover the 12 days of competition. The deadline for applications to the 2023 FISU-AIPS Young Reporters Programme for Chengdu 2021 FISU World University Games is 14 April 2023. We encourage members and stakeholders to encourage any journalism students (aged 20 to 25), or recent graduates in the fields of journalism and communications or digital media who may be interested to apply.
Applications Open for Young Women's Leadership Programme
Applications are now open for Whanake o te Kōpara, a young woman's leadership programme delivered in partnership by Women in Sport Aotearoa and The Shift Foundation.
"I'm glad all the perceptions and worldviews I had were challenged and if I'd give you a key takeaway, it would be that "Everyone can be a leader; there are both loud and quiet leaders"

- Hazel Yu, 2022 participant and University of Auckland student.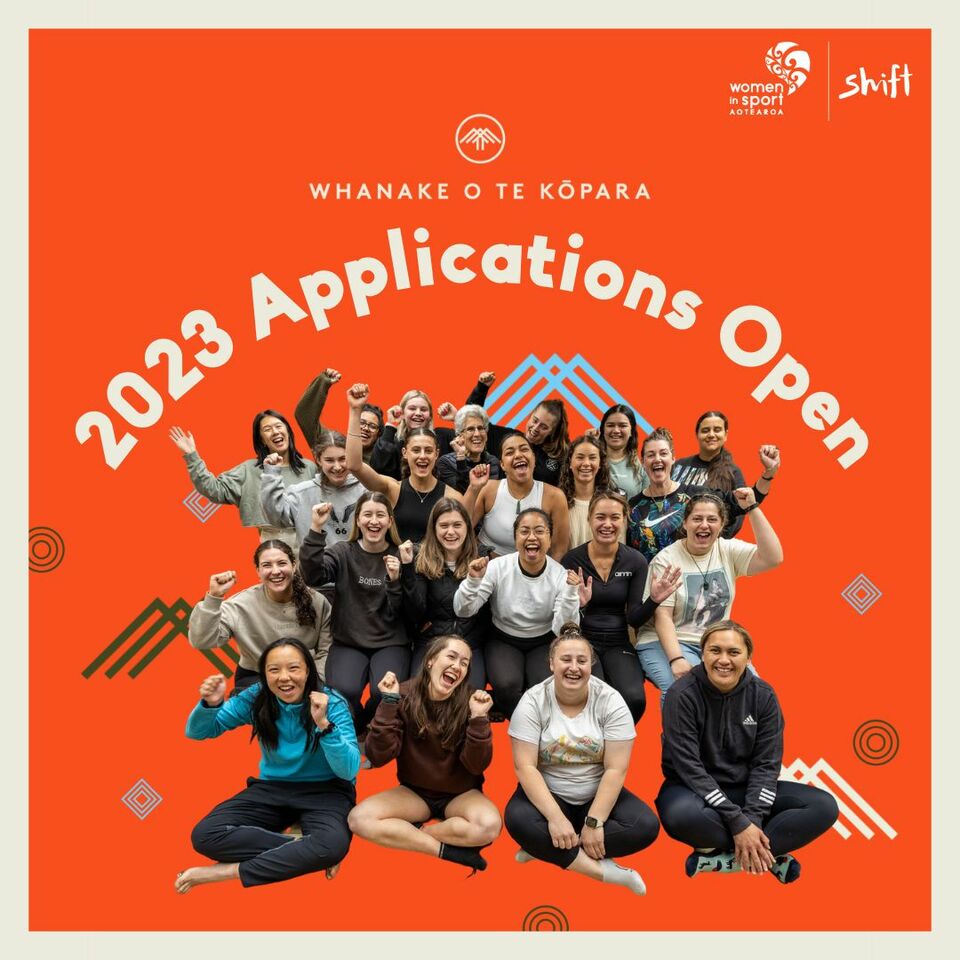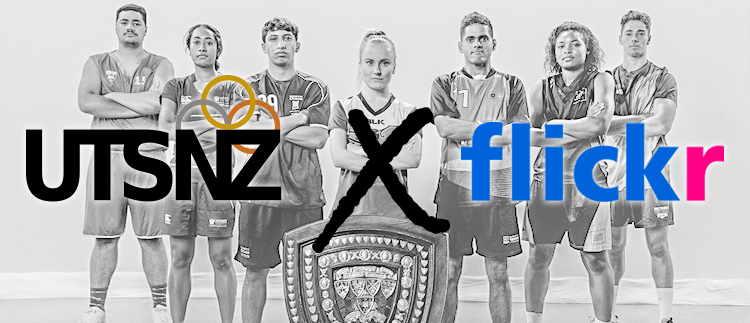 UTSNZ is now on Flickr!
Photos are being added every day as we upload all the action shots captured from 2016 onwards.