May 2023

Waipapa Taumata Rau Make it Four in a Row
The University of Auckland – Waipapa Taumata Rau have claimed the National Tertiary Badminton Championship title for the fourth year running, defeating a spirited University of Canterbury team 4-1 in the Grand Final.
Coming into the tournament as strong favourites thanks to a stacked team which included an Oceania Champion, multiple New Zealand team members, and multiple past National Tertiary Championship winners, the University of Auckland squad breezed through to the final dropping just one match in four ties along the way.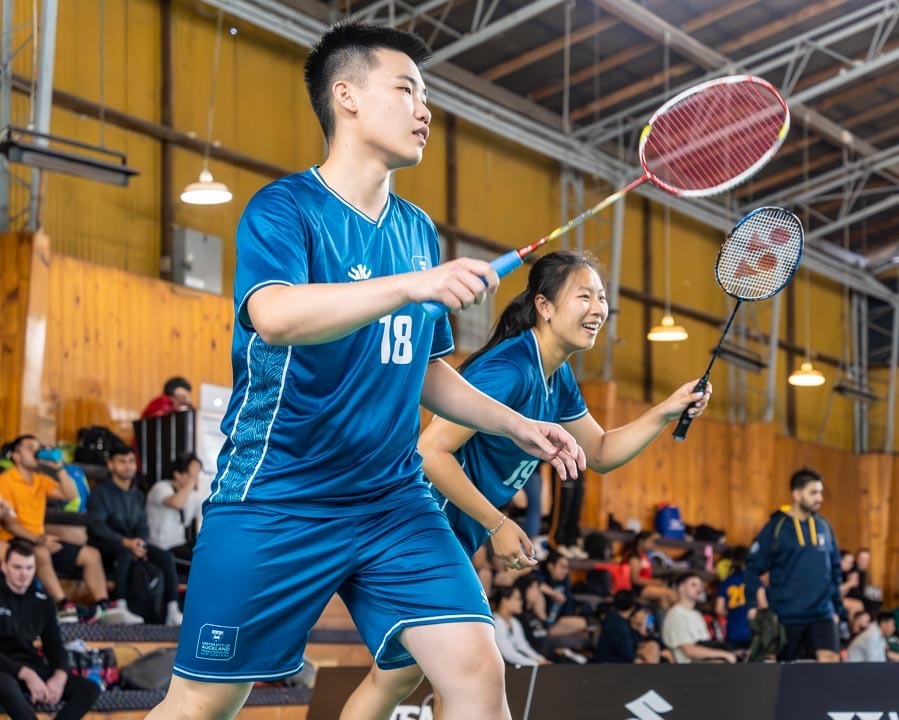 Cup Teams Level Up the Vibes
The 3rd edition of the Tertiary Badminton Cup was run alongside this year's National Tertiary Badminton Championship, with 8 teams vying for the title. As has been the case the past two years, the Cup teams were again more vocal than their Championship peers, with cheers frequently ringing across the stadium from their courts. New entrants XtreMe were the eventual winners, holding off veterans Just in Time 2k23 in the final.

The Tertiary Badminton Cup is part of UTSNZ's Challenge Series of events, providing more tertiary students the opportunity to compete and connect. Keep an eye on our Challenge Series page for your chance to get involved!
Canterbury Universities Continue Southern 3x3 Dominance
The Lincoln University women's 3x3 team couldn't be stopped, defending the National Tertiary 3x3 Championship and bringing their total number of titles to five.
In the men's tournament, the University of Canterbury ensured both sets of gold medals were heading down south as they defeated Victoria University of Wellington 21-20 in an epic Grand Final.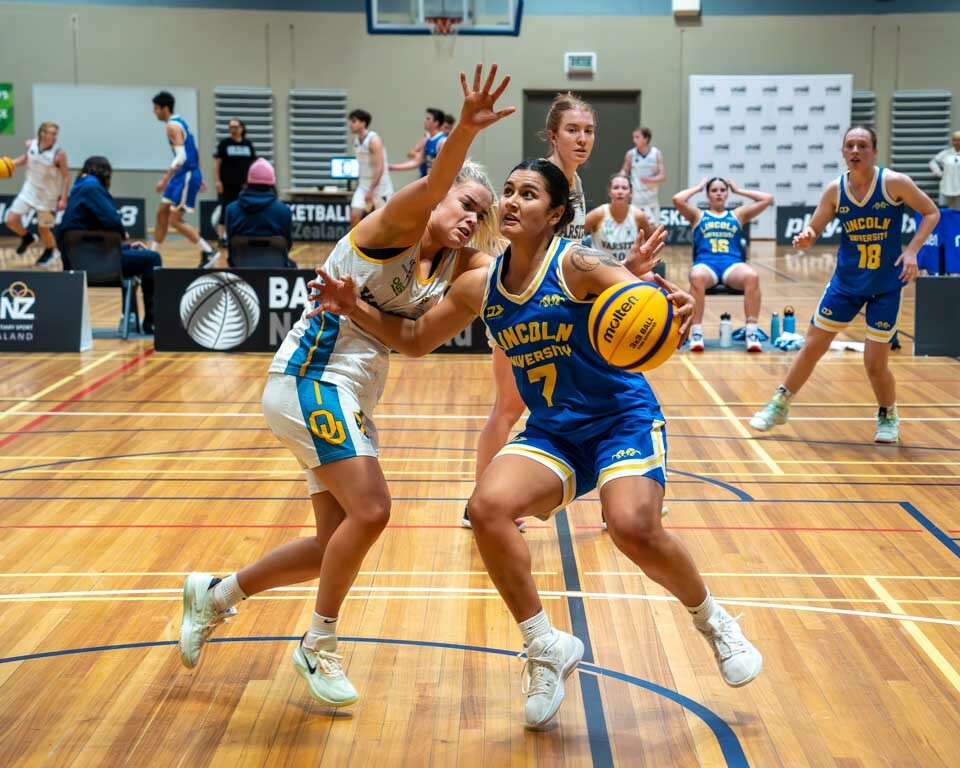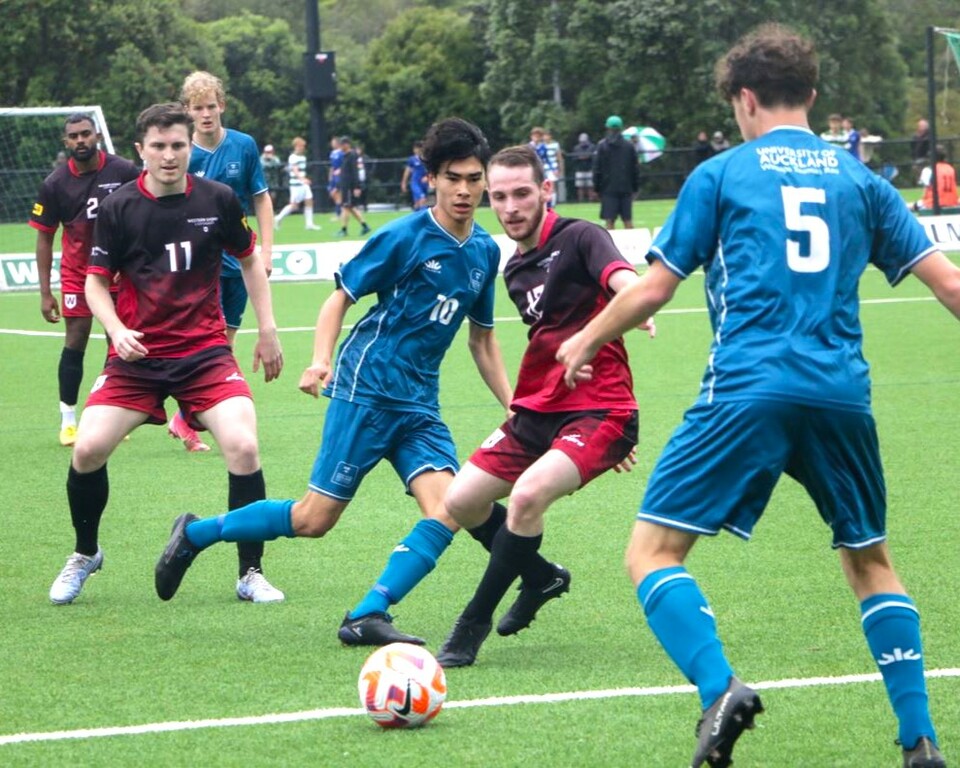 Official dates of second FISU University World Cup Football announced
The 2023 FISU University World Cup Football will be held on 21-31 October, 2023 in Jinjiang, China.
New Zealand and the Oceania region will be represented in the men's competition by Waipapa Taumata Rau - University of Auckland, who successfully defeated both the University of Canterbury in the national qualifier event, as well as Western Sydney University from Australia in the FISU Oceania qualifier held in 2022.
In the women's competition, the Oceania qualifying spot was awarded to Sydney University (AUS) who defeated the University of Canterbury women's team during the 2022 qualification process.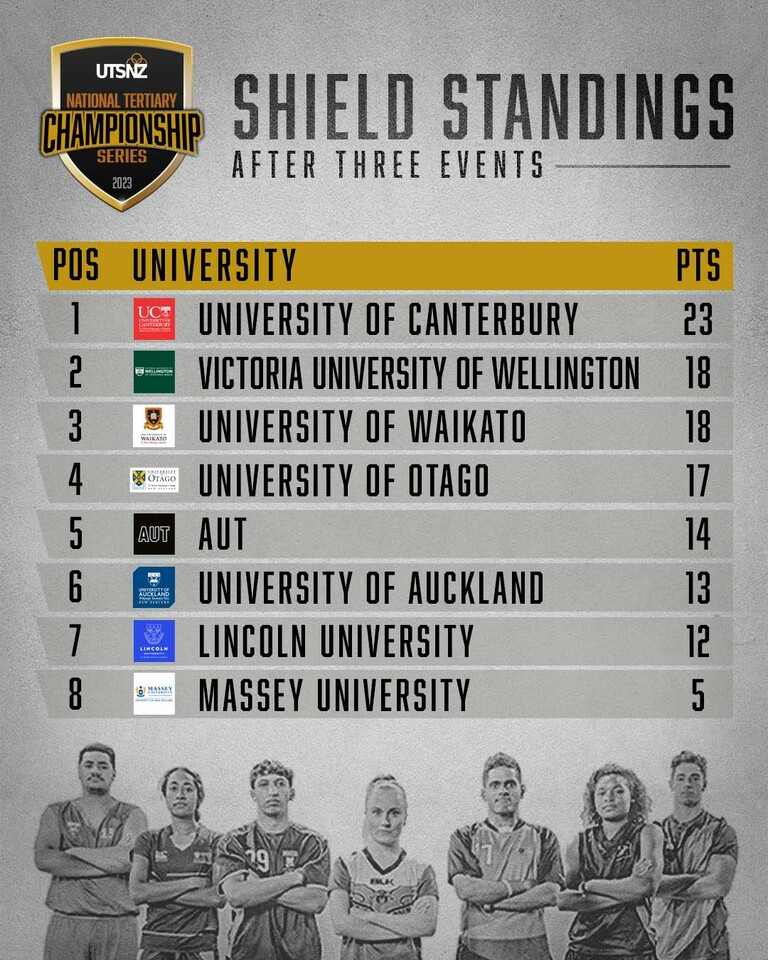 Like these photos? There's plenty more where they came from!
From our Flickr page, you can view, download and share any of our event photos. Check it out here: www.flickr.com/photos/utsnz/albums