May 2022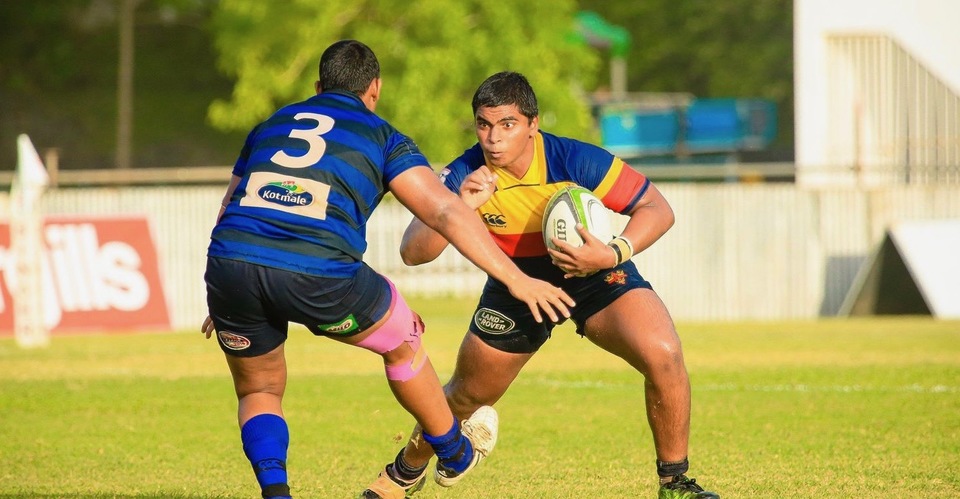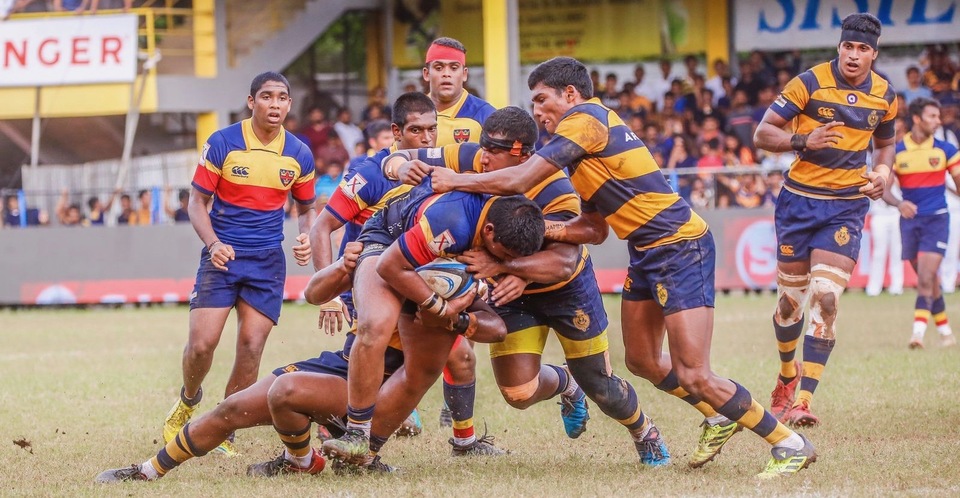 New Zealand, a dream destination for international students
Mahdi Abdullah is one of many international students who cannot wait to enter New Zealand once the borders reopen in July. He has begun his studies online from Sri Lanka but looks forward to attending classes and playing rugby in Wellington.
Mahdi is studying Cybersecurity Engineering at Victoria University and is passionate about sport. He started playing rugby at the age of five and began weightlifting in his teenage years. He enjoys the aspect of a team but suggests that individual sports can assist in building responsibility and maturity as "it's only you, and you have to do everything by yourself".
His inspiration to start playing rugby was the All Blacks. He says, "I don't know the players, but I know the All Blacks." Since a young age, he has watched New Zealand teams compete in various sports on the world stage and is amazed by their abilities.
In 2018, Mahdi's high school in Sri Lanka, Trinity College, came to New Zealand on a 1st XV rugby trip. He describes that his team were exposed to "experienced coaches including an ex-All Black, Rodney So'oialo." Mahdi soon realised that he wished to pursue his studies in New Zealand and explained that his favourite aspects of the country were "the sport, nature and people."
Mahdi currently coaches up to 200 kids every session at Trinity College, highlighting the growth of rugby in Sri Lanka and how training environments vary between countries. He says, "it is very challenging, but I enjoy it very much as it is about passing on the knowledge and culture that my school has." Mahdi also encourages international students to get involved in a sports team at university as "you learn how to work together with people from all different cultures."
Alongside completing his studies, Mahdi's ambition is to play rugby at the highest level in New Zealand.
Lincoln and Waikato claim gold!
The Lincoln women's 3 x 3 basketball team proved to be in a league of their own. They claimed their 4th title in the past five years as they breezed past runners up Otago, 21-5.
The men's competition proved to be much closer, with Waikato beating Lincoln to claim their first-ever 3 x 3 title.
Lincoln took the maximum shield points from this event, with plenty of National Tertiary Championships still ahead!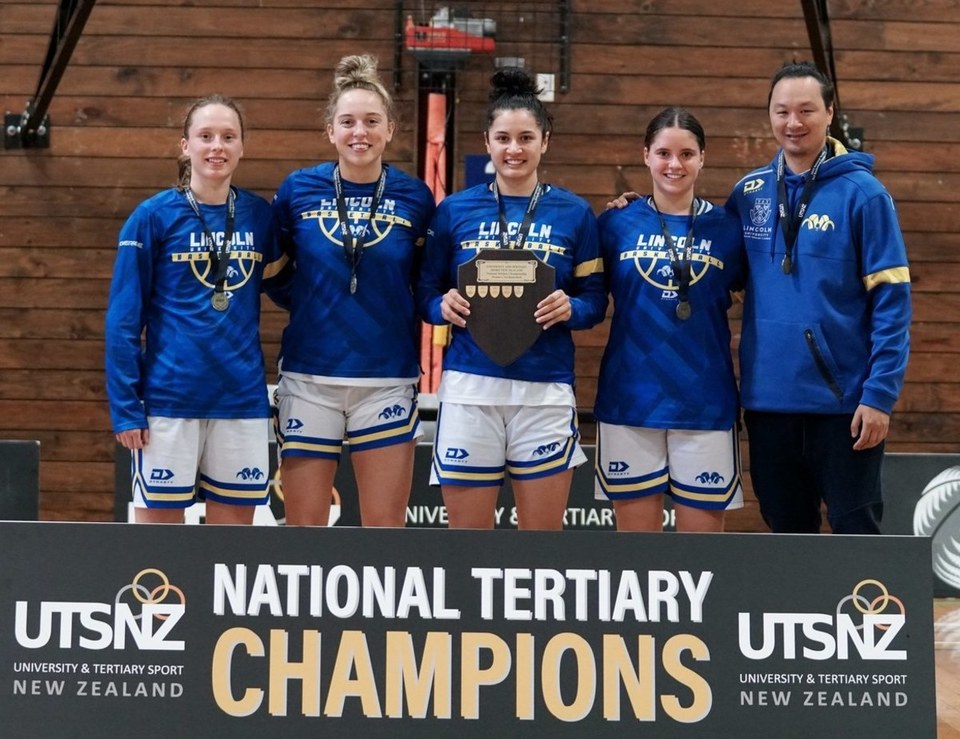 Get involved as a player or volunteer at the upcoming Volleyball Championships!

A successful inter-faculty regatta at Victoria University, Wellington.
With the Aon University Rowing Championships postponed earlier this year, Victoria University Rowing Club held a an interfaculty event, with Humanities taking the top spot!
Club President, Tom Walsh has recapped the event.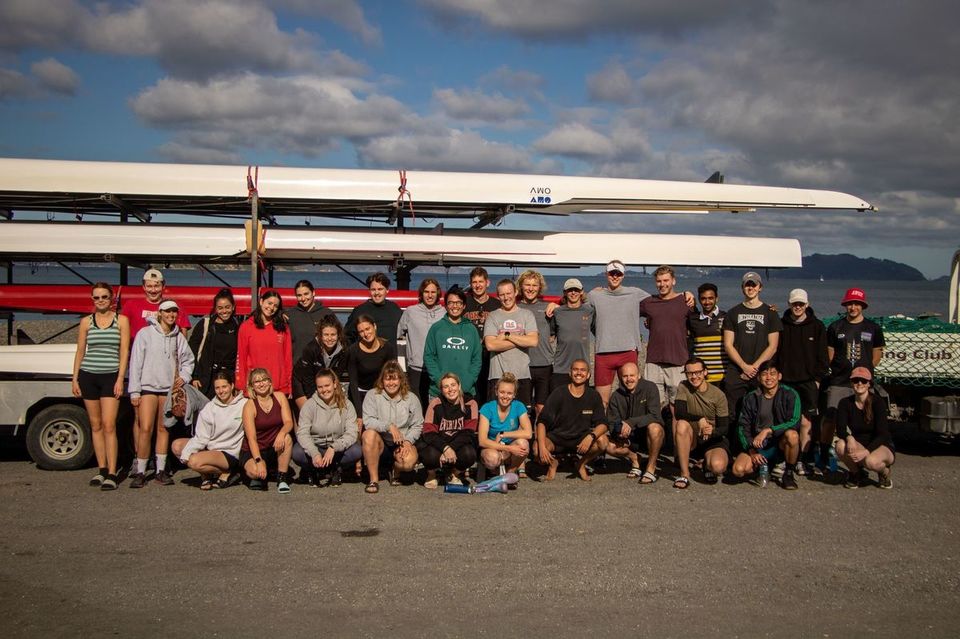 Want to get more insight into our student athletes and events - check out these articles!
Don't miss out - subscribe now!
Subscribe to Compete & Connect for the latest updates.
Follow UTSNZ to stay up to date with our news and events!