Educational Events
Volunteer Leaders Academy

The 2021 FISU Volunteer Leaders Academy (hereinafter FVLA) will be organised in Kazan, Russia on the following dates:
- 19-20 June 2021 – introduction session (online);
- 8-14 September 2021 – main session (offline).
The fifth edition of the FVLA 2021 will be devoted to the further development of the FISU Student Ambassadors programme.
2021 Applications Now Closed
For more information contact info@utsnz.co.nz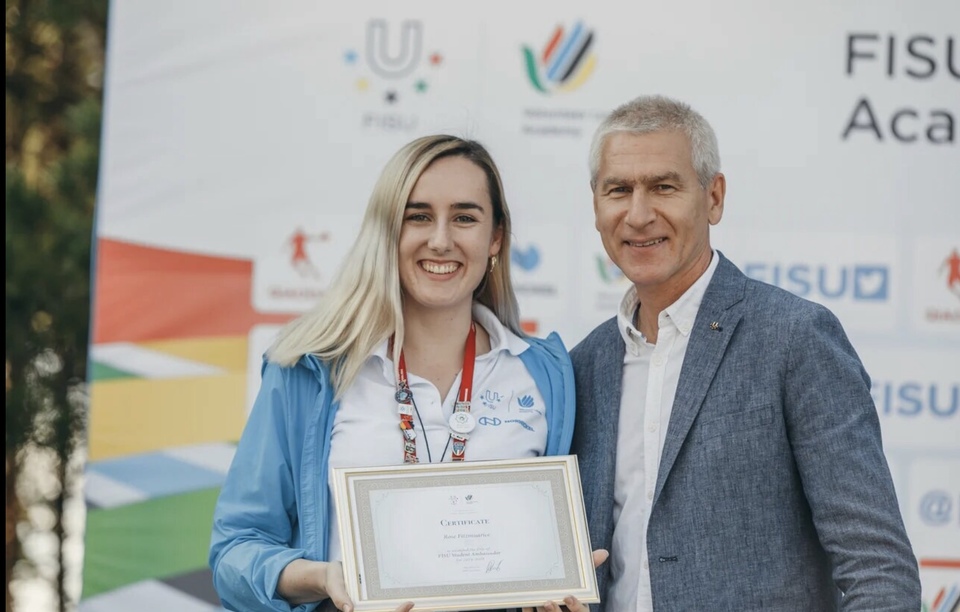 International FISU WUC Volunteer Programme

New Zealand tertiary students can apply to be a volunteer at FISU World University Championship events. This role will see them honing administration and events skills at a large scale international event, with board covered by FISU!
The next WUC Volunteer Programme will be in 2022.
More information coming soon!