Educational Events
Volunteer Leaders Academy

The aim of the FISU Volunteer Leaders Academy (FVLA) is to create a volunteering community around the world that shares the best global practices in volunteer projects across all kinds of sports events. In order to do that, all the values of university sport: excellence, teamwork, innovation, joy of sport and integrity are explored in a programme of conferences, workshops, competitions, cultural exchanges, group projects and much more. The 2023 FVLA will be organised to take place online on the following dates:
- 23 June 2023 – introduction session
- 7-9 September 2023 – main session
2023 Expressions of Interest currently open.
For more information contact info@utsnz.co.nz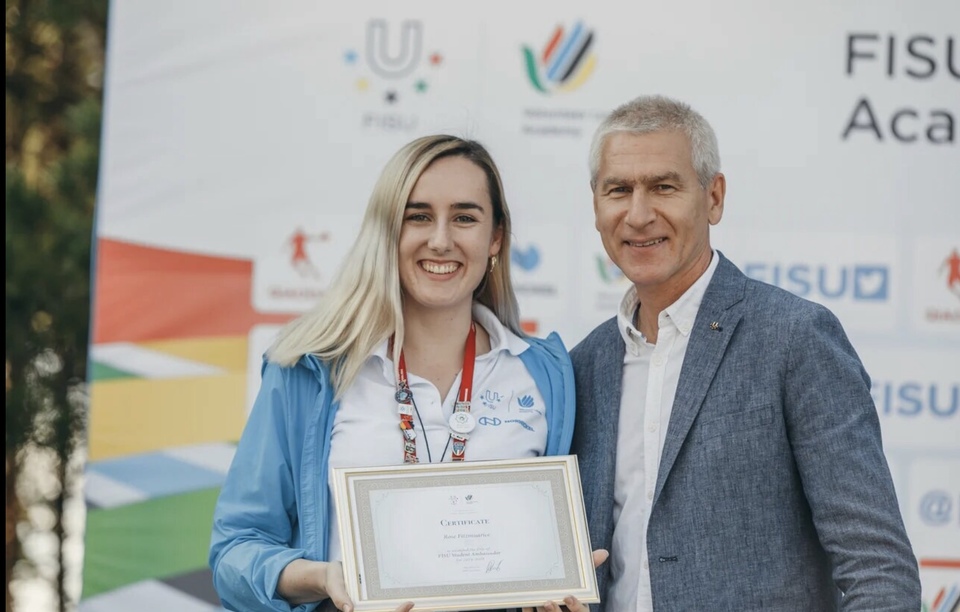 International FISU WUC Volunteer Programme

Keen to travel and volunteer at a major global sports event?
New Zealand tertiary students can apply to be a volunteer at FISU World University Championship events. This role provides an opportunity to develop your administration and events skills at a large scale international event, with board and on-site costs covered by FISU!
Application dates to be confirmed for the 2024 World University Championships.
Check back later!