Educational Events
Volunteer Leaders Academy

The 2022 FISU Volunteer Leaders Academy (hereinafter FVLA) will be organised in Kazan, Russia on the following dates:
- 17 June 2022 – introduction session (online)
- 2-8 September 2022– main session (on-site in Russia)
2022 Expressions of Interest currently open to UTSNZ Student Athlete Commission representatives.
For more information contact info@utsnz.co.nz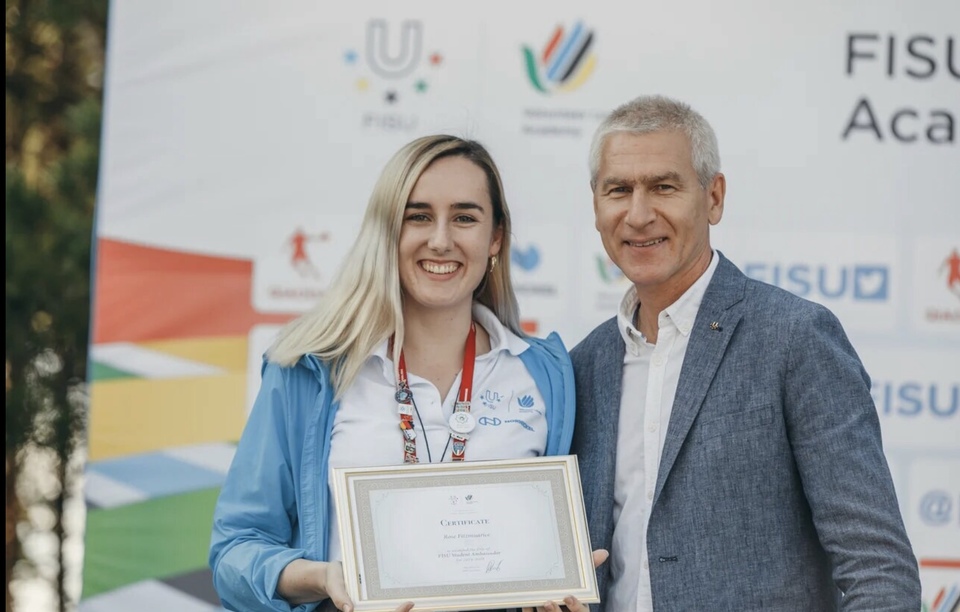 International FISU WUC Volunteer Programme

New Zealand tertiary students can apply to be a volunteer at FISU World University Championship events. This role provides an opportunity to develop your administration and events skills at a large scale international event, with board and on-site costs covered by FISU!
Applications are currently open for 2022 events.
Click here for more information and how to apply.