April 2022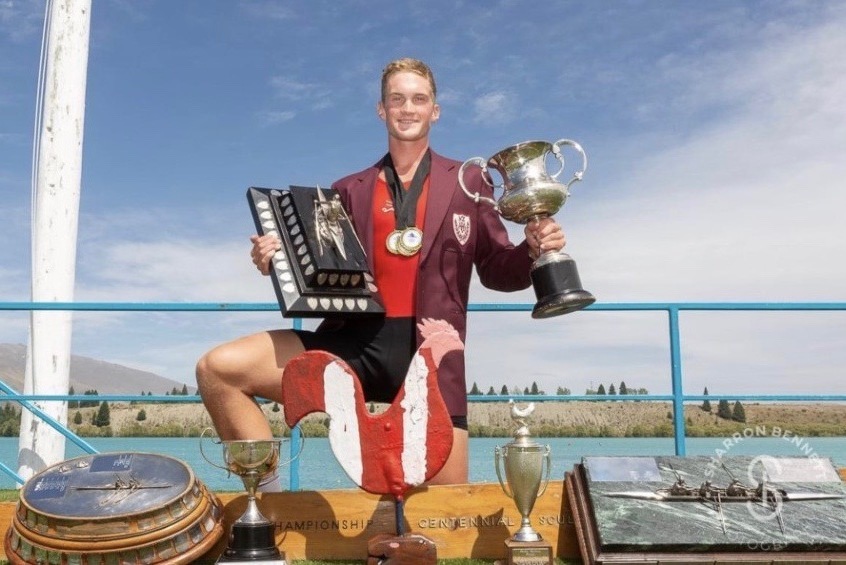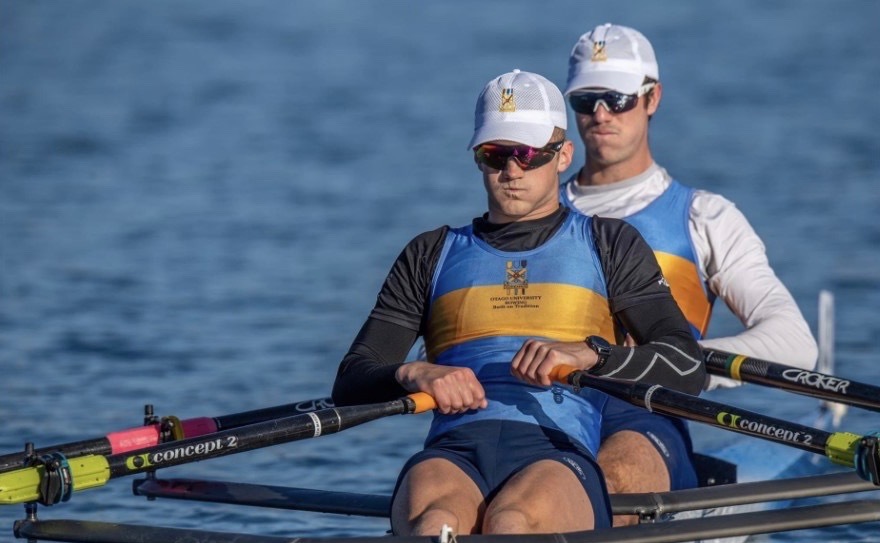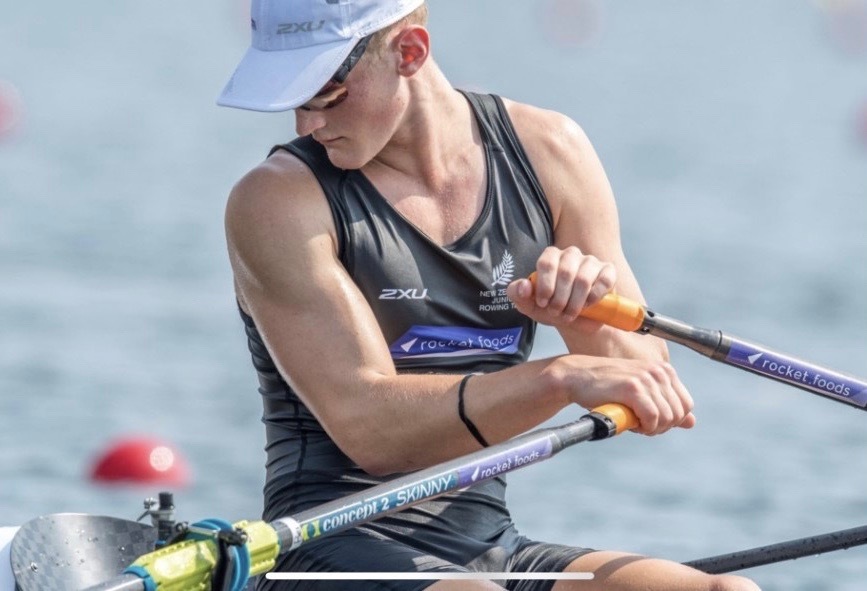 Overseas aspirations for Otago's Ben Mason
At the 2022 New Zealand Rowing Championships, Ben Mason completed a five gold medal haul, including winning the highly prestigious premier single sculls. His performance helped Avon win the Centennial Oar for the overall Champion Rowing Club.
Ben initially started rowing to keep fit for rugby but soon put all his effort into the sport. Alongside the opportunity to travel locally and internationally, he highlighted that rowing "helps you grow as an individual and build great character."
Studying for a Bachelor of Commerce, Ben explained that Otago accommodates all sporting aspirations and abilities. He mentioned that the university has a special culture, as "there's a lot of great athletes down here which can be supported very well through all the facilities we have, and you can train together to succeed very well."
Balancing university and sporting commitments can be tricky. Ben mentioned that "it is one of those things where it is up to you to hold yourself accountable." He explained that to stay on top of everything, he ensures a balanced social life, starts assignments early and communicates with lectures and tutors effectively.

Last year, Ben won four medals at the University Rowing Championships. He looks forward to competing at this year's postponed event, as he "really enjoys the unique chance to see people from all over the country." Ben also mentioned that rowing at university has a significant social aspect, which keeps the sport "fun, entertaining and enjoyable."
Ben's next aspiration is to perform well at the Under-23 World Championships, held in Italy later this year. Over the next few months, he will relocate to Cambridge to study online and train out of Rowing New Zealand. He explained that "hopefully the championships will go well, and then we'll see what will be next after that."
Ben stresses the importance sport can have on one's life. He explained that "it is very good for your mental state, making friends, developing yourself, having something to look forward to and living life to the fullest." He also described that attending university has helped him as he will now have a degree once he has finished rowing, improving his career development.
University sport on offer all year round
In January, a record 20 teams competed in the NZ Tertiary Beach Volleyball Championships held in Mount Maunganui.

Auckland's Katie Sadlier and Jasmine Pepi-Milton won the women's championship, while Waikato's Jack Mcmanaway and Bae Fountain claimed gold in the men's championship.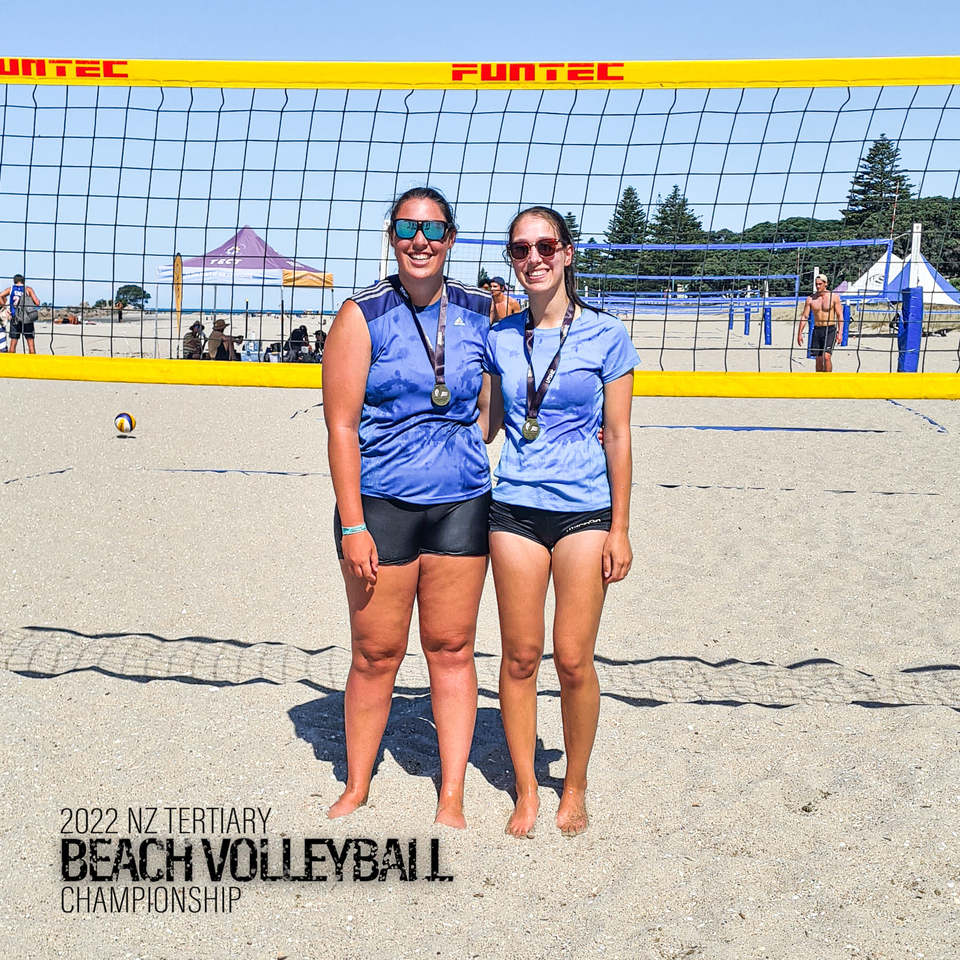 NBL action for Canterbury's Aidan Tonge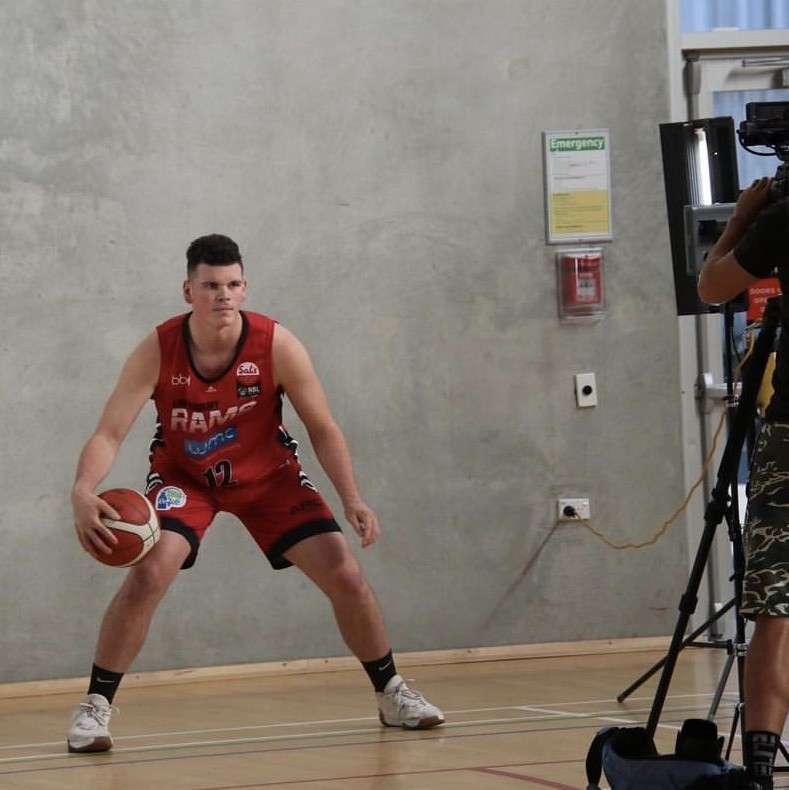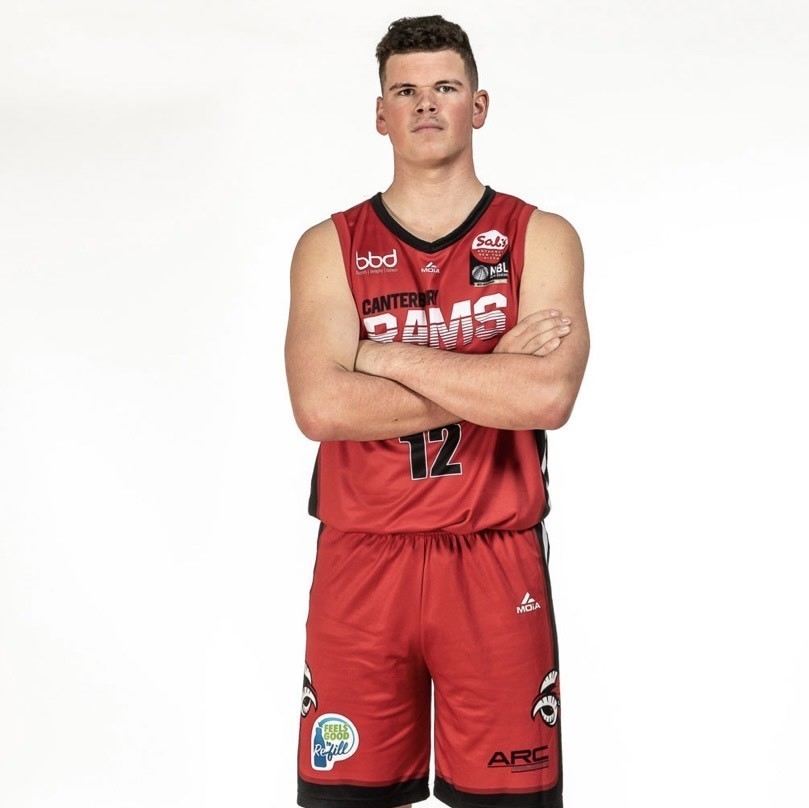 Aidan Tonge has been named to represent the Canterbury Rams in the 2022 New Zealand National Basketball League. It is a semi-professional men's league formed by ten teams, ranging from the Auckland Tuatara's to the Southland Sharks.

Prior achievements include being Deputy Head Boy of Rotorua Boys High School and being a part of the Junior Tall Blacks and the Under-23 Maori basketball team. Aidan is currently studying for a Bachelor of Commerce at the University of Canterbury.
Growing up, Aidan balanced basketball, soccer and rugby league before deciding to focus on basketball as he believed he could have a career in it. His favourite thing about the sport "is the camaraderie, banter and common goal shared by the boys."
Reflecting on his achievements so far, he mentioned that his most significant moment was "captaining the Rotorua Boys High School team to a Super 8 Title." It was the first time that the school had won this basketball competition.
As a young and aspiring Power Forward, Aidan is enjoying his time at the Rams. He mentioned that "the players are just another level, their work ethic is something to admire and it just keeps pushing you to become a better version of yourself."
Aidan is excited to represent the University of Canterbury at the upcoming 3 x 3 Basketball National Tertiary Championship. He explained that the competition is "very competitive" and "great fun as you see a different type of basketball being played."
Aidan highlighted that the University of Canterbury has "great programs that cater to all interests" and "it feels like a second home." In addition to completing his management degree, his goal is to make the Tall Blacks in the future.
Come and support your team at Massey University on the 14th and 15th of May!
If you cannot make this event, keep an eye out on our socials for the Sky Sport Next Livestream link.
UTSNZ welcomes Jason Nel as Marketing Intern for 2022
Te Herenga Waka - Victoria University of Wellington student Jason Nel has joined UTSNZ as the Marketing Intern for 2022. Jason is studying a Bachelor of Commerce majoring in Marketing and Management, and his key tasks will be producing this monthly e-newsletter and providing event support at various National Tertiary Championships.
Read More Here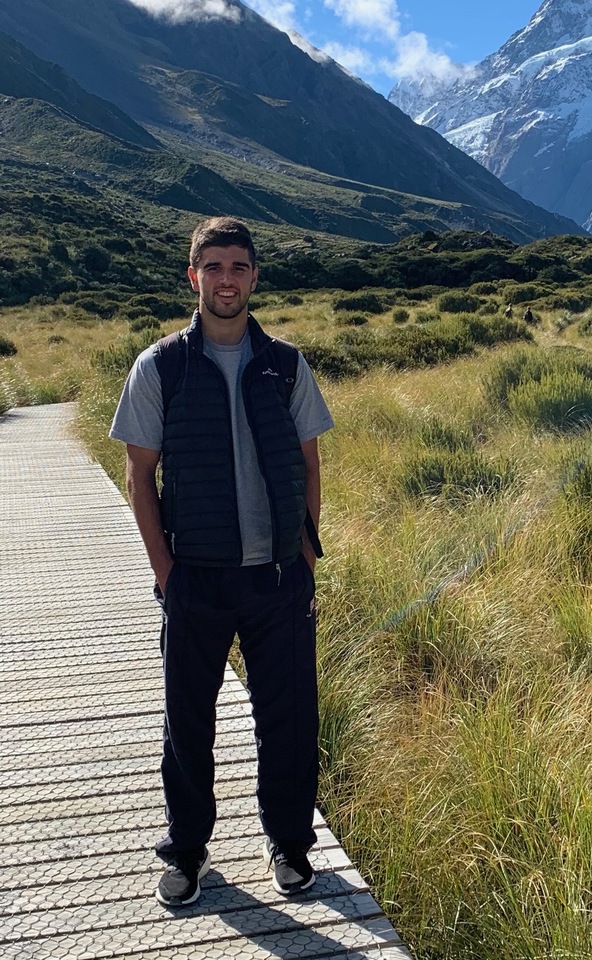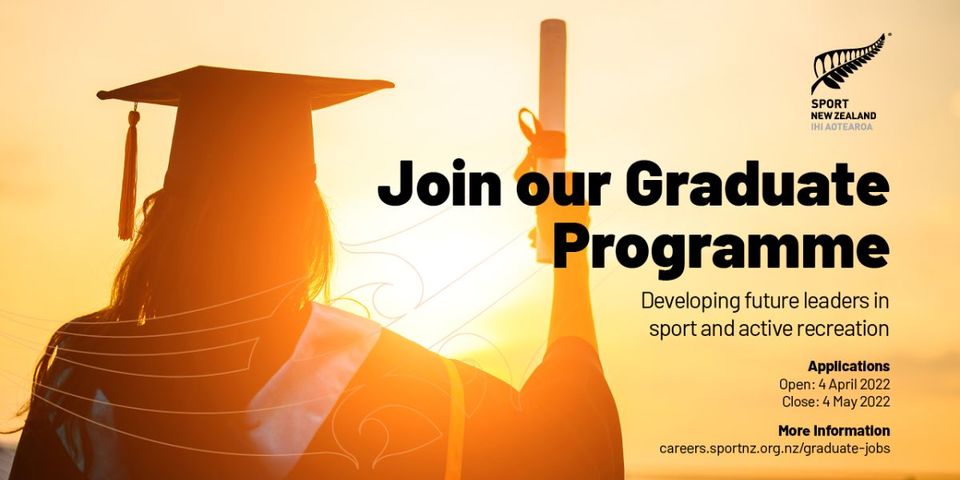 Are you a future leader of sport and active recreation?
Sport New Zealand is looking for talented future leaders who want to develop their potential, build professional relationships and work alongside leaders in the sector.
Find Out More & Apply
Want to get more insight into our student athletes and events - check out these articles!
Don't miss out - subscribe now!
Subscribe to Compete & Connect for the latest updates.
Follow UTSNZ to stay up to date with our news and events!