Invitational Events
Unisport Australia Nationals - CANCELLED
Unisport Australia has extended an invitation to UTSNZ university members to compete at the 2020 Unisport Nationals to be held in Perth, Western Australia, 26th September - 2nd October in selected sports.
If your University team wishes to attend the Unisport Australia Nationals in any of the sports listed on this expression of interest form, please fill it out and email it to Unisport Australia International Liaison Donna Spethman CCing UTSNZ Executive Director Sarah Anderson.

Note, all Expressions of Interest must be submitted by the member university on behalf of athletes/teams.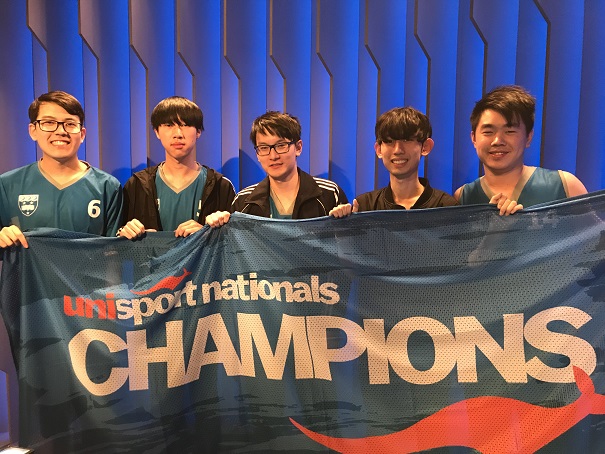 Unisport Australia Snow Nationals - CANCELLED
As well as the Unisport Nationals, UTSNZ members have been invited to attend the 2020 Unisport Snow Nationals at Mt Buller, Victoria from the 6th - 10th September.
Four disciplines will be contested: Alpine, Freestyle and Cross country skiing as well as Snowboarding.
If you would like to attend the Unisport Snow Nationals, get in touch with your University Sport Department who will need to complete an Expression of Interest form.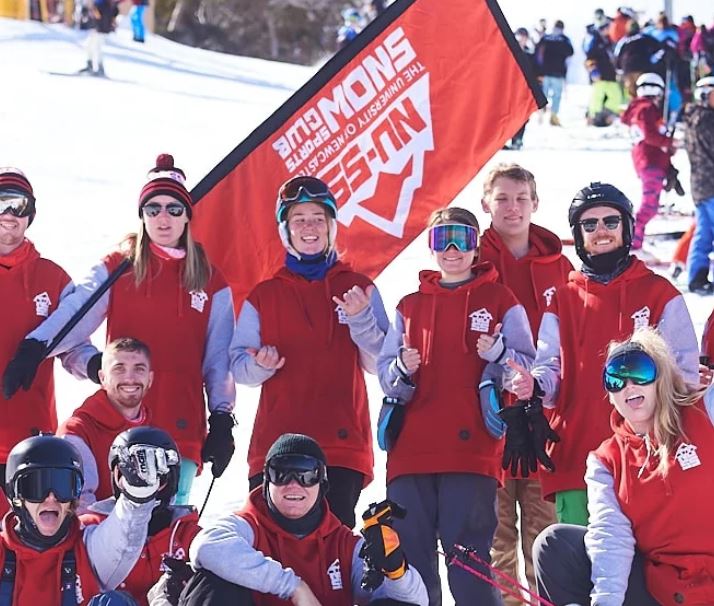 Asian University Sports Federation Championships - CANCELLED
The Asian University Sports Federation (AUSF) will be calling for expressions of interest in competing at the following events:
2nd Asian University Archery Championship - 18-20 Sept, Chinese Taipei.
4th Asian University Volleyball Championship - Oct, India
More details coming soon.