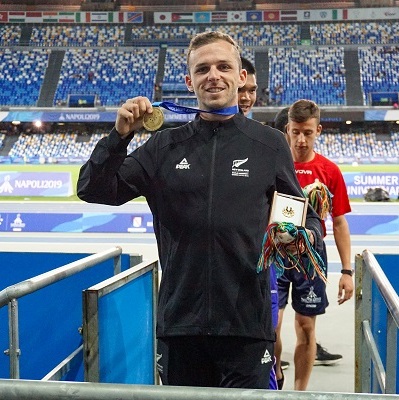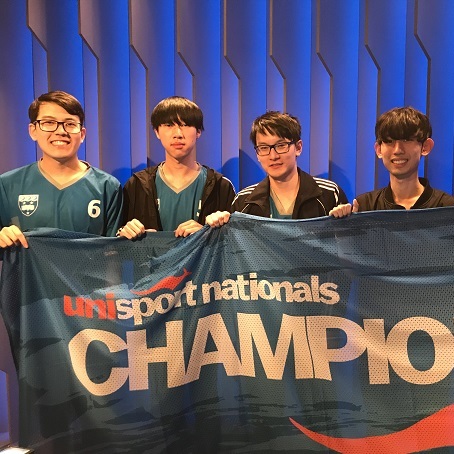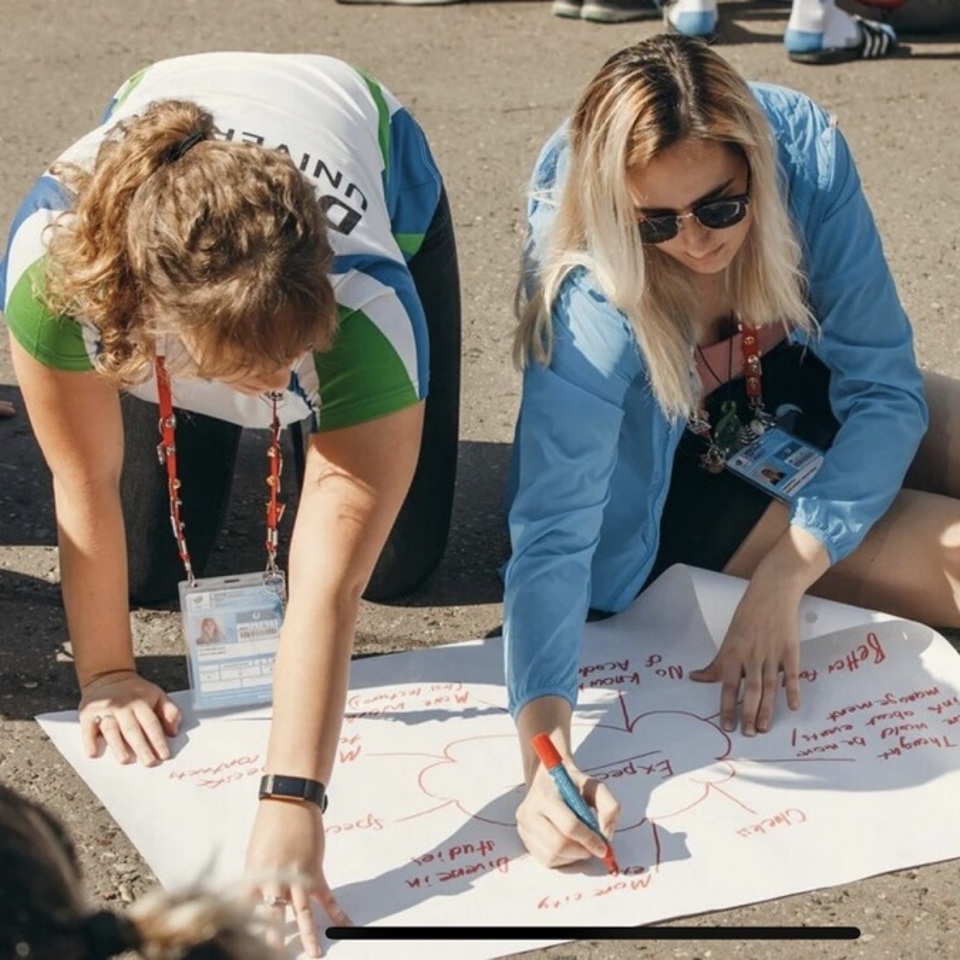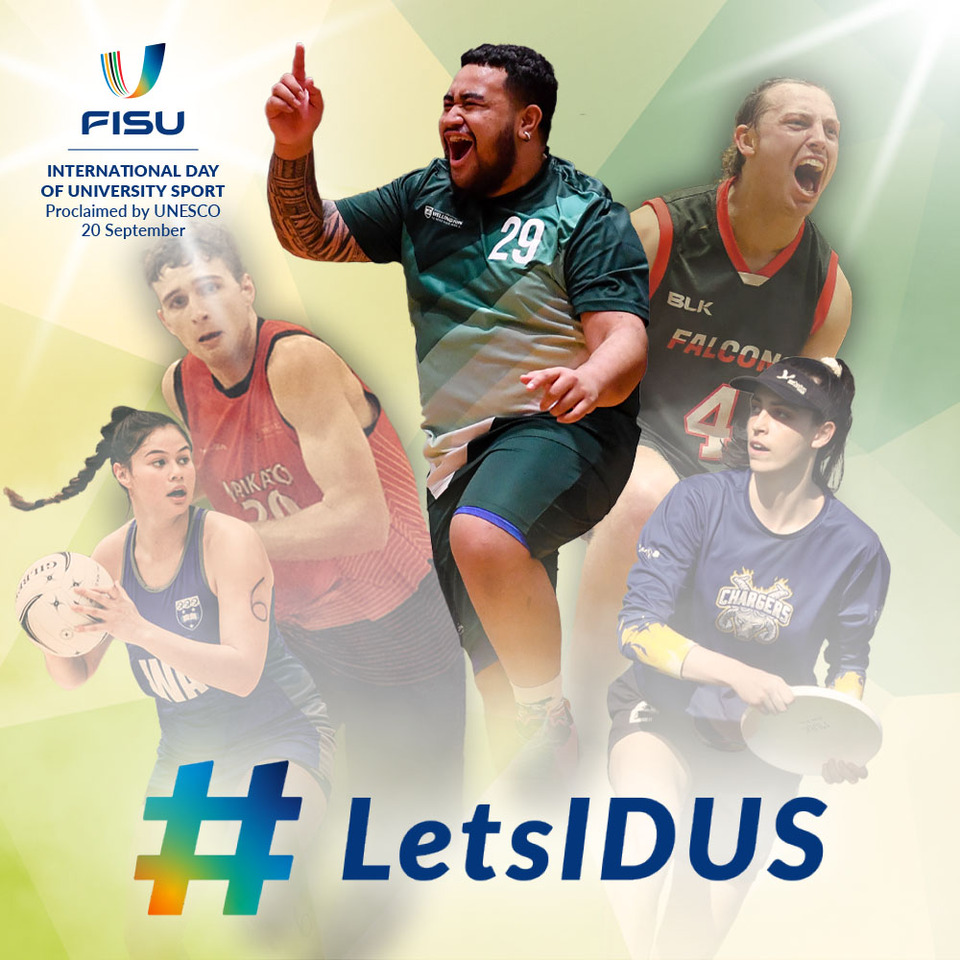 Background
UTSNZ facilitates numerous opportunities for members and NZ student athletes to represent on the international stage. These include:
NZ teams at the Summer and Winter World University Games

NZ teams at World University Championships

Individual university representation at University World Cups

Other international events by invitation from overseas countries and federations.
Eligibility Criteria
UTSNZ International Eligibility Requirements can be found here.
In addition to UTSNZ requirements, FISU, NZ national sporting organisations (NSO) and other event hosts/organisers may have their own selection criteria for specific events.
It is important for individuals to note that all entries must go through UTSNZ.
For any eligibility queries, please contact us.