June 2021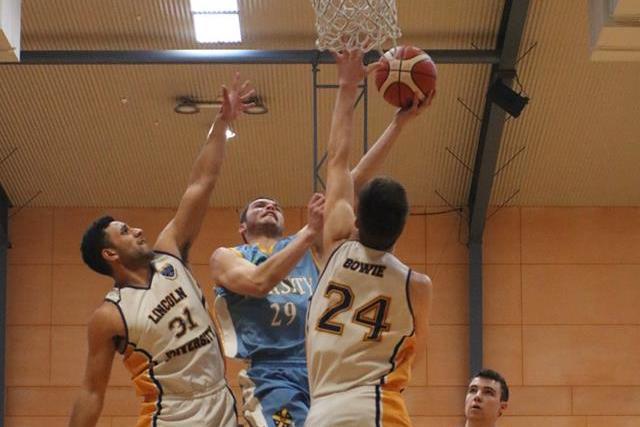 Why Phia would do it again!
June 2021 - Chloé Bardsley
Wanting to gain some event experience, learn the tips and tricks of the trade, or if you're like me forced off the court through injury.
Volunteering for UTSNZ events is the way to go!
To gain some insight I spoke to Phia Nem about her volunteer experience at the 3x3 Basketball National Tertiary Championships.
Phia, a 2nd-year conjoint student at UoA and the Vice-President of the UoA Volleyball Club, was visiting her family back in Wellington for the weekend and saw the opportunity to volunteer on the UTSNZ Instagram.
With no plans for the weekend, Phia thought why not! Jumping at the opportunity to be the marketing and communications volunteer for the event.
This role included posting on UTSNZ social media pages with updates on the games, spreading information about the live streams, capturing the students on and off the court, promoting event sponsors and interviewing players about the tournament.

When asked what was her greatest challenge, Phia says it was stepping outside of her comfort zone approaching players and teams that she didn't know. Asking strangers for interviews is a challenge, but Phia says that she eventually built up the confidence and ended up making friends.

Beyond her role, Phia interacted with the other volunteers, coordinating with the photographers to share their photos and content on social media. Making friends with the other volunteers, meeting new people and putting faces to names was just one of many highlights for Phia.

Phia says the creative freedom she had was both a highlight and a challenge. She struggled to know what content to post and had to challenge herself and think outside of the box.

Phia says it allowed her to experiment and learn, finding a style that was best and being able to implement this in her posts for future events.

"I would 100% do it again! I loved hanging out and shadowing Tiwai as he ran the logistics of the event. I learnt so much in just 2 days!" Phia said.

I asked Phia, what would you say to others thinking about getting involved?

"The free food! But also the support and encouragement from the UTSNZ team, it is just an awesome opportunity to build on your skills and gain experience in something you've never done before!" she said.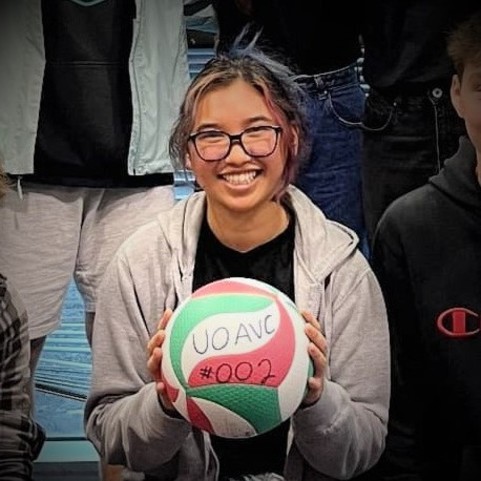 Want to get involved and join Team UTSNZ?
We are always on the lookout for volunteer social media assistants, photographers and support crew to assist us with delivering the National Tertiary Championship events.
Learn new skills, develop existing ones, and meet new people in an exciting environment. We want the experience to be both enjoyable and rewarding, so get in touch with us today and we can discuss creating the perfect role for you.

Men's and women's teams from eight institutions are preparing for the upcoming National Tertiary Volleyball Championship. We chat to rising stars Connor Gregg and Jack McManaway from the University of Waikato, and Mia Porteous from the University of Otago. Read more here.
We're already 3 events down and have 5 to go before announcing the overall National Tertiary Champions for 2021.
Check out all the results so far.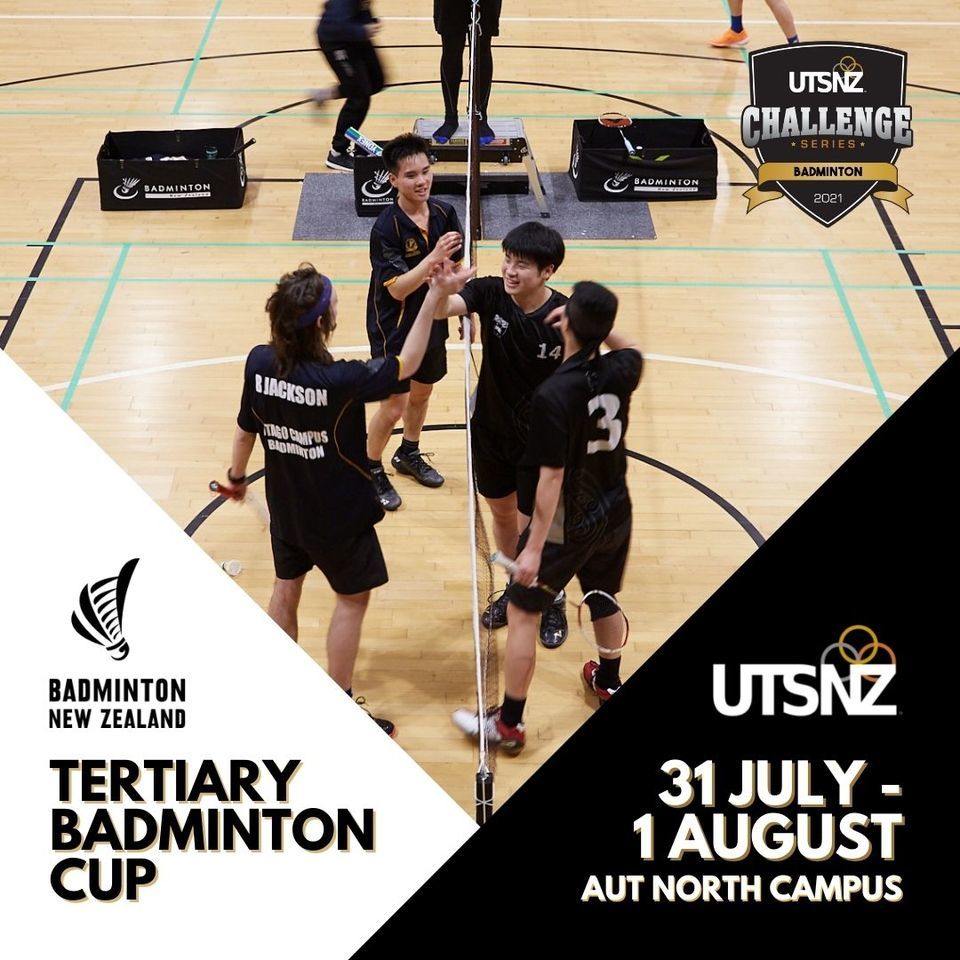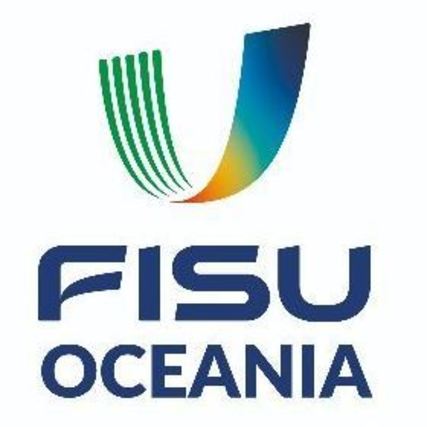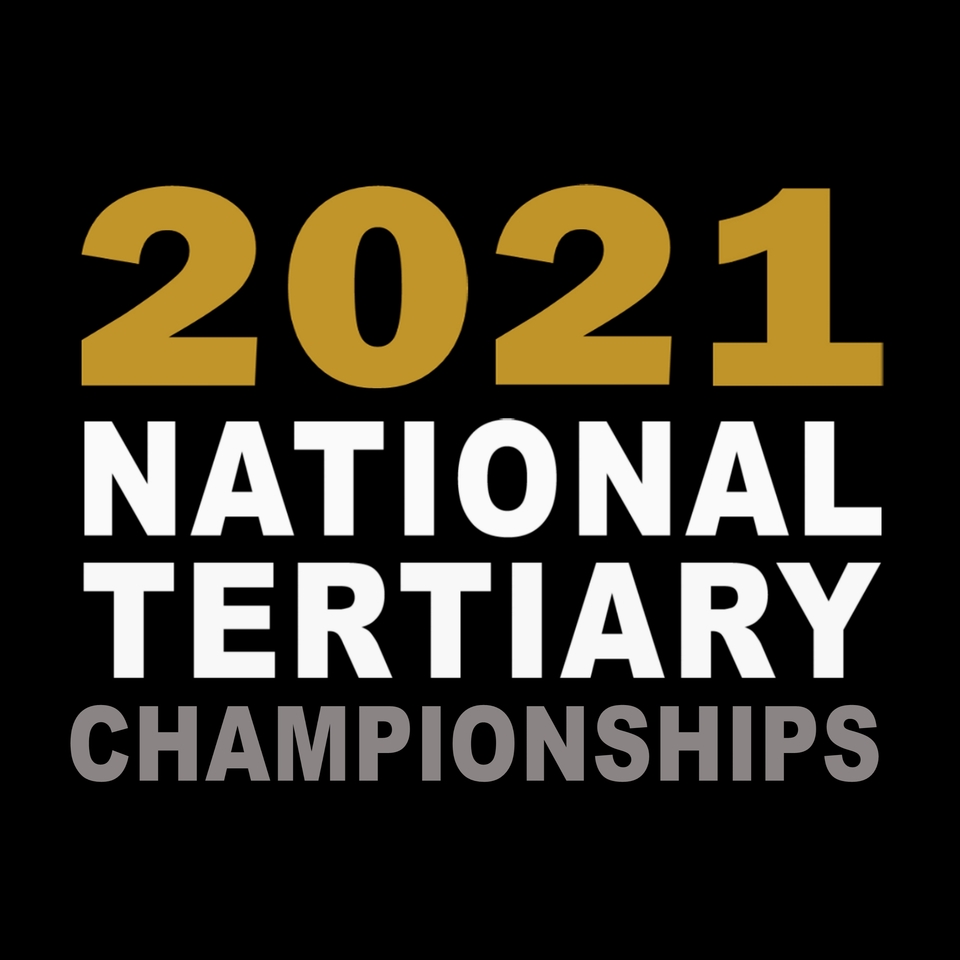 Follow our socials to keep up to date with all our news and events.