August 2021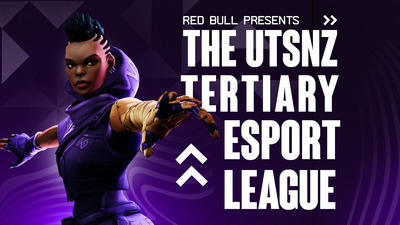 Red Bull presents: The UTSNZ Tertiary Esport League
Registrations are open and teams are flooding in to compete in one of New Zealand's biggest esports tournaments to date — the UTSNZ Tertiary Esports League.
The tournament will run across a number of top esports titles and is the first of its kind in New Zealand, and will be run by leading esports organisation The Shadownet in partnership with Red Bull New Zealand and tournament organisers Victory Up.

Boasting a prize pool of NZD $4500 and a range of other sweet prizes across the tournament, the 40 days of gaming will be a valuable opportunity for the next generation of potential esports stars to shine through. Game titles include League of Legends (teams of 5), Valorant (teams of 5), FIFA (individual), NBA 2K (individual), Teamfight Tactics (individual) and Legends of Runeterra (individual).

Registrations close midnight tonight, Friday the 3rd of September! So head to the league website and register your details now, even if you don't have a team: www.victory-up.com/TEL/
See the full press release from Red Bull NZ here.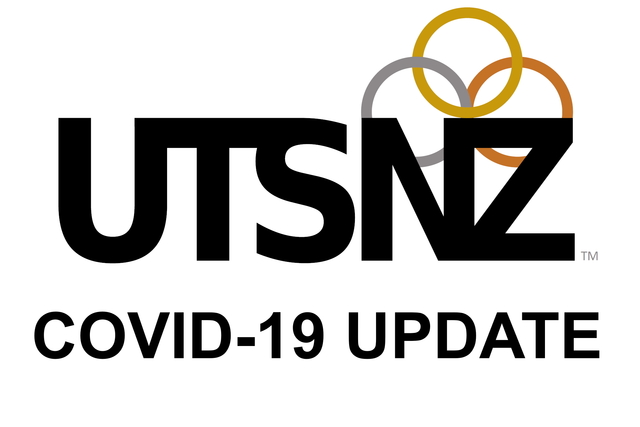 Events Update: Covid Causing Havoc on Final Events of the Year
The latest Covid outbreak and subsequent lockdown is having a huge impact on our lives, an impact that is being felt across the tertiary sport space too. A number of the remaining events on the 2021 UTSNZ events calendar have been put in doubt and with the semester two exams fast approaching, most have been postponed or cancelled. Check out the latest updates over on our News page.
Win $350 AUD for your Sports Club thanks to FISU Oceania!
FISU Oceania is pleased to open the 2021 student competition for International Day of University Sport (IDUS). IDUS is held globally every year on the 20th September, is recognised by UNESCO and celebrated in over 100 countries across the world. FISU Oceania has a competition for all university students who are in the Oceania region and it's really easy!

Check out the image to the right and head to their website for more info.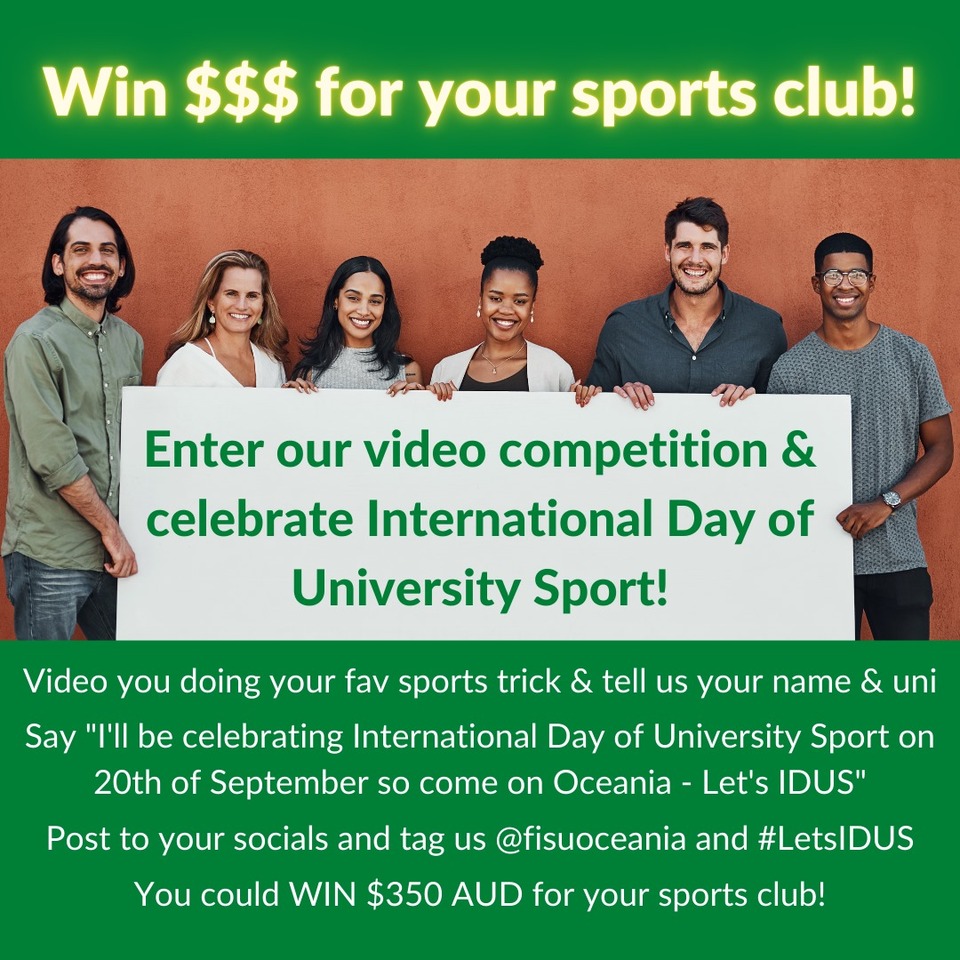 Introducing Te Kaitiaki – UTSNZ's new National Tertiary Spirit Champion Award
UTSNZ is proud to unveil its latest award – Te Kaitiaki – to be presented for the first time this year.
Te Kaitiaki, the National Tertiary Spirit Champion award recognises the tertiary institution that has captured the spirit of national championship events as determined by participant vote across all UTSNZ National Tertiary Championships throughout the year.
Sculpted by Hawke's Bay carver Paddy Cooper, Te Kaitiaki is a tiki (carved humanoid) made from Tawhairaunui (Red Beech) burr wood which gives it distinctive swirl markings. Within Te Ao Māori (the Māori world), a kaitiaki is a guardian, protector, or caretaker of something sacred. The sacred taonga that this award represents is the Spirit of the National Tertiary Championships, with the holders being bestowed the responsibility of protecting and promoting those principles until the next caretaker is found.
Check out the video below or read the full announcement article here.
Follow our socials to keep up to date with all our news and events!