June 2022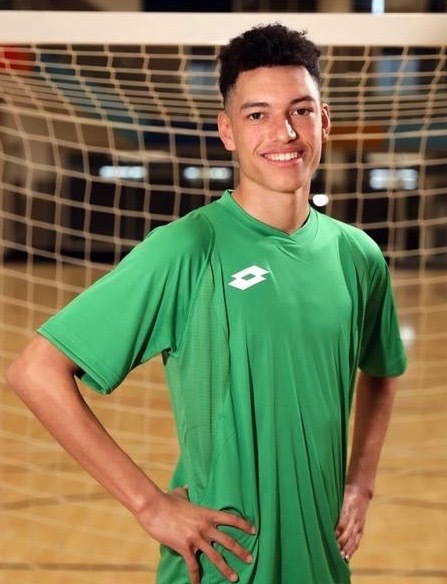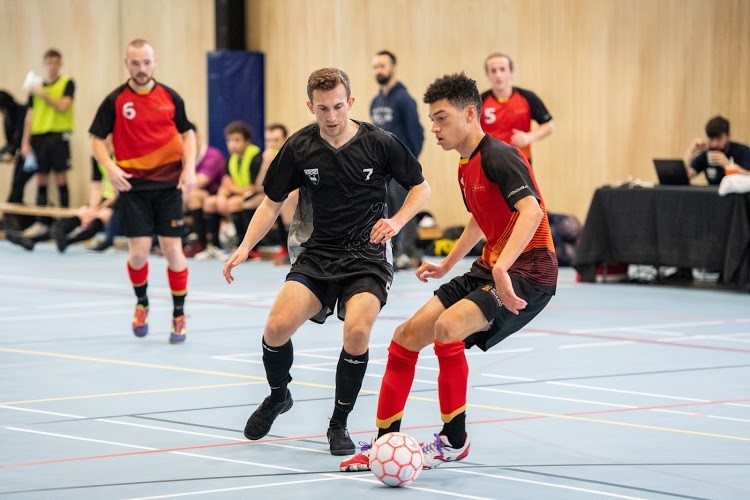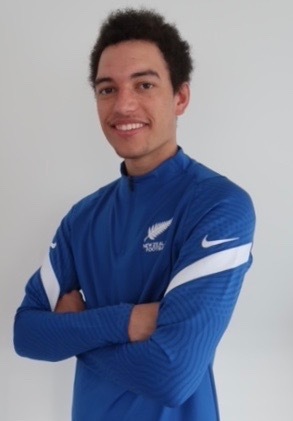 Tyler Ericksen dribbles his way to Portugal
In July, New Zealand will be sending a men's and women's futsal team to the FISU World University Championships held in Portugal. Amongst this talented group of athletes is Tyler Ericksen, a high-achieving student from the University of Waikato.
In 2021, he was named the most valuable under-23 player at Melville United Football Club but has now decided to focus on futsal. His parents encouraged him to play football at age five, as it was "a good way to make new friends and to have a hobby outside of school." Aged 12, his football coach offered the opportunity to play futsal, and Tyler explained that he "signed up for that and then just started playing from there and fell in love with it." Tyler said that he enjoys "the fast-paced game."
Tyler has represented Bay of Plenty in the men's futsal national league and the University of Waikato at the UTSNZ National Tertiary Championships. Last year, Waikato placed third at the tertiary championships, which hosts a high level of national league players. Tyler explained that it was a good chance to "get bragging rights over teammates', many of whom are in the Portugal-bound team.
The FISU World University Championships' fixtures will see New Zealand face up against the hosts in pool play. Tyler is excited about this as he anticipates that the atmosphere will be a great experience with "many people spectating in the crowd." Following this event, Tyler's future goals are to be "selected for the men's futsal whites team and sign a professional contract."
Tyler is very humble about his achievements and wants to give back to those who helped him along his journey. He expressed his wish to "go back and coach his old high school and university teams." Tyler also mentioned that "he missed out on many teams when he was younger and was close to giving up" but wants people to know "that if you keep pushing on, it is worth it."
Follow UTSNZ on Instagram to keep updated with the latest livestream link!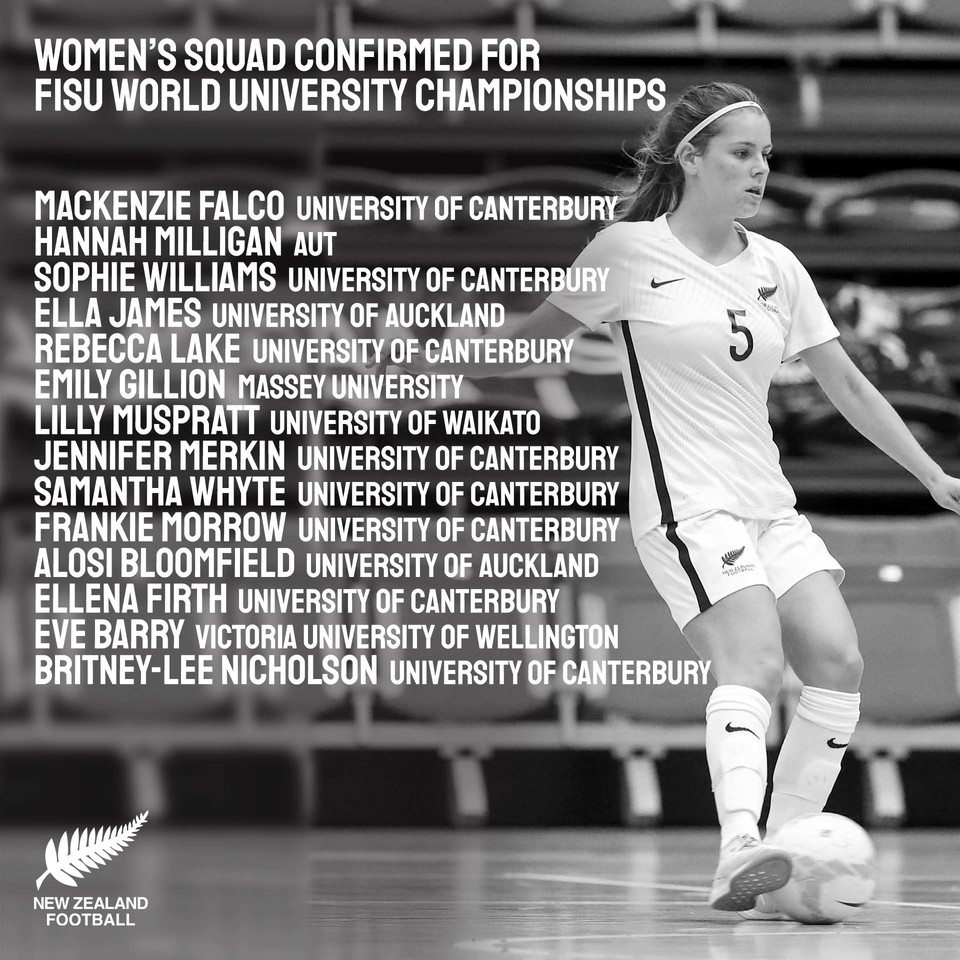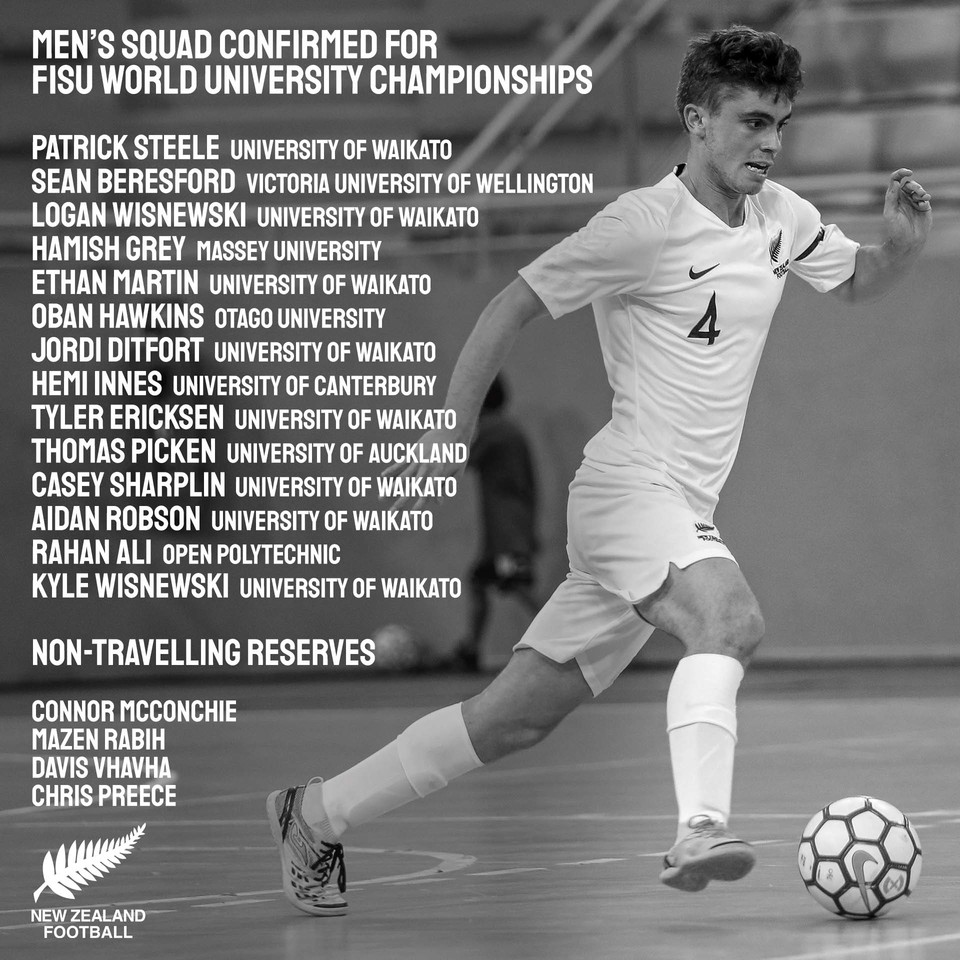 UTSNZ proves beneficial at the University of Otago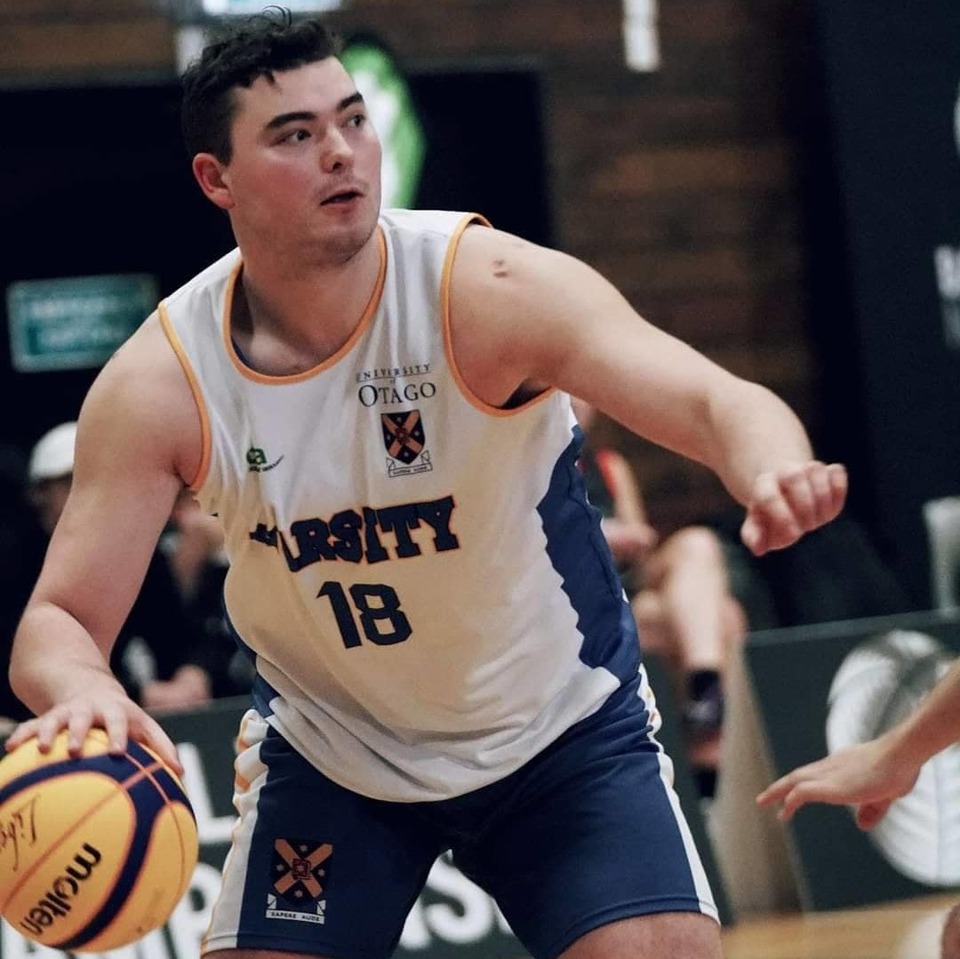 Nathan Hanna (Basketball)
"UTSNZ competitions have without a doubt created some of my best memories over my time at Otago. Tertiary sport provides opportunities to compete and play the sport I love, that otherwise would be lacking after leaving high school. My first experience representing Otago was in my first year at the tertiary basketball national championships, where we came away as champions. This success really established a sense of pride in my university that I hadn't felt up until this point. This also led to an amazing opportunity to travel overseas to Taiwan, seeing a part of the world that I might never have seen if it weren't for the opportunities UTSNZ provided. Overall it's fair to say that my university experience would have looked very different without tertiary sport."
Kate Caradus (Volleyball)
"UTSNZ Volley is just an absolute blast. I had my first experience last year, coming away with a bronze, and this year we are going back with the gold in sight. I love how UTSNZ gives me the opportunity to play my sport with people from other clubs in Dunedin, playing alongside both friends and rivals. I also love that this competition gives a different group of players that might not have made it in club level the opportunity to get out there to have some great games. My last tournament was one of my highlights of the year, so I'm hoping this years trip will also live up to hype!"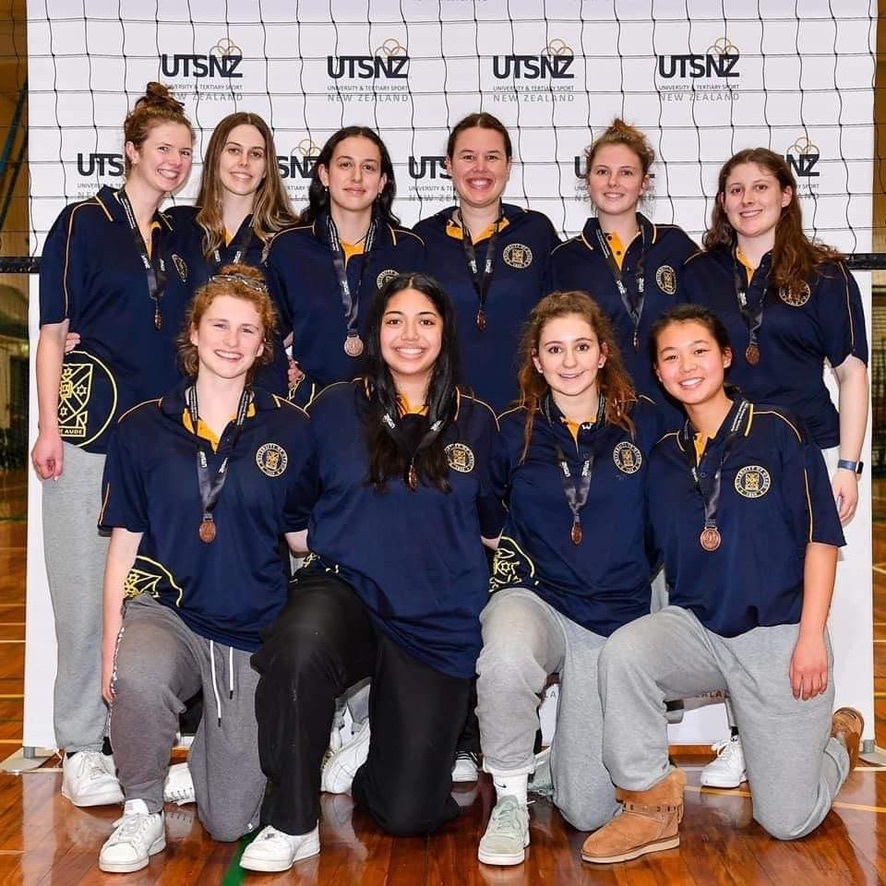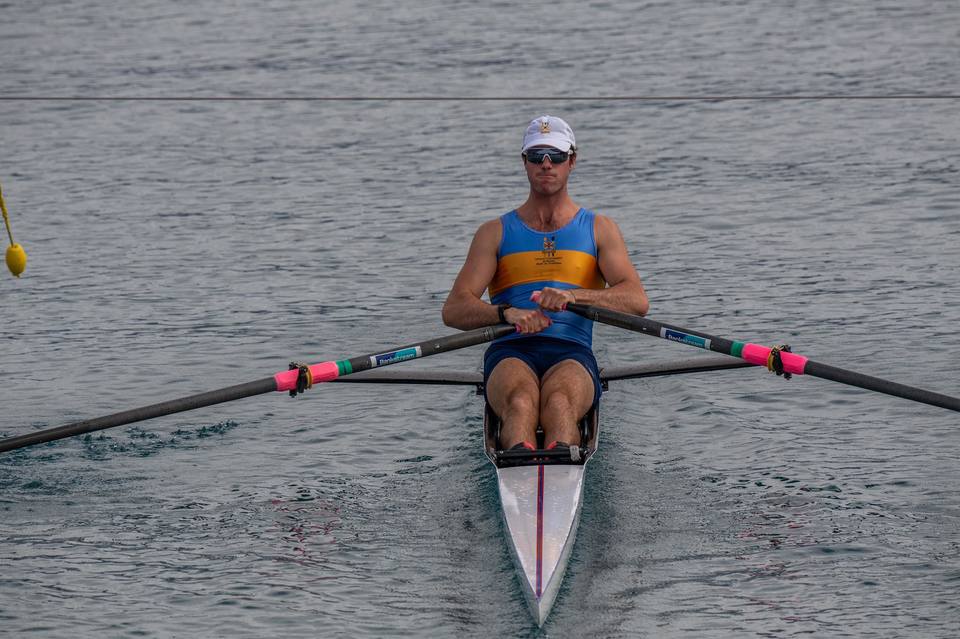 Kobe Miller (Rowing)
"I've enjoyed competing for the Otago University Rowing Club at the Tertiary Championships as it brings along a dynamic culture of a huge amount of rowers within OURC from far and wide, all the way from novice to championship level. I think it is definitely the highlight of University rowing, being able to compete against other strong universities and to have that friendly rivalry! Rowing is a tight knit community and most people get to know each other pretty quickly, so it's a great opportunity at uni champs to socialise and compete!"
Samara Blackwell focused on the tertiary championships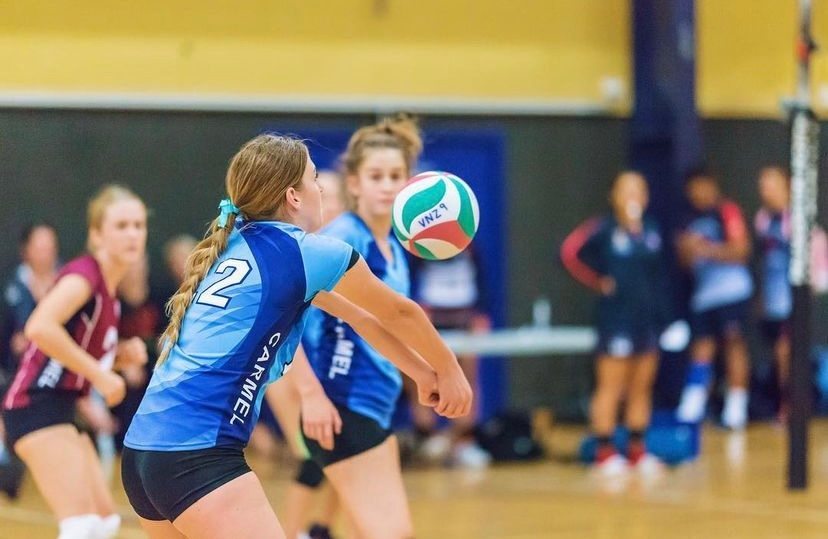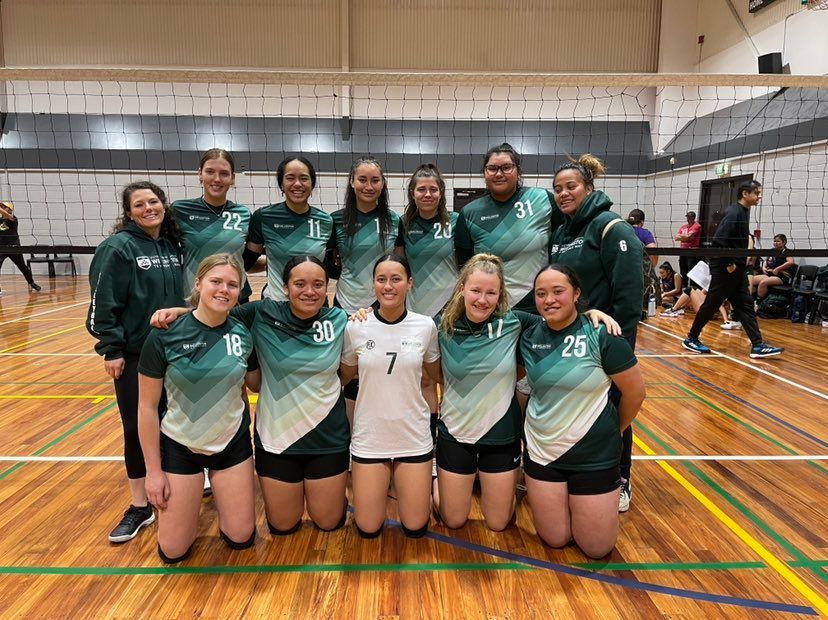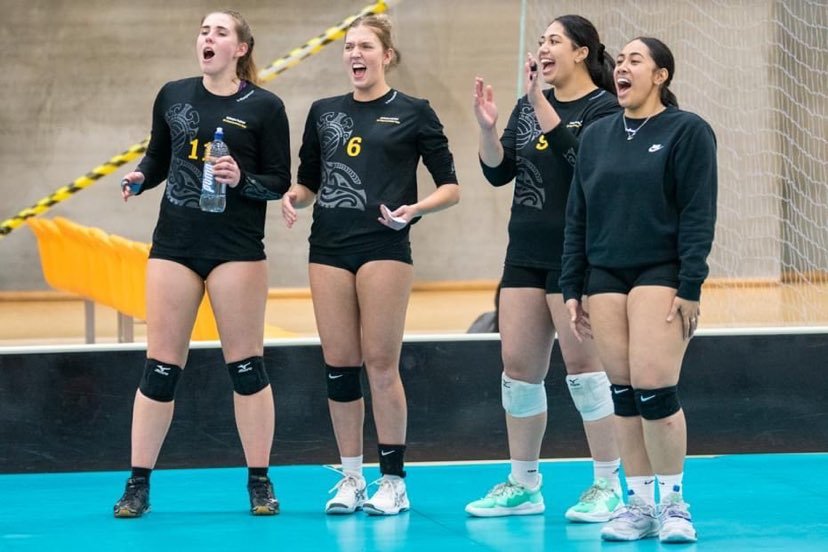 Next month, some of the country's best volleyball players will assemble in Christchurch for the National Tertiary Volleyball Championships. Samara Blackwell of Victoria University of Wellington is one of these talented athletes, recently competing at the New Zealand inter-provincial championships for the Wellington women's open team. She is currently studying for a bachelor's degree in Law and Arts.
Samara started playing volleyball in high school when she "signed up for a social beach competition and then really enjoyed it." Her favourite aspect of the sport is "the social side as you can make many good friends through volleyball."
She mentioned that Victoria University "has a good culture that is very inclusive." Samara explained that the volleyball program at the university has pushed her "to work harder independently, as well as in a team where you have to adapt to different plays."
Samara and her team are looking to improve on last year's performance at the national tertiary championships. She also highlights that "Victoria University won the spirit award last year, and are winning it at the moment again, which just speaks volumes about the place. You know, the girls support the boys at volleyball, and the boys support the girls."
A busy schedule at university keeps Samara on her toes. However, it allows her to play the sport she loves while gaining a degree. Looking to the future, Samara explains that she wishes to be involved in volleyball for the remainder of her life.
Support your team in Christchurch or keep an eye out for the Sky Sport Next link!

Join Team UTSNZ at the National Tertiary Volleyball Championship
Enhance your CV and get hands-on experience by joining Team UTSNZ!

We're currently looking for students to help out at the National Tertiary Volleyball Championship over the weekend of 16-17 July. Specifically, photographers, social media assistants, and commentators.
You don't have to be an award-winning photographer, social media guru, or a seasoned commentator - just someone who is willing to get stuck in and help out! If you're interested check out the Volunteering page on our website or email info@utsnz.co.nz.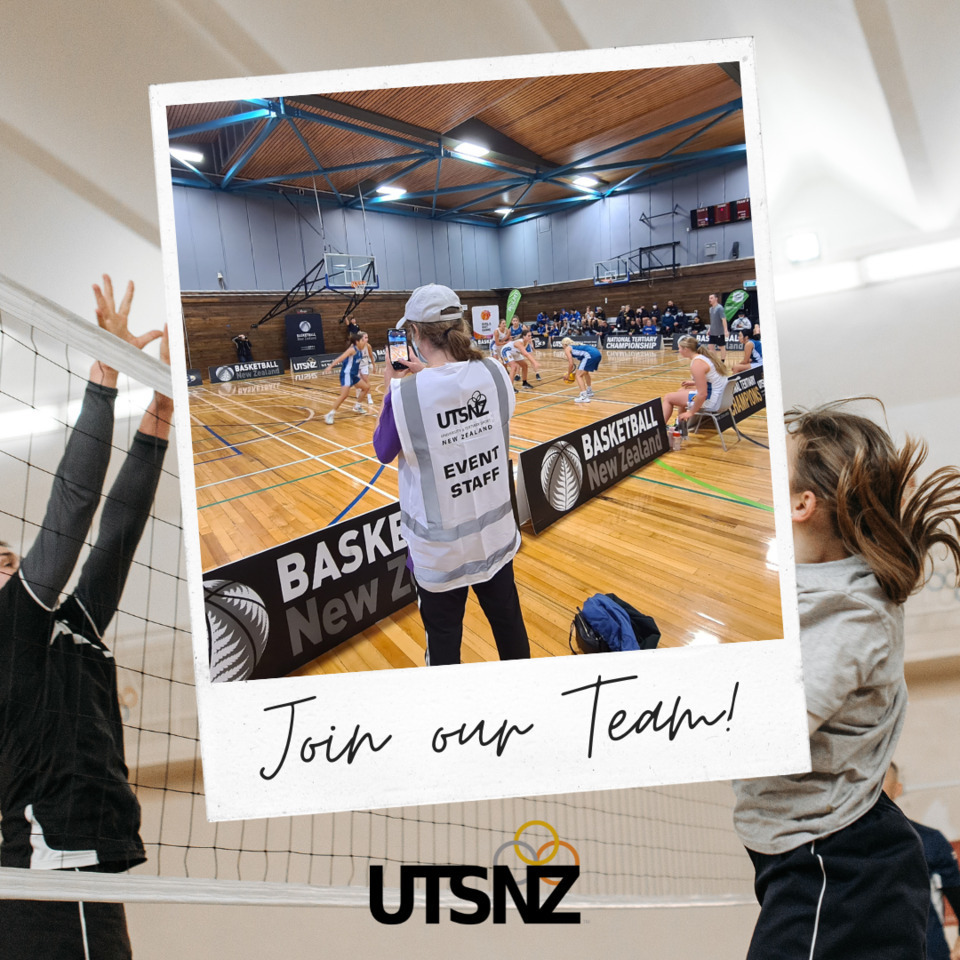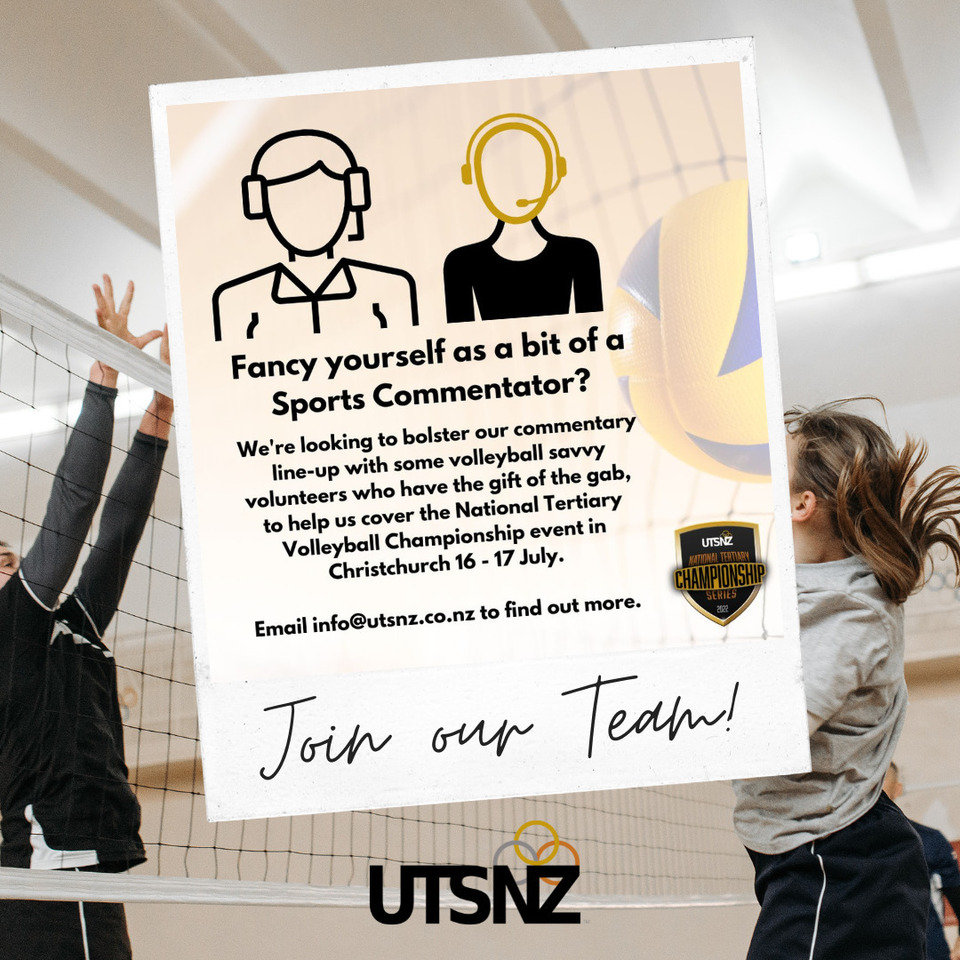 Want to get more insight into our student athletes and events - check out these articles!
Don't miss out - subscribe now!
Subscribe to Compete & Connect for the latest updates.
Follow UTSNZ to stay up to date with our news and events!