May 2021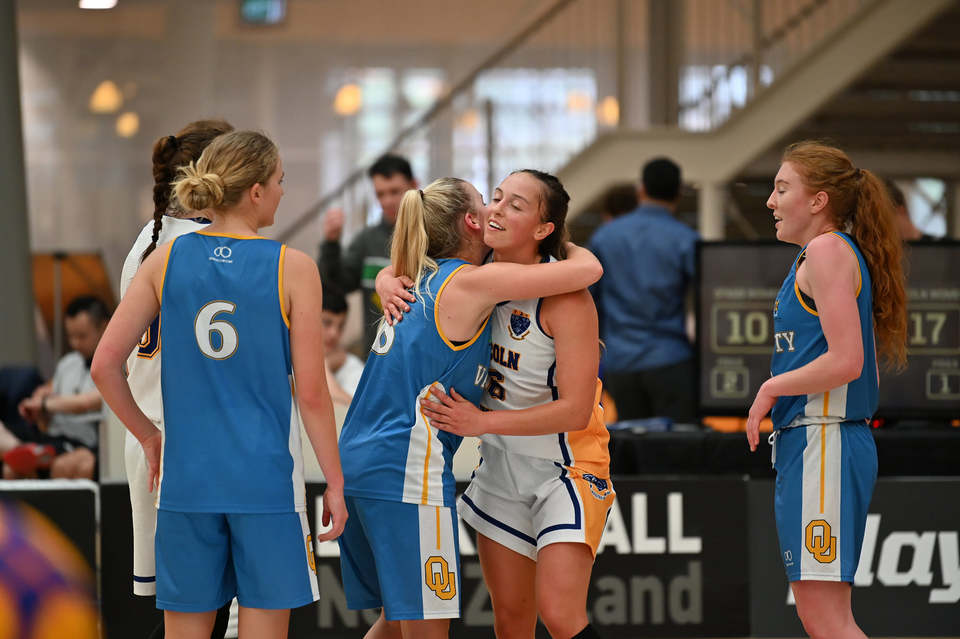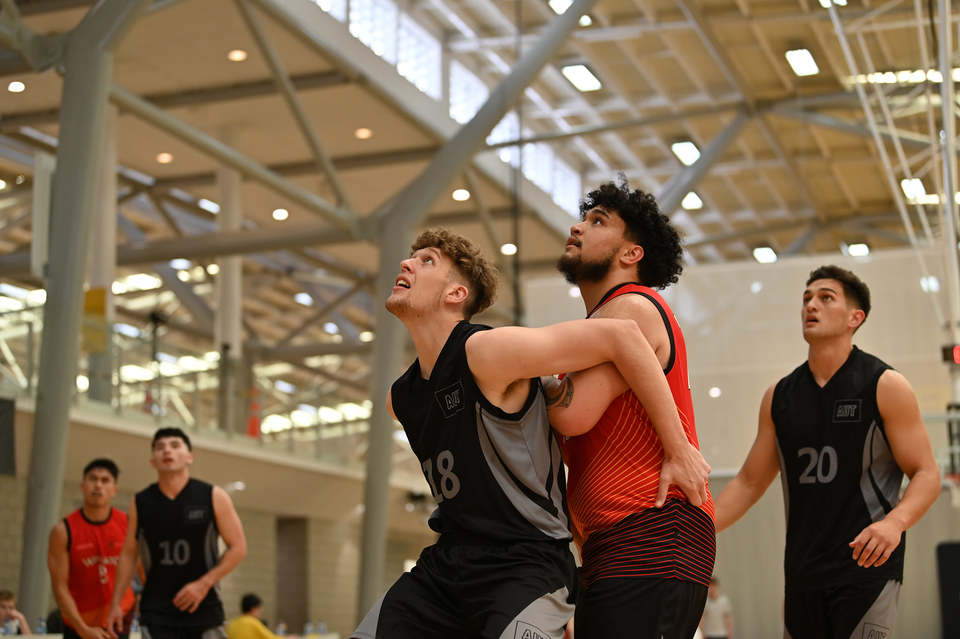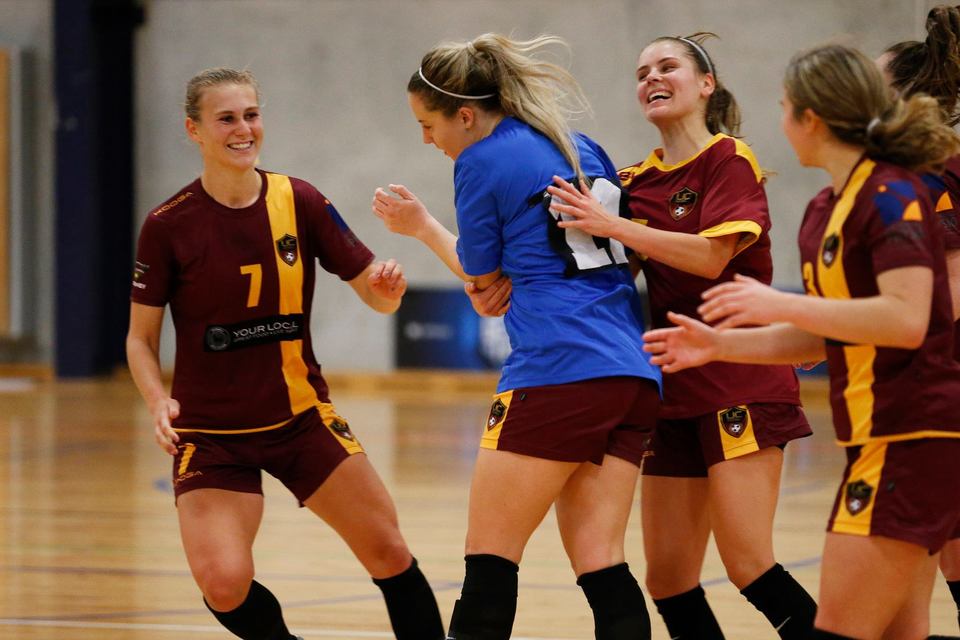 Esports Thriving in the Pandemic.
May 2021 Chloé Bardsley
Empty stadiums, cancelled tournaments and closed gyms - the result for most sports in 2020 thanks to the Covid-19 pandemic.
Despite this, there was one sport that maintained normal operations and experienced growth – Esports. League of Legends, FIFA20 and NBA2K – who would've thought that picking up a controller would be the biggest sport of 2020.
The lockdowns of 2020 forced sporting organisations, including UTSNZ, to adapt and think outside the traditional methods of engaging with participants. So after receiving a phone call from a University of Auckland student, UTSNZ jumped at the opportunity to establish an inter-tertiary esports competition. This began with short FIFA and NBA2K tournaments with the aim of testing the waters and preparing for the future.
Being stuck at home was isolating for many students so the esports tournaments were a way to connect with others while showcasing their skills, and experiencing a competitive sporting environment. For UTSNZ, they were a novel way to remain engaged with students while all traditional sport competitions were put on hold.
UTSNZ Marketing and Events Manager, Tiwai Wilson says one of the organisation's goals is to facilitate "an increase in the number of New Zealand university and tertiary students representing their universities in competitive events at a national and international level", and esports allowed them to achieve that despite the pandemic.
Last year, esports athlete and University of Canterbury student Firdaus Shairi represented New Zealand in the FISU Esports Challenge - an international FIFA tournament that was live streamed to a global audience.
The rapid rise in the popularity of esports, especially amongst the 18-24-year-old demographic, is an exciting opportunity for UTSNZ and current tertiary students. Esports is considered a viable career pathway, so providing a competition that assists in the development of esports is crucial.
Partnering alongside Victory Up once again, UTSNZ is set to provide an even better competition this year with up to 7 game titles on offer.
The UTSNZ Esports League will see university teams compete over a 3-month season in League of Legends, Valorant and Rocket League. There will also be single elimination tournaments in NBA2K, FIFA, Teamfight Tactics and Legends of Runeterra. With two divisions on offer - the Premier Division and the Open Division - the league caters to participants of all abilities and competitive experience.
Partners Victory Up are committed to creating a safe esports environment and providing participants with future pathways, something they'll continue to focus on through the UTSNZ Esports League.
The league is a way for students to pursue their interest in esports and experience enjoyment in our ever-changing world. "We hope to connect with a larger group of students, provide a structured competition and crown a few more national champions too!" says Wilson.
So don't miss out on the opportunities at hand, join the competition and bring your 'A' game. You can get involved by expressing your interest through the UTSNZ esports website. Are you ready for Victory?
Futsal Athletes Relish Opportunity to Compete Against the Best
May 2021 Chloé Bardsley

Futsal is not soccer. It is a niche and exciting sport.
In fact, Futsal demands players to demonstrate more skill, creativity and technique.

Last month, UTSNZ held the National Tertiary Futsal Championships in partnership with Football NZ. The event saw eight university teams come together in Palmerston North to compete for the win in the hopes to gain some shield points.
Technique, skill and teamwork were on full display.
Young student-athletes were given the opportunity to showcase themselves, compete against the best and connect with their peers.
The event saw the University of Canterbury come out on top in the women's tournament, claiming the win and three individual accolades.
Mackenzie Falco, University of Canterbury student and winner of the Golden Glove award gave us some insight into her Futsal journey.
Mackenzie started playing Futsal when she was 12 years old. She progressed quickly, making the under 19's national team at just 15.
Futsal is Mackenzie's "all-time favourite sport" so being involved in her university team and competing at the UTSNZ tournament was a no-brainer.
Preparation for the tertiary nationals included two trainings a week and getting into the competitive mindset.
The tournament provides students with great exposure including the opportunity to be selected and sighted by the National Sport Organisations.
Kenzie says, it was in the back of her mind that previous players had been selected for World University Futsal Championships and it motivated her to compete hard and give 100%.
The Tertiary Futsal Champs was buzzing and being able to play high-quality futsal was a privilege, says Kenzie.
In the Men's tournament it was The University of Otago who claimed the title, along with two individual awards. Tim O'Farrell was named Men's MVP of the tournament and has earned the title "Mr. Futsal" of Otago.
Like many student-athletes Tim had to choose one sport to progress in. For Tim this was Football, but he says "it was an easy yes" when asked if he would be involved in the Futsal Championships.
Making sure his teammates were out of bed for early flights, a dinner date with the girls' team and breaking his Futsal shoes were just a few of Tim's memorable moments.
But the standout highlight is the connections you make with other students. "That's what sports is about, having good times with good people," Tim says.

We're already 3 events down and have 5 to go before announcing the overall National Tertiary Champions for 2021.
Check out all the results so far.
Want to get more insight into our student athletes and events - check out these articles!
Follow our socials to keep up to date with all our news and events.
Don't miss out - subscribe to Compete & Connect!