Event Volunteers
Through our National Tertiary Championship series of events and partnerships with national and international sporting organisations, we have a wide variety of opportunities for volunteers in a number of exciting areas.
Read more below about the volunteer roles available to all New Zealand tertiary students.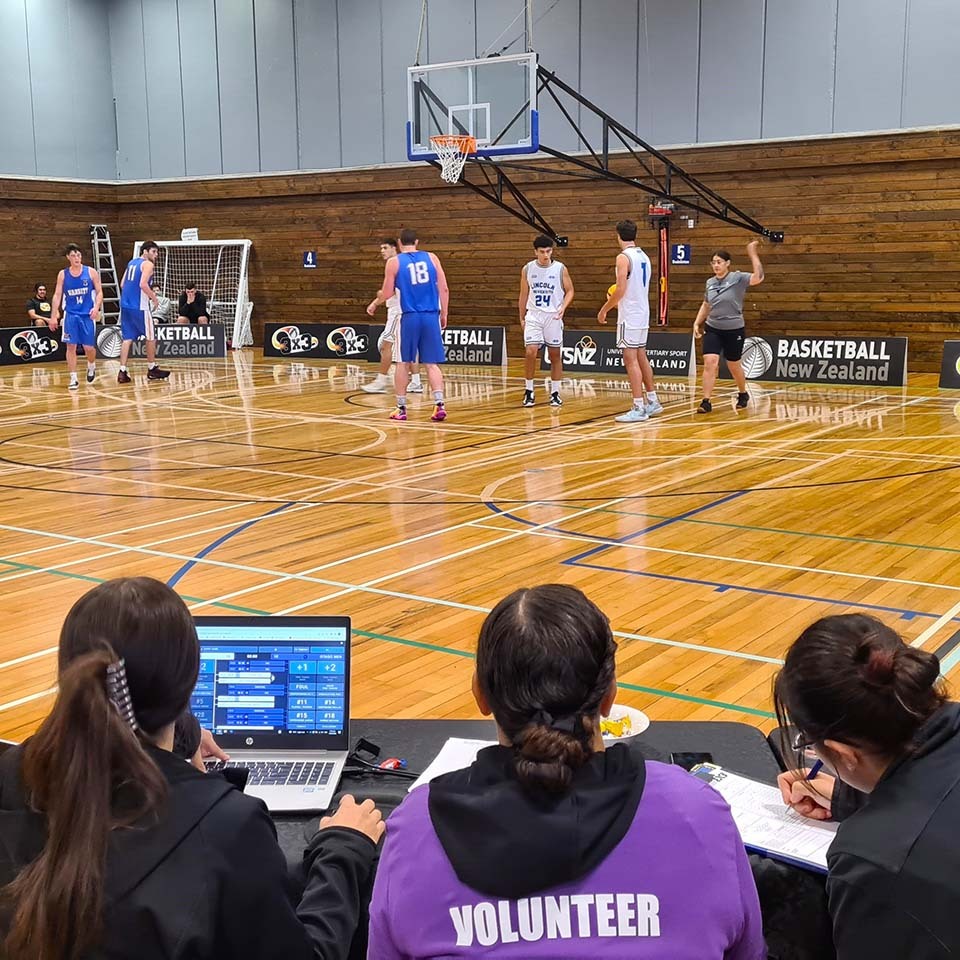 National Tertiary Championships
Join Team UTSNZ at a National Tertiary Championship event, where we have a wide variety of roles available. Click on the available roles below to find out more, then fill in the form in the link to apply:
Sport & Event
These roles make the event run smoothly! From setting up and packing down, to scoring and court announcing.
Media
The team that takes our event to the world! These roles will capture our events across all digital media platforms through athlete interviews, sport photography and videography.
International
FISU currently offer students the opportunity to volunteer through the:
- FISU Volunteer Leaders Academy
- World University Championship Volunteer Programme
- Young Reporter's Programme
- FISU World Forum
Find out more about these exciting educational events via the link below.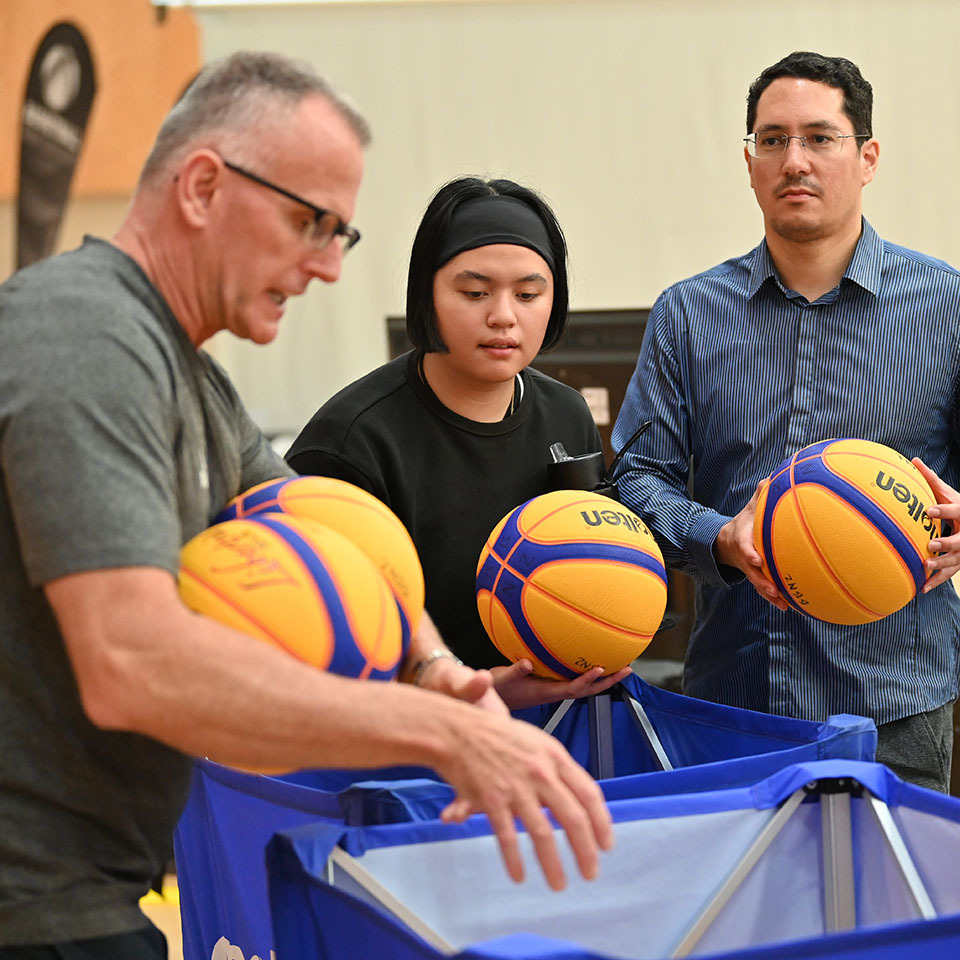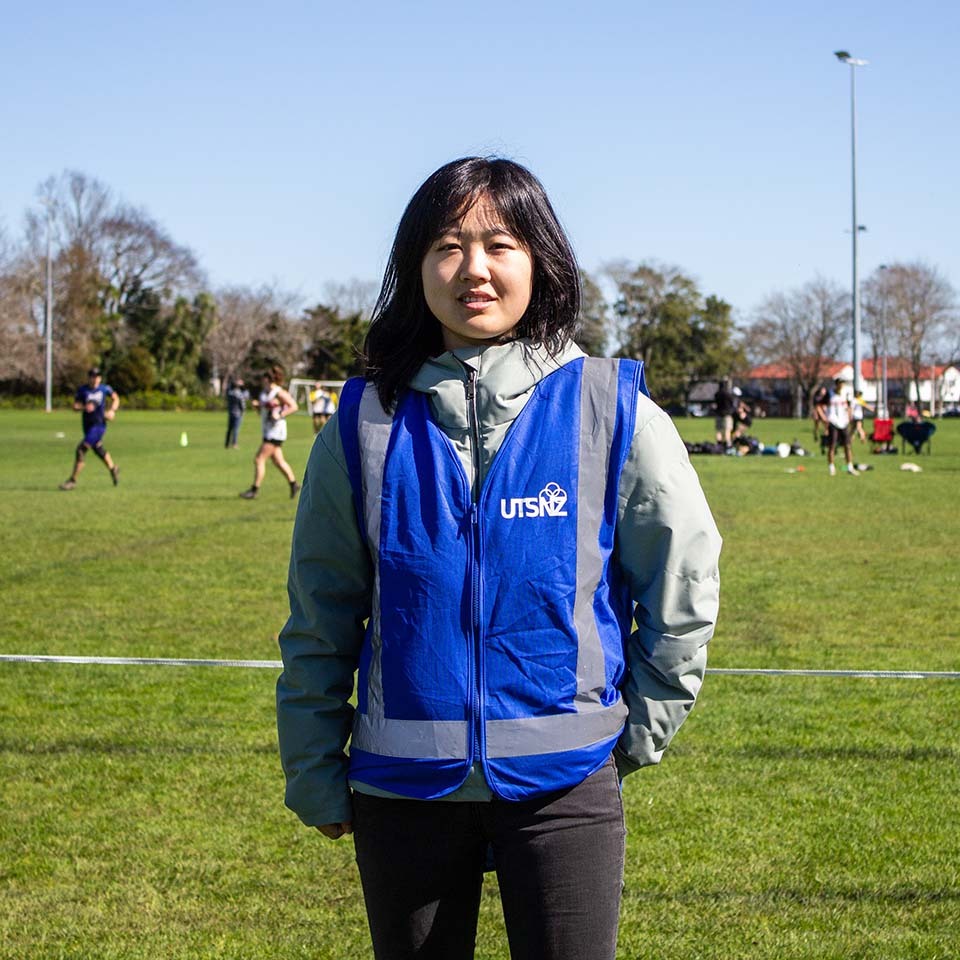 "My volunteer experience with UTSNZ was as a photographer for the 2018 National Tertiary Basketball Championships. The experience and learning I gained from the tournament is something that will be extremely useful for me in the future and in my career side of things. The photos I took will be a great use for a portfolio and potentially in getting a job within a photography studio or more" -
Anudari Maibayar, Event Photographer
AUT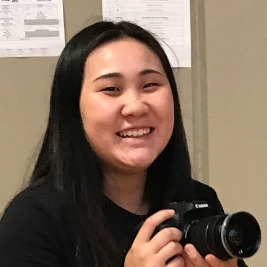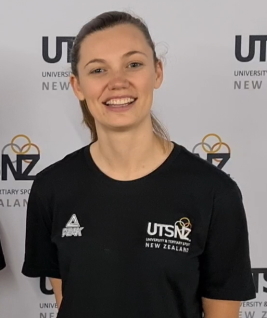 "Volunteering at the 2020 National Tertiary Badminton Championship was such a good experience and I learned a lot! Thank you to UTSNZ and Badminton NZ for the opportunity and for letting me follow and learn from everyone over the weekend, it was a super valuable experience. Not to mention - it was just plain fun!"
Amy Taylor, Event Photographer
AUT

"I really enjoyed the opportunity to volunteer at the 2022 National Tertiary 3x3 Championship. I was able to get creative in the way I captured the tournament through Instagram stories, met a team of really nice volunteers, learnt a lot about the fun, fast paced game and even got a free t-shirt. Would definitely recommend volunteering at a UTSNZ event, it's awesome to get amongst it"
Anna-Leigh Gillies, Social Media Assistant

Massey University
Why volunteer?
UTSNZ firmly believes that sport plays a vital role in shaping well-rounded individuals who possess the qualities and attributes sought after by employers in today's dynamic job market.
The UTSNZ Workforce Development Programme aims to equip tertiary students with the skills, knowledge, and experiences necessary for personal and professional development. By fostering a culture of excellence, leadership, and teamwork through sport, the programme seeks to empower students and enhance their employability prospects giving you a fantastic opportunity to gain on-the-job experience before completing your qualification.
Benefits:
1. Skill Development: opportunities to develop a wide range of transferable skills such as communication, teamwork, leadership, problem-solving, and time management. These skills enhance student employability and make them well-rounded individuals.
2. Career Exploration: opportunities for students to explore potential career paths within the sports industry. They can gain insights into various roles such as event management, sports administration, sports marketing, and sports journalism. This first-hand experience can help students make informed decisions about their future careers.
3. Practical Experience: opportunities that allow students to gain hands-on experience in a real world setting. Students can apply theoretical knowledge acquired in their studies to practical situations, enhancing their understanding and competence in their field of interest.
4. Networking and Connections: networking opportunities between students, industry professionals, and community leaders allowing students to establish valuable connections, gain mentorship, and access potential employment opportunities within the sport sector.
5. Personal and Professional Development: involvement in opportunities that nurture personal growth, self-confidence, and a sense of accomplishment, helping students develop a strong work ethic, resilience, and adaptability while also building their professional reputation and credibility.
6. Enhanced Resume/CV: participation demonstrates a student's commitment to social responsibility and community engagement. It adds value to their resume/CV, making them stand out to potential employers.