Volunteer!
Through our national tertiary championship events programme, partnerships with NZ national sporting organisations and international relationships we have a wide variety of opportunities for volunteers in a number of exciting areas e.g. event management, sport administration, health, social media, journalism and photography.
Why volunteer?
Volunteering at events gives you a fantastic opportunity to gain on-the-job experience before completing your qualification.
By getting involved you can:
Get some key hands on industry experience
Learn something new

Develop your professional networks

Build your CV

Challenge yourself in a supportive environment
At event time, all of our volunteers will receive a uniform pack, free meals during their shift and a certificate of participation.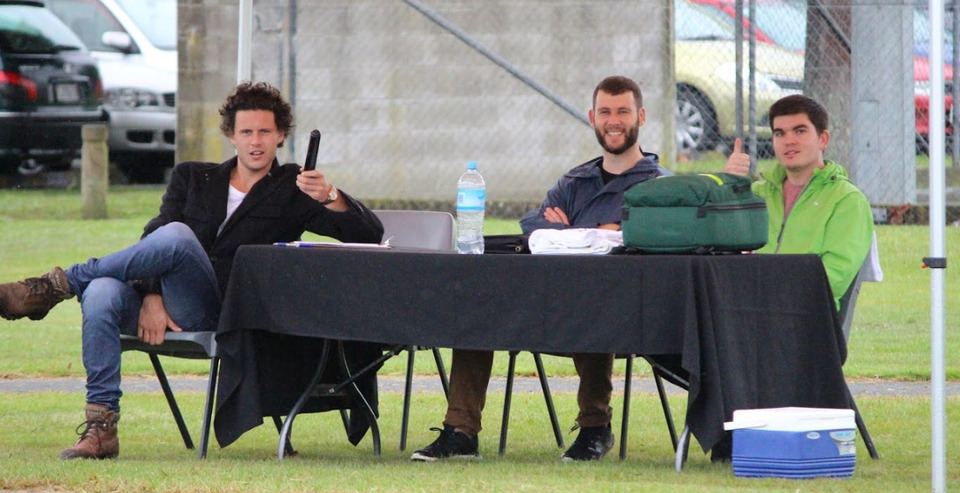 Volunteer Opportunities
Click on the following images for more information!
"My volunteer experience with UTSNZ was as a photographer for the 2018 National Tertiary Basketball Championships. The experience and learning I gained from the tournament is something that will be extremely useful for me in the future and in my career side of things. The photos I took will be a great use for a portfolio and potentially in getting a job within a photography studio or more" -
Anudari Maibayar, AUT Student.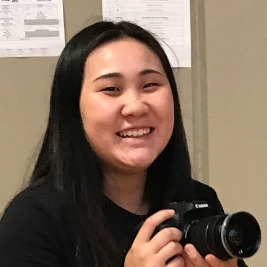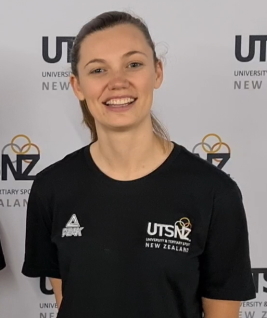 "Volunteering at the 2020 National Tertiary Badminton Championship was such a good experience and I learned a lot! Thank you to UTSNZ and Badminton NZ for the opportunity and for letting me follow and learn from everyone over the weekend, it was a super valuable experience. Not to mention - it was just plain fun!"
Amy Taylor, AUT Student.