Chengdu 2021 FISU World University Games Rescheduled For 2023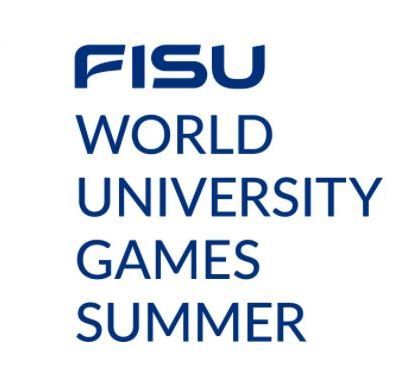 The Chengdu 2021 Summer World University Games will now take place in 2023.
Following extensive discussions between FISU, the Chengdu 2021 Organising Committee and other stakeholders, a decision has been made to further postpone the Chengdu Games until 2023. The Chengdu Games had initially been scheduled for the summer of 2021, but were rescheduled to take place 2022 due to the on-going effects of the Covid19 pandemic and concerns for player welfare.
The latest postponement means Chengdu 2021 will now take the 2023 slot for the Summer World University Games vacated by Yekaterinburg, after the Russian city's hosting rights were suspended last month by the International University Sports Federation (FISU) following the invasion of Ukraine.
Continued uncertainty over conditions in China has made rescheduling the Chengdu Games a sensible choice, with a number of countries including New Zealand already having made the difficult decision to withdraw in 2022.
Read the official FISU announcement here.
University and Tertiary Sport New Zealand supports the decision made by FISU and looks forward to resuming the regular schedule of the World University Games every two years, commencing 2023.
In the meantime, it is expected that New Zealand student athletes will return to the international university sport stage this year, with a number of FISU World University Championships going ahead across the globe. The first event for New Zealand being the FISU World University Sport Climbing Championship set to take place 14-17 June in Innsbruck, Austria.
New Zealand delegations are also registered for World University Championships in Futsal, Orienteering and Beach Volleyball.
Posted: Mon 09 May 2022