Tertiary Badminton Cup
Saturday 31 July 2021 - Sunday 1 August 2021

Event Brief
The Tertiary Badminton Cup is being held for the first time ever in 2021 and will run alongside the National Tertiary Badminton Championship. Both events are being held at the AUT North Campus in Auckland's Northcote on the 31st of July and the 1st of August. This tournament caters for those athletes who want to have fun while competing against students from all across the country.
Get Involved
Team entries are submitted by university sport departments or university badminton clubs between the 4th and the 25th of June. With plenty of spots up for grabs, get in contact with your sport department or club to find out when trials are being held and how you can be involved, or fill in the form below!
There are also opportunities to volunteer at all UTSNZ events and you can check out more info right here.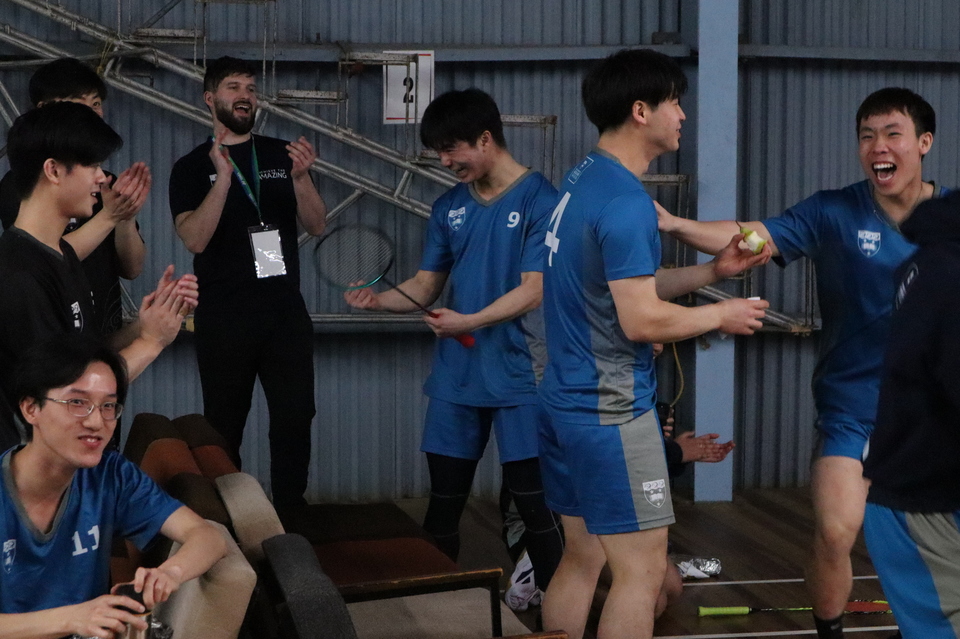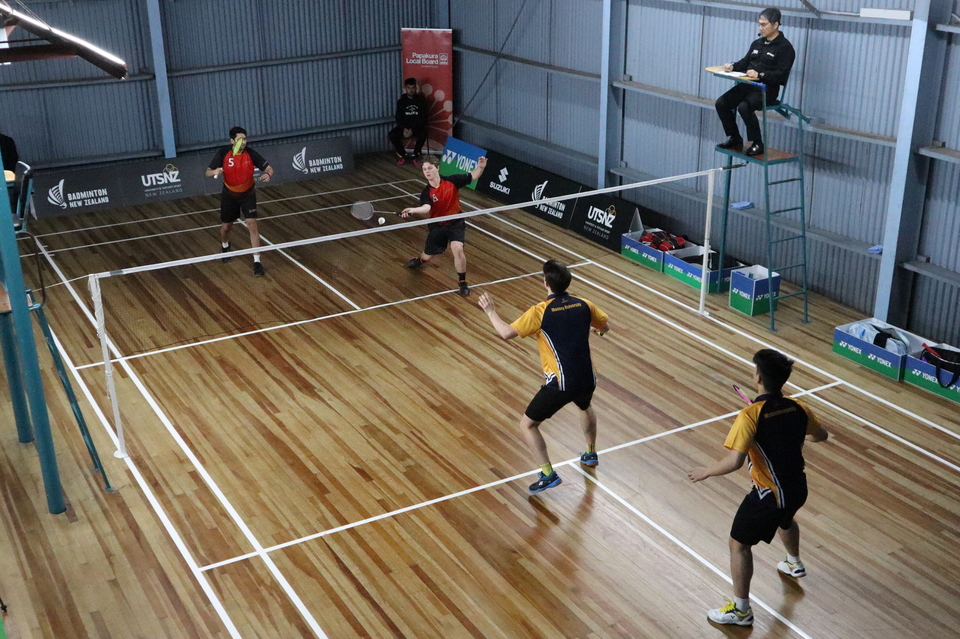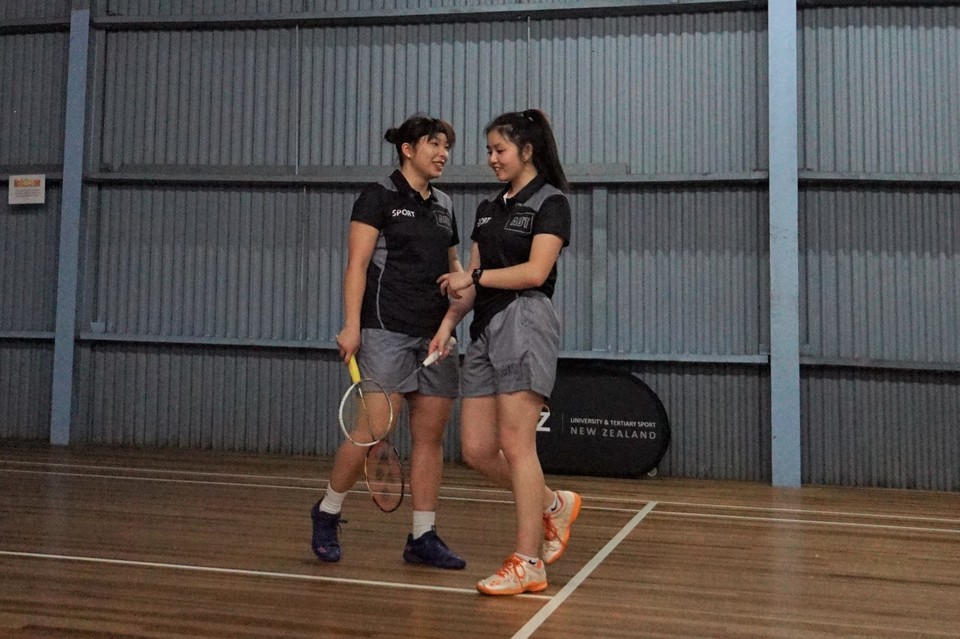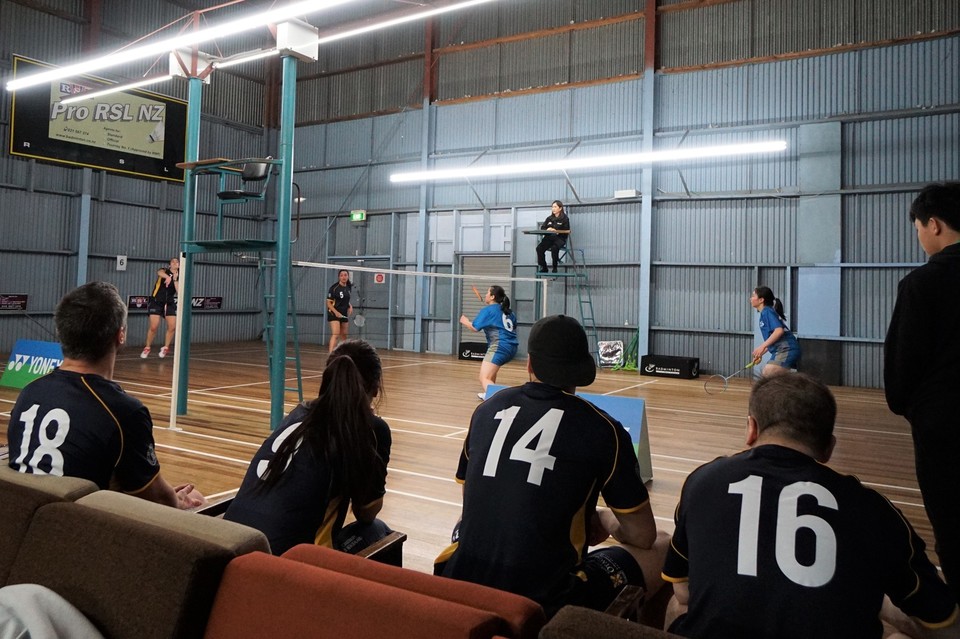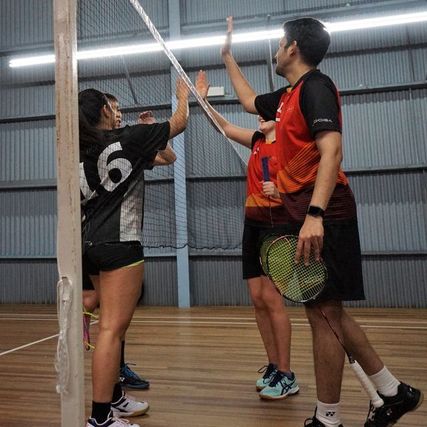 ---
Make an Enquiry