"I feel like I left a part of me over there"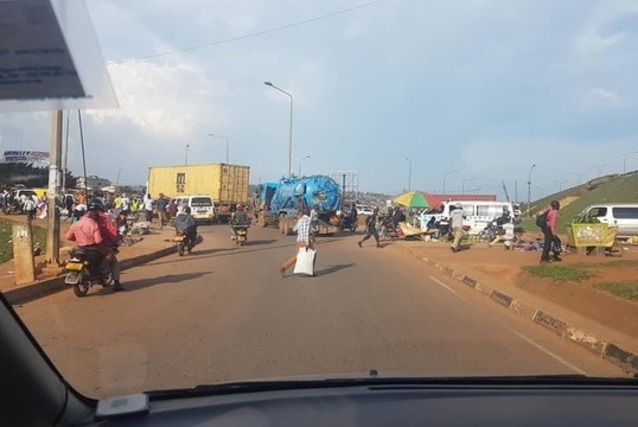 Back in May UTSNZ put the call out to tertiary students encouraging them to apply to volunteer at a FISU world university championship. Among the kiwi applicants was Travis Timpson from Ara Institute of Technology. Travis was chosen to be a volunteer at the 2018 World University Netball Championships in September. Find out how he came to be on safari in Uganda for his birthday…
Well where do I start... it all happened so quickly I still have to pinch myself to know if it was real or not!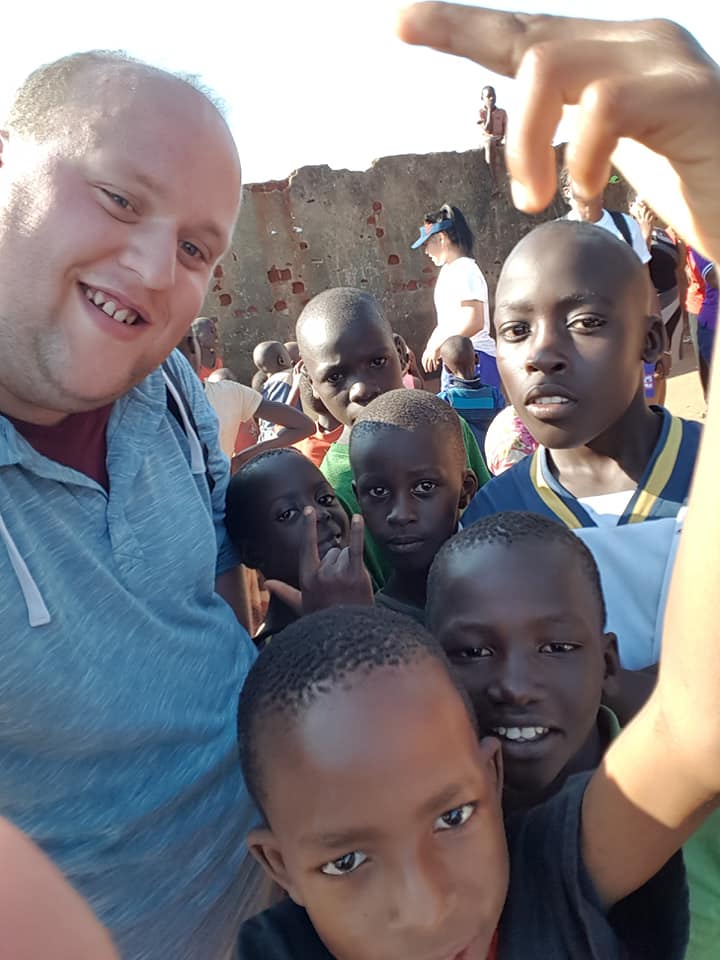 It was definitely an eye opener, walking out of the airport and seeing these policemen with huge guns made me realise I was definitely in Africa. I was quite surprised to see where we were staying (one of the most upmarket hotels in the city) so that was an experience in itself, as I arrived on the Thursday and the competition didn't start until the Monday I had a few days to explore.
I was really fortunate to meet the president of Netball USA who was also an early arrival and tag along with their team on some local excursions including a visit to the slums where the US Ambassador for Uganda introduced us to a group who were working to promote and inspire young girls through sport. This was a really emotional experience seeing these kids and families with absolutely nothing but they were just so happy to see us and were fascinated by the colour of our skin and particularly our cellphones, pretty much exactly like what you would expect in an African slum. We also had lunch with Mike Kawooya who is a Ugandan squash champion and had attended the Gold Coast Commonwealth games.
In terms of my role at the tournament, I was an international volunteer but I felt like more of an honorary guest than a volunteer. I helped with the initial managers and coaches meetings on the eve of the tournament. They had many local students as volunteers so I just tried to pitch in wherever I could. One of the highlights for me was definitely the opening ceremony where I entered the venue with Team Zimbabwe. I was just totally blown away by the experience…
The tournament happened so fast the days just flew by but unfortunately on the 4th day I think it was, I got food poisoning. The committee looked after me really well and took me to the University hospital to see a doctor just to be safe. Turns out it was probably just my body reacting to the different enzymes and stuff in the food which it wasn't used to but wasn't much fun at the time!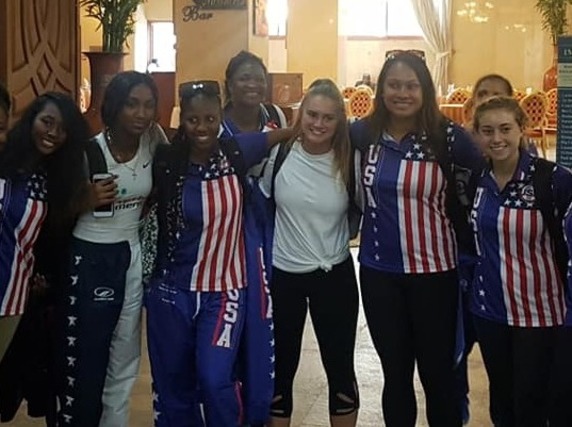 We also celebrated the International Day of University Sport during the tournament which was awesome to be part of. The final day really hit home for me in how lucky I was to be a part of something like this, we got to watch an amazing grand final courtside before heading back to the hotel for a closing dinner where everyone jumped in the pool.
The next morning most teams were flying out early but my flight wasn't until 10pm so I joined Team Singapore and Sri Lanka on an excursion to the local market where we got some souvenirs etc (that was an eye opener in itself) before heading to the airport and flying back to Dubai.
I had such an amazing experience, I met some incredible people and made some lifelong friends. It's been nearly 2 months now and I keep saying to my friends and family that I feel like I left a part of me over there and it's something I'll never forget. I'm planning to save up and head back over to Africa in a year but might check out a different country this time.
I was surprised to learn that New Zealand had never sent a netball team to any of the three Championships so I'd really like to get involved in sending a team in 2020, wherever it may be held.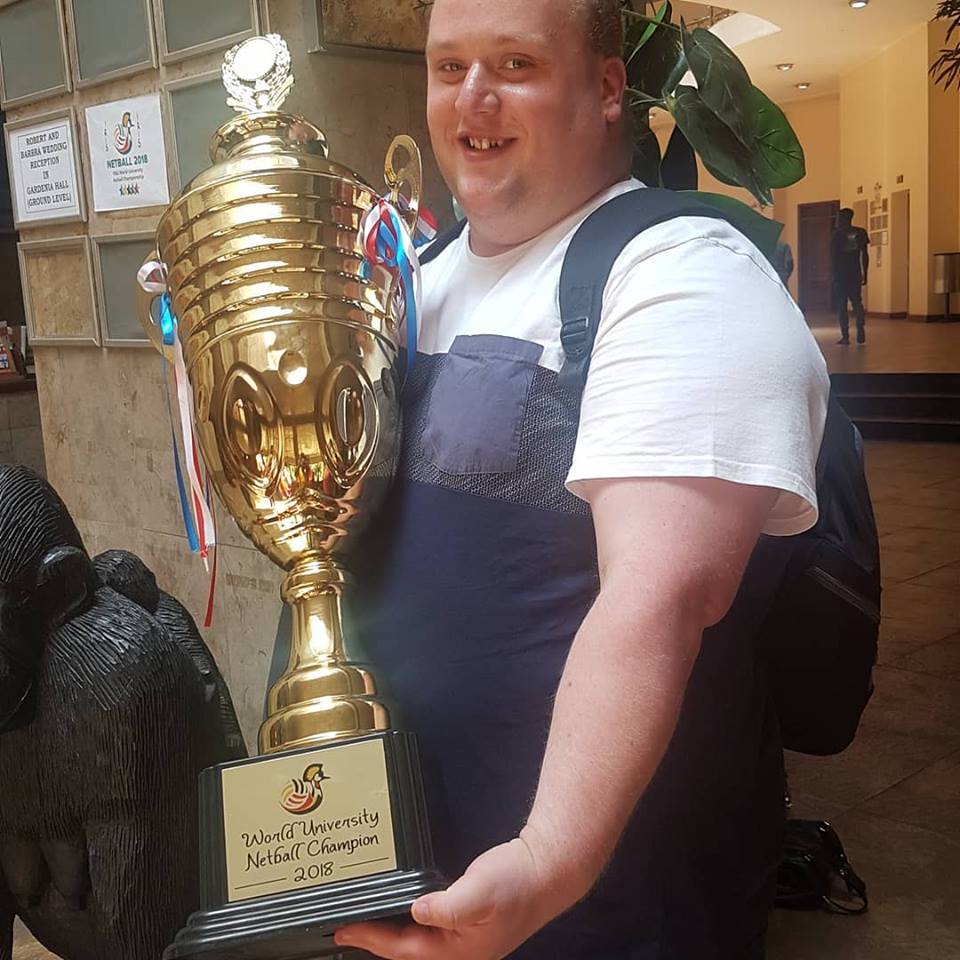 Posted: Friday 23 November 2018