Changes in participation and the participation landscape – Active NZ 2021 data release - Sport NZ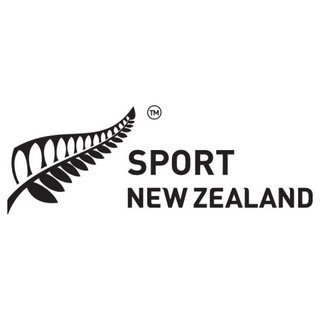 Sport NZ has released two new Active NZ 2021 reports: Changes in Participation and Updating the Participation Landscape. Active NZ has been running in its current form since 2017 and now offers five years' worth of data. With this comes an opportunity to investigate emerging trends, as well as providing a robust sample to dig into specific demographic audiences including 18-24-year-olds.
The continuous data collection during 2020 was disrupted due to the COVID-19 pandemic, creating a gap in time series data. Therefore, the insights contained within the new reports will focus on either any emerging trends across 2017, 2018, 2019 and then 2021 or updating the participation landscape in 2021.
Access full reports via the Sport NZ website at https://sportnz.org.nz/research-and-insights/surveys-and-data/active-nz/ or click here for a summary of key facts.
Posted: Mon 27 Jun 2022