World University Games
What is the World University Games?
Background
The World University Games, also known as the Summer Universiade, is an international sporting and cultural festival staged every two years. It is second only to the Olympic Games in size and is a unique opportunity for the development of high performance athletes and support personnel. 
In New Zealand, the event continues to be a key milestone for many of our Olympic and Commonwealth sports. The Games is often the first major multi-sport event for athletes and an invaluable performance learning tool in that regard. As a preparatory stepping stone the experience is unique and invaluable – with approximately 60% of past athletes then progressing on to Olympic representation.
Key links
What does it mean to New Zealand?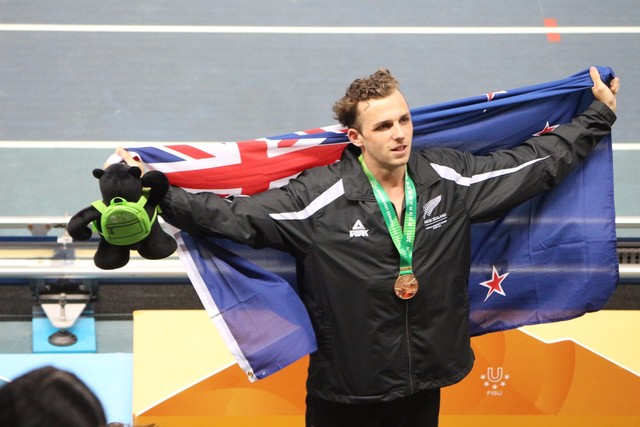 In 2017, UTSNZ sent a delegation of 58 athletes across 11 sports to the World University Games. A bronze medal was achieved by Aaron Booth (Massey University) in the decathlon - pictured right.
In 2015, five New Zealand athletes secured medals, including gold for Angie Petty (University of Canterbury) in the 800m and Eliza McCartney's silver medal (University of Auckland) in the pole vault. 
View New Zealand's historic results at the World Uni Games.
UTSNZ recently interviewed past New Zealand student-athletes that attended one (or more) World University Games about their experience:
Take a look
Here are some pictures of the NZ team from the 2017 Games: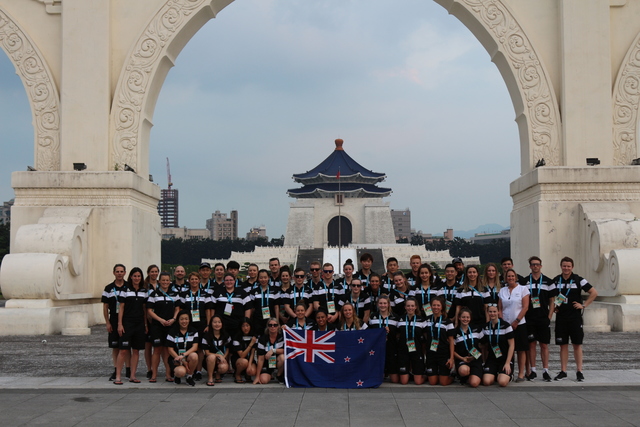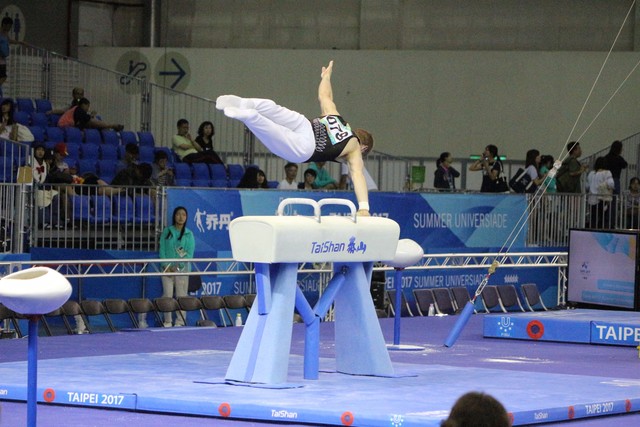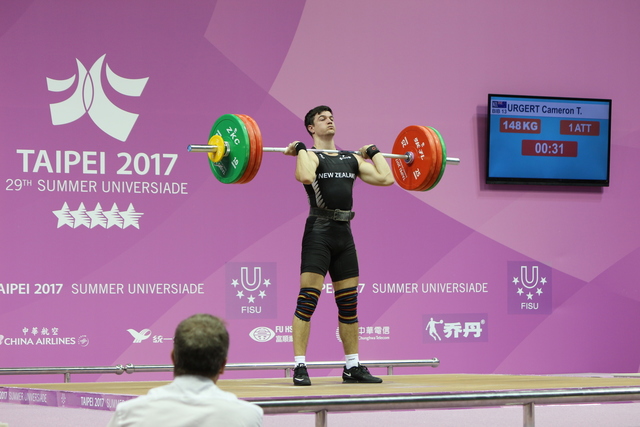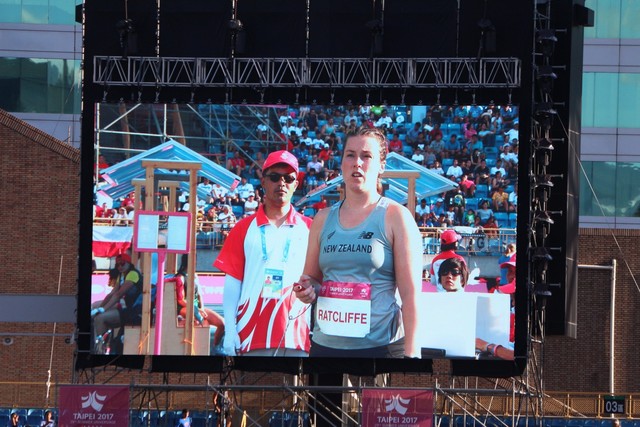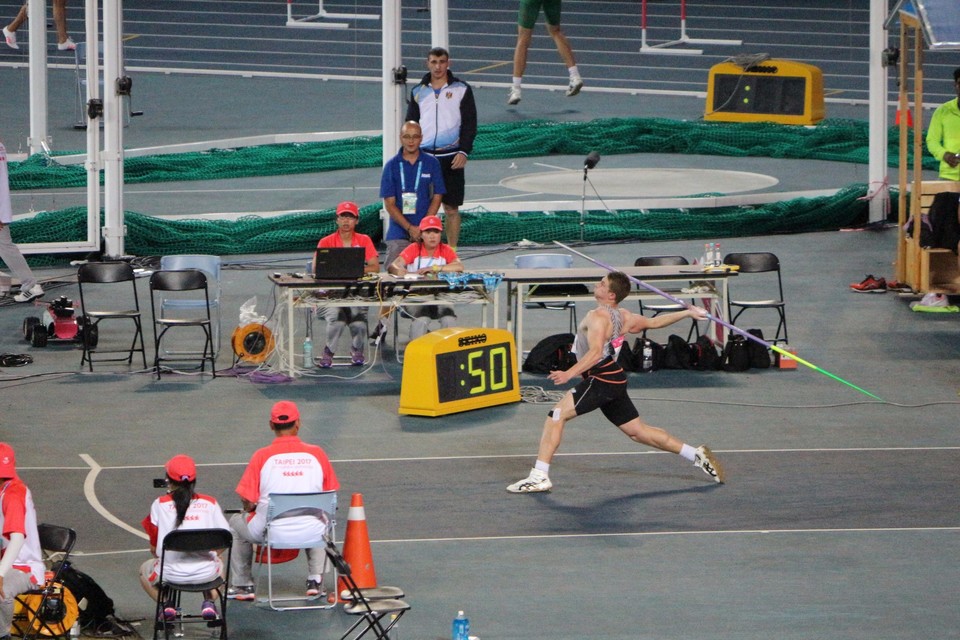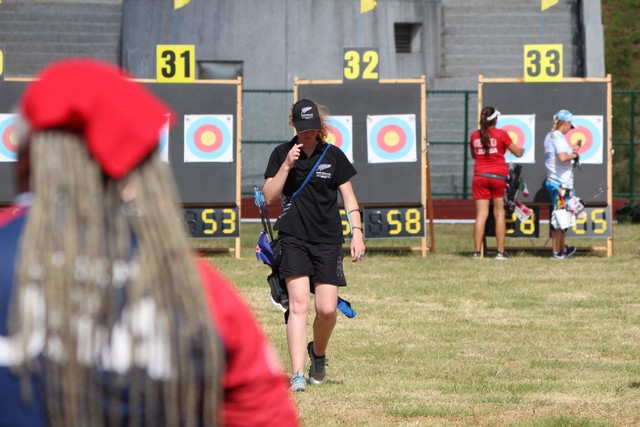 Stay up-to-date
Keep up with all Games-related news over the next year at: