"Sit up Straight" and Take Notice – Ara Broadcasting School Students Talk Sport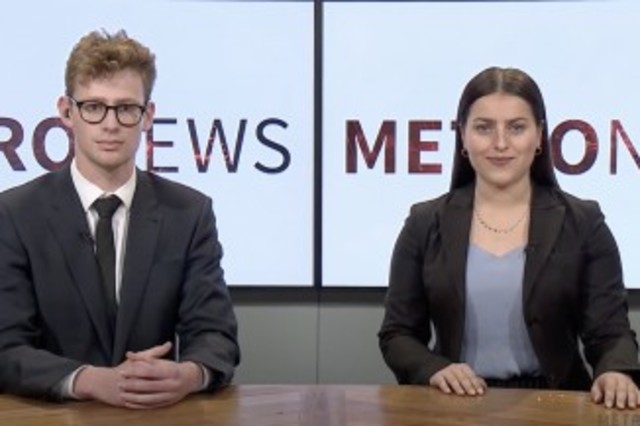 The connection between UTSNZ and the Ara Institute of Canterbury has been strengthening in recent times as UTSNZ Executive Director Sarah Anderson joined a group of students from Ara's New Zealand Broadcasting School live on the Metronews broadcast this week.
Metronews is the Broadcasting School's student-run news programme which serves as a learning, development and assessment tool for students studying journalism, radio and screen and television production at Ara. The topic of discussion centred on the decline in sport participation as students transition from secondary school to tertiary education and why that may be, plus highlighted the upcoming International Day of University Sport to be celebrated on the 20th September.
With the UTSNZ Executive Director reminded to "sit up straight", these students were certainly a group to take notice of and Anderson praised the students and the opportunity provided.
"Philosophically, this was a fantastic learning opportunity to be part of, both for myself and the students! UTSNZ is all about providing opportunities for learning and development using sport as the vehicle. To be able to widen the connection with students on another level and in another industry was really special, as it's not always about athletes and the scoreboard" explained Anderson.
UTSNZ and Ara have had formed a strong relationship due to the opportunities the organisations can provide one another both on and off the court.
As part of the UTSNZ Workforce Development Programme, in 2018 Ara student Travis Timpson applied and was successful in securing a volunteer role at the 2018 World University Netball Championships in Uganda, an experience the student will never forget.
"I had such an amazing experience. I met some incredible people and made some lifelong friends. I keep saying to my friends and family that I feel like I left a part of me over there" said Timpson on his return to New Zealand.
Also in 2018, the polytechnic stepped up as hosts for the National Tertiary Futsal Championship event played in the Whareora, Ara's Sport and Recreation Centre.
Since then conversations have been on-going between the organisations to identify more ways for Ara students to become involved in UTSNZ events. This year Broadcasting School student Emma Olsen has been connecting with UTSNZ as she and her fellow Journalism classmates seek out opportunities to gain hands-on experience, and as a budding journalist it is only fitting that Emma is given the last word.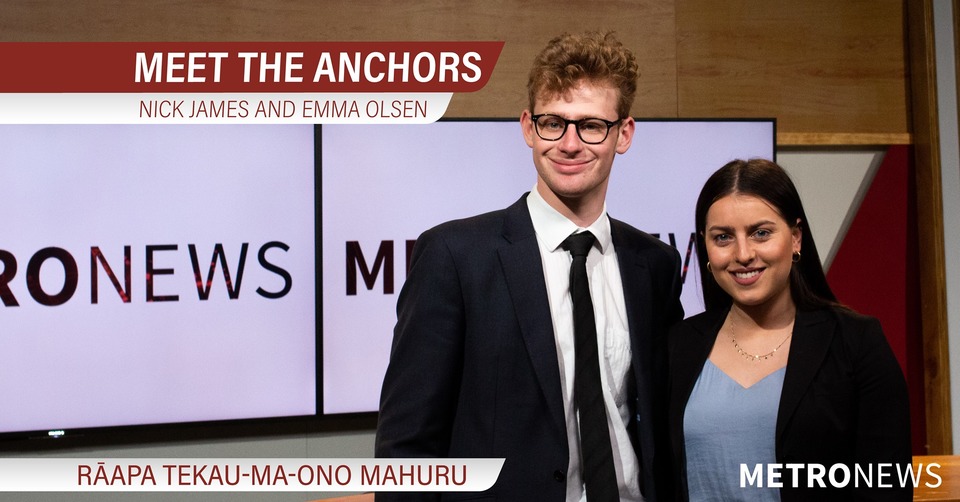 "Sport is something I've done my whole life and moving to university where it isn't as accessible as it is at high school was quite sad for me. My course is also super busy so finding the time to play sport was tough. Although, after getting the hang of all things journalism, I learned how to fill that void, and that's by reporting on sport. Being involved with sport doesn't have to be by directly playing it, but as long as you find alternative ways of getting amongst it is what matters. Never did I imagine this is the road I would take with 'participating' in sport, but I couldn't be any happier."
Posted: Thu 17 Sep 2020