Varied competition models proving successful for NZ tertiary sport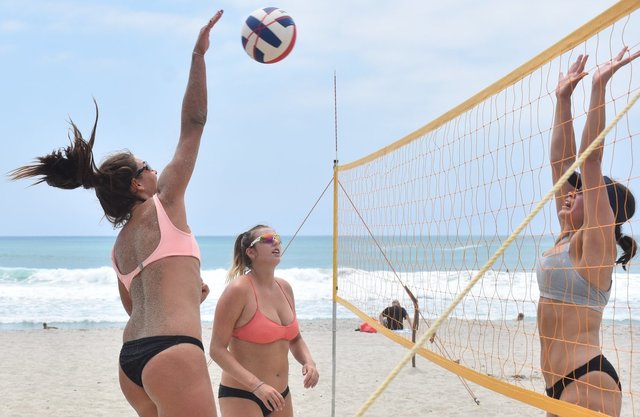 Quality events are the backbone of competitive sport but building a national competition structure is far more complex than just creating events.
To create a quality, dynamic and sustainable sport environment, event structure needs to be regular, yet flexible enough to meet the differing needs of participants and the diverse offerings of sports.
Events must also respond to the changing needs of participants and the global trends within sport and increasingly, there is a shift at the international level towards new and innovative participation opportunities and events - such as modified formats/team sizes, mixed gender teams and an increase in action sports.
Consideration of these trends are a key factor for UTSNZ when considering an annual calendar of tertiary sports events, and a number of New Zealand national sporting organisations are beginning to be much more pro-active about expanding their presence and offerings in the tertiary space.
"Many sports have comprehensive frameworks that identify how participants can progress and develop in their sport, with some now clearly identifying where tertiary participation fits within that pathway" confirms UTSNZ Executive Director, Sarah Anderson.
One such example is NZ Football's Futsal pathway. The national inter tertiary championship competition is embedded annually and is supported with consideration of student participation in the sport at the regional, university or tertiary institution level. This has been achieved through the development of partnerships between UTSNZ and NZ Football, as well as regional associations directly with universities which also allow for consideration of each university's own unique needs.
But different sports have different resource bases and varied approaches to how events are managed is key to success, explains Anderson.
Another national sporting organisation leading the way with new approaches is Badminton NZ.
For two years running the national sporting body has successfully combined their national secondary and tertiary championship events, with the aim of building on the significant growth of badminton in secondary schools and providing a strong and clear the pathway for players to continue playing once they leave school.
"There is a great atmosphere with so many players involved, and it builds to a truly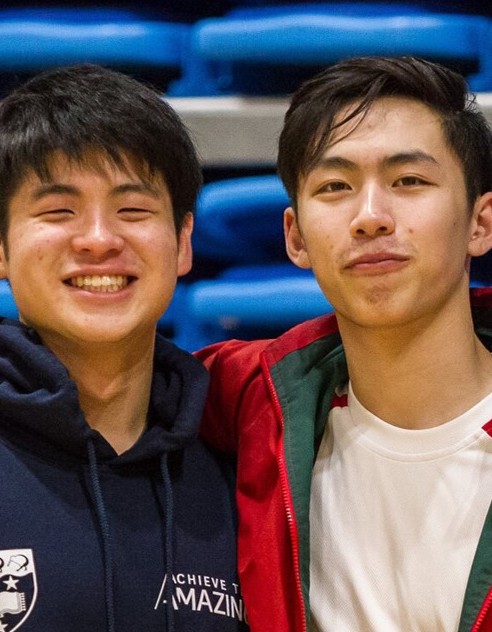 exciting experience as the top players in the country at secondary and tertiary level compete in the finals, cheered on by crowds of their peers," says Joe Hitchcock, Chief Executive of Badminton New Zealand.
"We hope that it will be a real success and provide an example for other sports looking to retain players as they move on from their school years," Hitchcock continues.
These two models a far cry from the past where there was a very clear structure for university and tertiary sport (Easter Tournament and Winter Tournament), such a defined structure now difficult to achieve, mostly because of a competing sports calendar that limits the windows for such activities.
Challenging that window and busy calendar with yet another successful new tertiary participation model more recently, is Volleyball NZ.
At the provincial beach volleyball championships held at Mount Maunganui last weekend, Volleyball NZ added a new category to the established event with the aim of encouraging people to stay in the sport.
"We've added a tertiary grade to the tournament structure this year," said Tim Cleaver, Volleyball NZ Event Manager.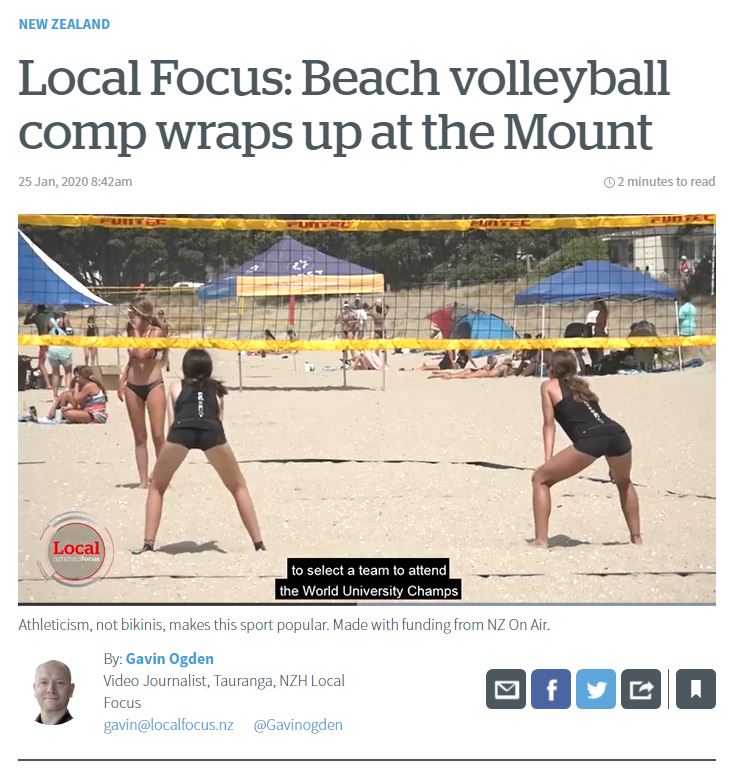 "We've added that so there's another avenue for people to keep playing beach volleyball after they finish school. It's a hugely popular sport at school and we see a big drop off in sport and one of the big aims at the moment is to keep people active for longer."
Stand-alone events, tertiary competitions integrated into existing tournaments and the overlapping of participation pathways are all creating ongoing competitive pathways post-school and providing successful working examples for other sports looking to increase opportunities for the 18-24-year-old- age group and athletes still involved in full time study.
"With years of focus and efforts by national sport organisations, regional organisations and clubs, and Sport NZ on primary and secondary school participation, and more students coming through that system, UTSNZ is encouraged by a sector that is now more pro-active and more comfortable about taking a variety of different approaches to tertiary competition" says Executive Director, Sarah Anderson.
"We are also looking forward to this year's National Tertiary Hockey Championship which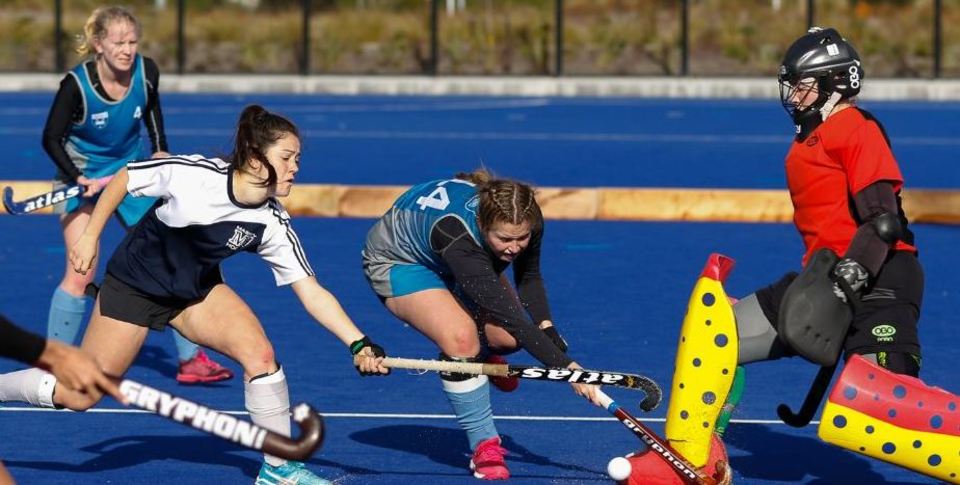 will see a complete shift to Hockey 5's – a dynamic, modified version of the traditional game" says Anderson.
Hockey NZ see the shift to a 5's tournament as a chance to provide an adapted product that better meets the need of the tertiary market.
ENDS
For more information on the UTSNZ calendar of events visit https://www.utsnz.co.nz/page/events
Posted: Tue 28 Jan 2020