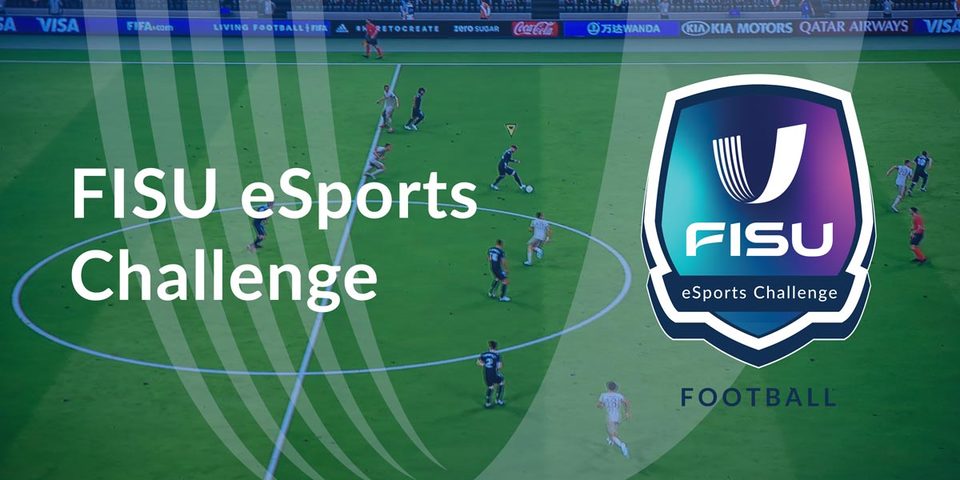 Event Brief
The inaugural 2020 FISU eSports Challenge Football takes place from 6-16 July, with 11 action-packed competition days. 32 male players and 32 female ones will battle it out in two separate tournaments that will happen simultaneously. The game is FIFA 20 and the platform is Playstation via the Playstation Network.

In order to qualify for this event, students will need to make it through to the final of the Oceania qualifier event being held on 27 & 28 June. The qualifier event is being hosted by Unisport Australia and will bring together students from right across the region.
You can find more information by downloading the event info pack:
Registration
Registration is now open for the Oceania qualifier event being held on 27 & 28 June. In order to participate you must:
Be selected as one of two male or two female participants to represent you university
Contact your university sport manager for your team code
Register online using your team code between now and 7pm, 26 June (registration links provided by your university sport staff)
Finalists of the male and female qualifier events will progress to the FISU world event on 6-16 July!
Contact your University sport department now to find out how you can take part in the Oceania qualifier tournament.