Student Participation
In order to be eligible to compete in an UTSNZ event, for the duration of the event participants must:
a) Be a currently enrolled student
b) Be proceeding towards a certificate or higher award offered by the member's institution
c) Be able to prove their identity, and must be able to prove their enrolment if requested
d) Have authorisation from the member that the student is eligible to compete (via the online registration process or eligibility form)
e) Have signed and submitted the UTSNZ participation agreement

Contact UTSNZ or your tertiary institutions sport department for more information on events and to keep informed about opportunities in your chosen sport.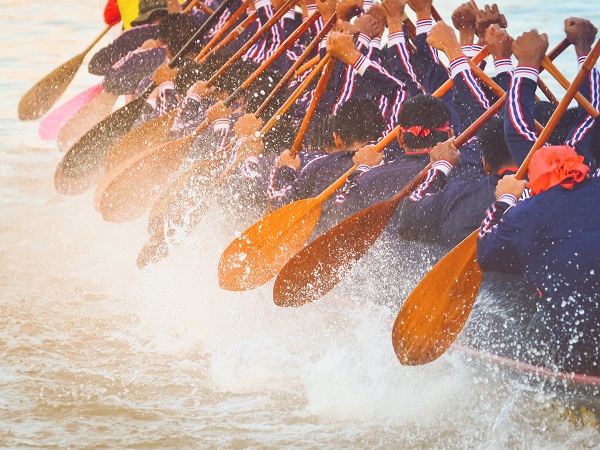 Membership
UTSNZ is a membership organisation with providers of tertiary education courses in New Zealand. All recognised tertiary institutions including universities, institutes of technology and polytechnics (ITPs) and wananga's – public and private are eligible to apply for membership.
A 'recognised' tertiary institution is one that is defined as a legal entity which is officially recognised by the New Zealand Ministry of Education.
UTSNZ offers two categories of membership – Full Membership and Associate Membership.
Full membership reflects the current membership with all of its associated benefits and rights, and
entitles the university or tertiary institution to full voting rights and access to all services provided by UTSNZ.
UTSNZ currently has eight full university members - These include:
AUT

Lincoln University

Massey University

University of Auckland



University of Canterbury
University of Otago

University of Waikato

Victoria University of Wellington
Associate Membership is available for all non-university tertiary institutions considering sport development on campus and working towards full membership of UTSNZ.
Fees

Current membership levies are calculated based on a flat fee plus the number of student numbers (EFTs) as per Ministry of Education role returns.
Become a Member Organisation
If your institution is interested in becoming a member please get in touch via the email link below to book a meeting with the UTSNZ Executive Director, receive a full organisation outline, including fee details, expectations and opportunities.
We look forward to collaboratively growing opportunities for tertiary students to succeed.
For a full UTSNZ Membership Information Pack click here.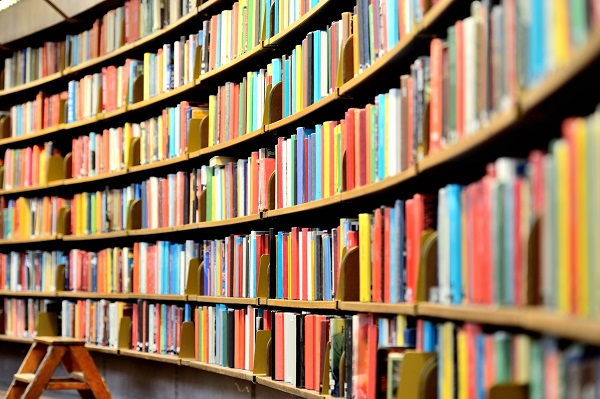 Sporting Organisation Membership

National Sporting Organisations (NSOs)
We are actively seeking to partner with National Sporting Organisations. This can be as simple as working with us for selection of students for international events through to running UTSNZ endorsed events.