UTSNZ 8th Annual General Meeting (AGM) Notice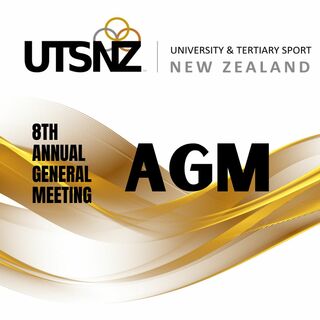 An Annual General Meeting (AGM) of UTSNZ member authorities is held annually in May.
This year the 2023 Annual General Meeting for UTSNZ will be held online (via Zoom) on Wednesday 24 May at 10.00am.
Member organisations under Rule 12.0 of the UTSNZ constitution are entitled to voting representation at the AGM and relevant documentation has been circulated.
Agenda:
welcome and apologies
minutes of previous the AGM
Chair's report
Treasurer's report
presentation of financial reports (including audit of annual report)
constitution amendments (if any)
elections
appointment of the auditor for the next financial year.
Additional stakeholders, partners and guests are welcome to attend.
If you are a non-member and interested in attending, please register by emailing info@utsnz.co.nz by 5pm, Friday 19th May.
Posted: Tue 11 Apr 2023