2023 New Zealand Universities Rowing Team Announcement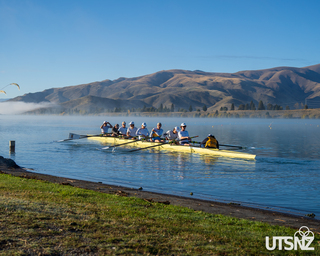 Following the Aon New Zealand University Rowing Championship held in April, Rowing NZ have announced the New Zealand Universities Rowing Team to compete against the Australian Universities Rowing Team in Brisbane, Australia – July.
The team and tour will this year run under the guidance and control of University Rowing NZ.
The team consists of a men's and women's New Zealand Universities Eight, chosen from over 50 applications.
The official announcement can be found via the Rowing NZ website here.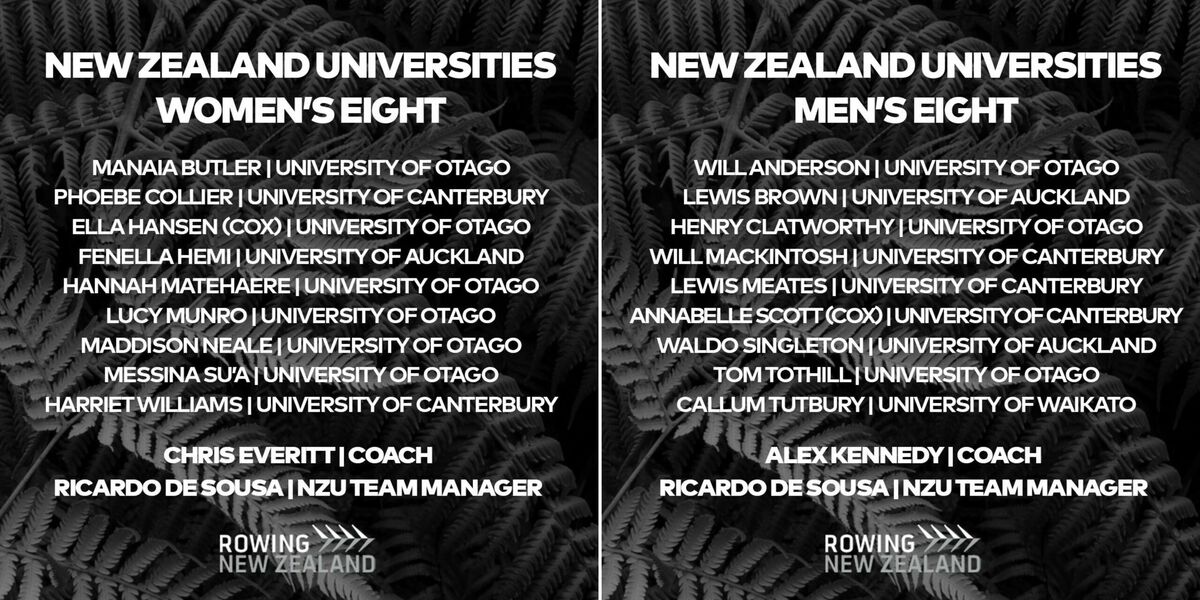 Posted: Wed 26 Apr 2023