Waipapa Taumata Rau - University of Auckland secure a place at the 2023 FISU University Football World Cup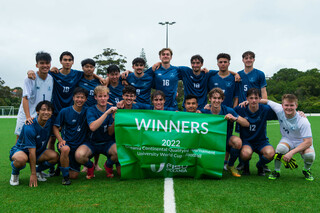 aipapa Taumata Rau - University of Auckland men's football team took on Australia's best in the FISU Oceania University World Cup Football Qualifier played in Auckland this month and won.
Having earlier defeated the University of Canterbury men's team in September in the national play-off, the University of Auckland side was up against Western Sydney University, winners of the Unisport Australia Nationals, to determine Oceania's top qualifier.
At half time the University of Auckland had secured themselves a 2-1 lead before going on to score a further three unanswered goals in the second half taking the win 5-1.
Top goal scorer Ryusei Ishibashi summed up what it meant to the University of Auckland side to take the win.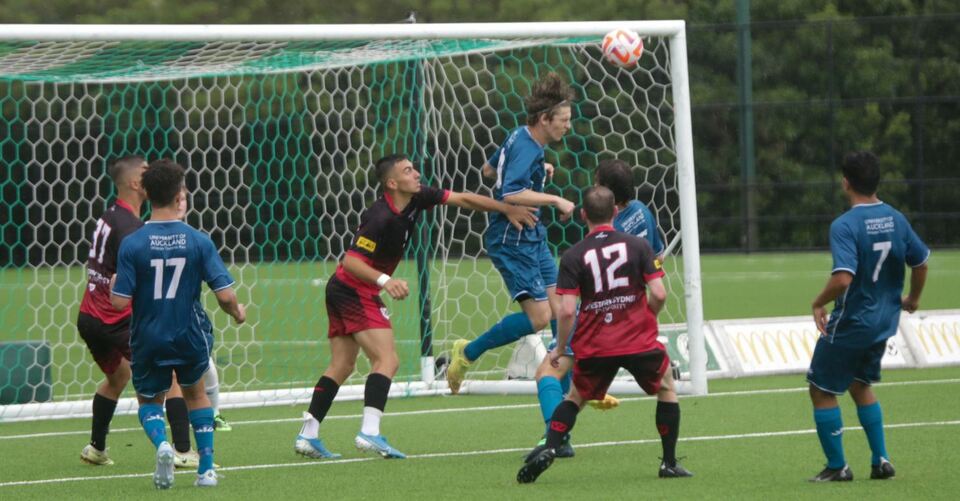 "Playing against an overseas side always guarantees that both teams put their best foot forward, and this was clearly the case in this hard-fought game. It was a fantastic feeling when the whistle blew, knowing that through all our hard work on and off the pitch, we were able to become the Oceania champions. I'd like to thank all our family and friends for their ongoing support and encouragement. I look forward to competing in the world championship and making the University of Auckland proud with an amazing squad of players and staff."
As winners of the continental qualifying tournament, the University of Auckland will now represent Oceania at the 2023 FISU University Football World Cup in the men's competition joining fellow winners of the Africa, America, Asia and European qualifying tournaments. The University World Cup event will be played in Jinjiang China from 27 October to 7 November 2023.
Brock Gunson, Sport Co-ordinator at the University of Auckland is thrilled at the team's performance which will see them go on to compete against some of the world's best university football sides next year.
"From putting together this University of Auckland team in late September, we knew we had a special group. Sunday's Oceania Qualifier was a picture-perfect image of everything this group worked on over the past two months. To reach the 2023 FISU World Cup is a testament to all the hard work put in by all involved, and we are thrilled to represent the University of Auckland in Jinjiang" confirmed Gunson.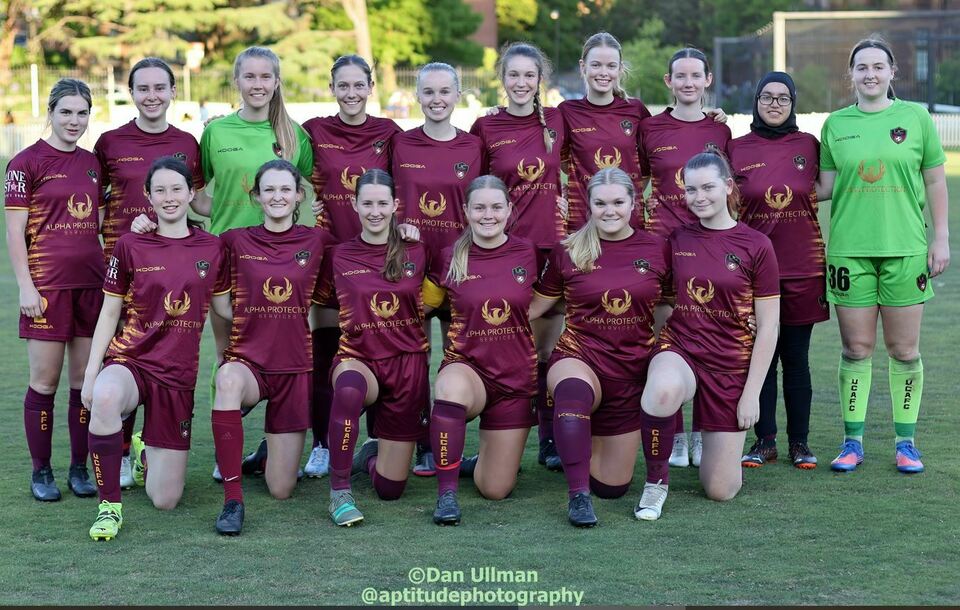 In the women's competition, Oceania will be represented by the University of Sydney who defeated the University of Canterbury women's side 2-0 in a thrilling qualifier match played in Sydney on the 23rd of September. Despite the loss, congratulations to the University of Canterbury women's team who put up an incredible fight with the game going into extra time to find a result.
Catch the full replay of both FISU Oceania UWC Football Qualifier matches here: http://bit.ly/3OxOIRl
Posted: Wed 30 Nov 2022