NZ Universities Lacrosse Tournament provides opportunity for all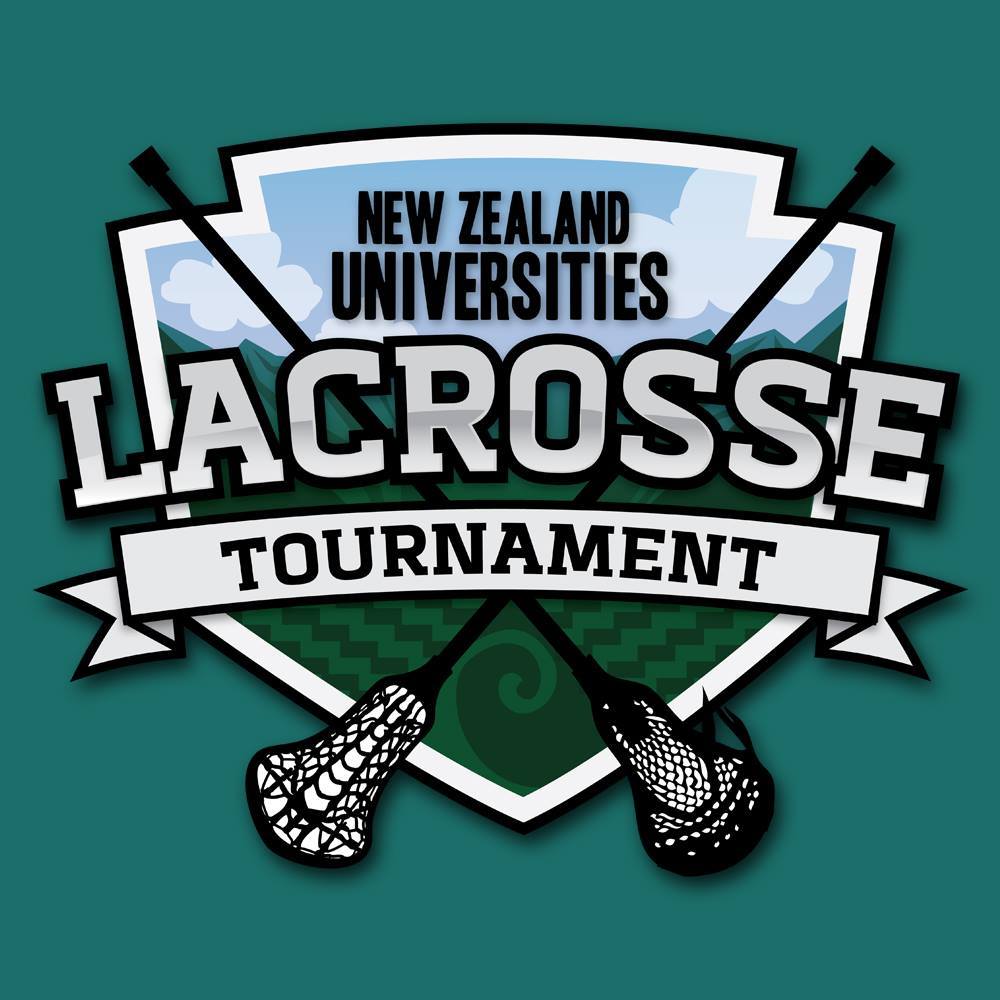 Planning is well underway for the New Zealand Universities Lacrosse Tournament which is being held at the University of Auckland on Saturday 16 July. Six teams from five universities will be competing for the title this year including AUT, the University of Waikato, Victoria University of Wellington, the University of Canterbury, and two teams from hosts the University of Auckland.
A North American sport which is traditionally played outdoors, lacrosse has roots in New Zealand dating back approximately 20 years. University lacrosse here is even younger with clubs being established from 2010 and the university tournament first emerging in 2019. The inaugural edition of NZ Universities Lacrosse Tournament was hosted by the University of Waikato and featured a guest team from the Royal NZ Air Force, with Victoria University of Wellington claiming the title before repeating in 2021. This year's tournament will feature goalies for the first time which aligns with other tournaments at this level, while remaining 5v5 and being played indoors.
President and founder of UC Lacrosse, Tegan Walmsley, is part of the tournament organising committee and also plays in and manages the UC team. She explains how this event and university clubs contribute to the pathway of the sport while providing others an entry point to give it a go.
"Lacrosse is quite prominent in secondary schools across the Auckland, Waikato and Wellington regions. Many of the participants have played previously in school, but there are also a number of athletes who only get started in the sport while at university. Our aim therefore is to keep the sport fun and promote it as something that students can get involved in, even with no previous experience.
"There are also opportunities for athletes beyond the NZ Universities tournament, including regional and international events. New Zealand Lacrosse has a Senior Men's and Women's Tournament each year, and many tertiary students are involved with their regional teams. There have been several athletes that have gone to the USA to study, so to provide an opportunity for those who have stayed in New Zealand has been great."
"The New Zealand Women's Lacrosse team - the NZ BLAX – are currently in Towson, USA at the 2022 World Lacrosse Women's World Championships and feature a handful of tertiary students in the team which is a great opportunity and honour".
Tegan further explains that some universities are also considering entering the UniSport Australia Nationals in Perth later this year which would mark the first time a New Zealand university club had competed internationally.
Special mention and thanks go to the other members of the tournament organising committee which includes Alyssa Houma from the University of Auckland and Toby Lovelock from Victoria University of Wellington.
You can stay up-to-date on team lists, draws and results by keeping an eye on the New Zealand Universities Lacrosse Tournament Facebook page.
Posted: Wed 06 Jul 2022