Repost: UTSNZ Tertiary Esports League Grand Finals Recap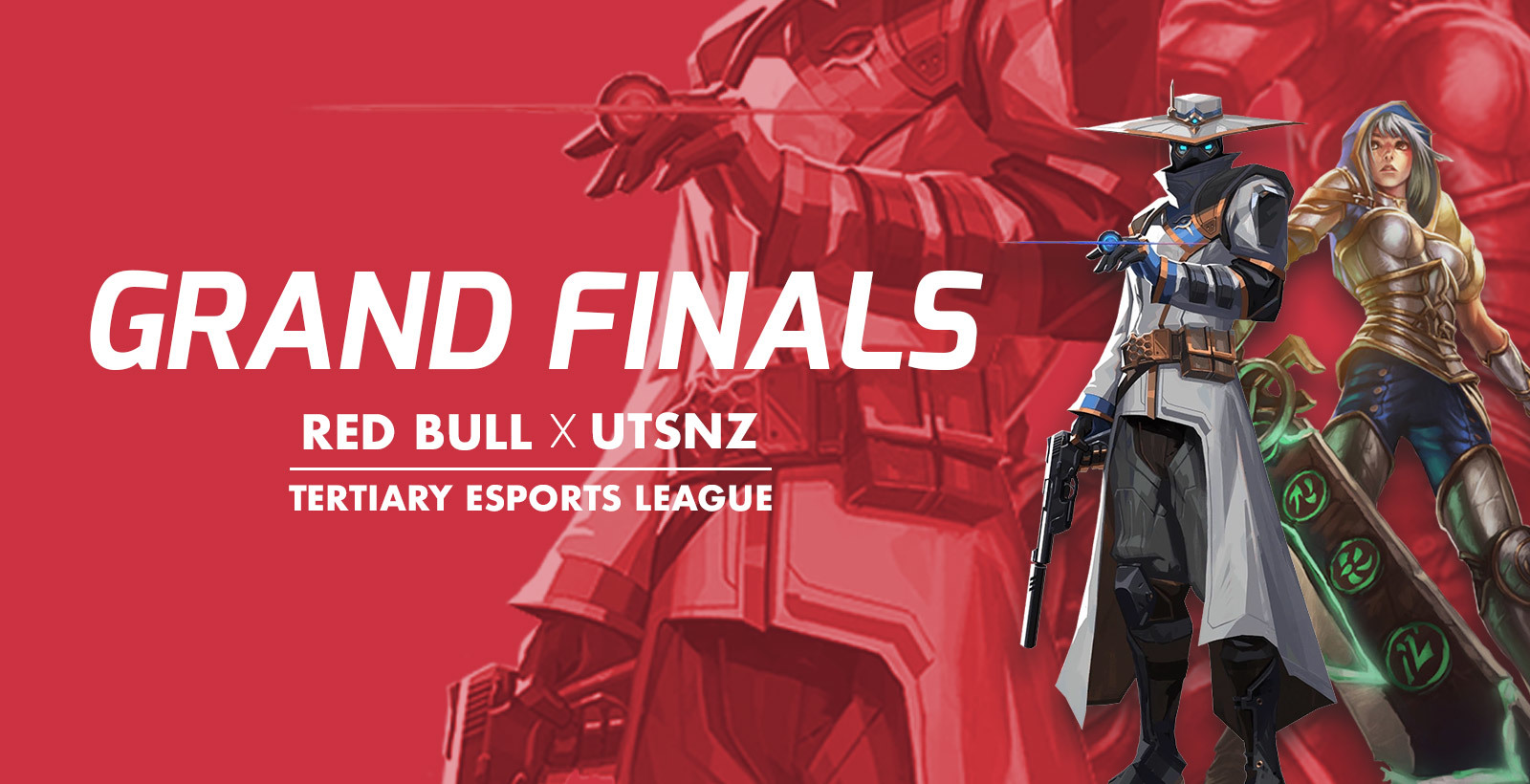 After several weeks of action from some of the top talent in universities all across New Zealand, the UTSNZ Tertiary Esports League has finally come to an end. The Red Bull-sponsored tournament saw a thrilling Grand Finals with the University of Auckland's You Oh Aye and Step Siblings taking home the crowns for League of Legends and VALORANT, respectively.
Check out the full article from Asura World here.
Posted: Wed 20 Oct 2021