University and Tertiary Sport NZ Announce New Board Members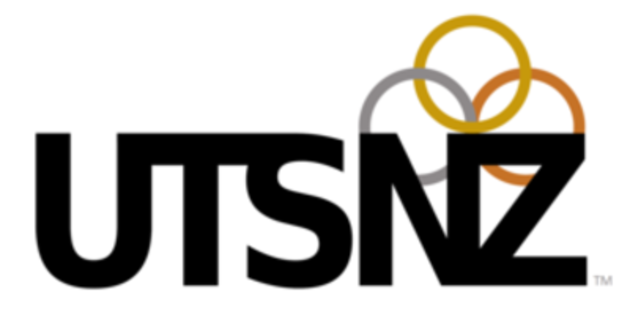 University and Tertiary Sport NZ (UTSNZ) is excited to announce the appointment of two new board members.
The staff and current board welcome Joe Hitchcock and Joanna Kelly.
Joe Hitchcock joins the board having recently moved on from his role as Chief Executive of Badminton New Zealand, while Joanna Kelly is the Managing Director of Independent Governance Services.
"Hitchcock and Kelly bring great perspective and new skills. UTSNZ is in the middle of developing a new strategic plan looking ahead to 2025 and these two have much to offer in ensuring a positive future for university and tertiary sport" says board chair Nicola Clayden.
Hitchcock is no stranger to the sport sector and education sectors. In addition to his role with Badminton New Zealand, he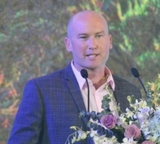 has held influential leadership roles at the regional level as both Operations Manager and Education Leader at Sport Hawke's Bay, and internationally as BC Athlete Voice Executive Director in Vancouver, Canada.
"Joe adds to the depth of knowledge and experience on the Board at a time when we require strong partnership management skills, proven business acumen and innovative thinking," adds Clayden.
"This is an exciting opportunity to play a key role in leading the growth and development of university and tertiary sport in New Zealand at a critical time. I see so much potential and I'm really excited to see where UTSNZ can go" says Hitchcock.
Joanna Kelly's work in the governance sphere is also set to further strengthen UTSNZ's leadership.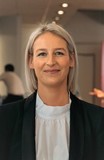 With over a decade of experience sitting at the board table, her experience across a wide variety of entity types from public and private business, charitable trusts, sports organisations and local government entities will be invaluable, as will her knowledge of effective governance practices.
In taking up her position as a director, Kelly says: "It is an absolute honour to join the UTSNZ Board and I can't wait to get started. I'm a firm believer in the contribution sport can make to the well-being of young people and have a real passion to see that realised".
The two new members join the current board of six.
ENDS
Posted: Wed 22 Sep 2021