Challenge Events Update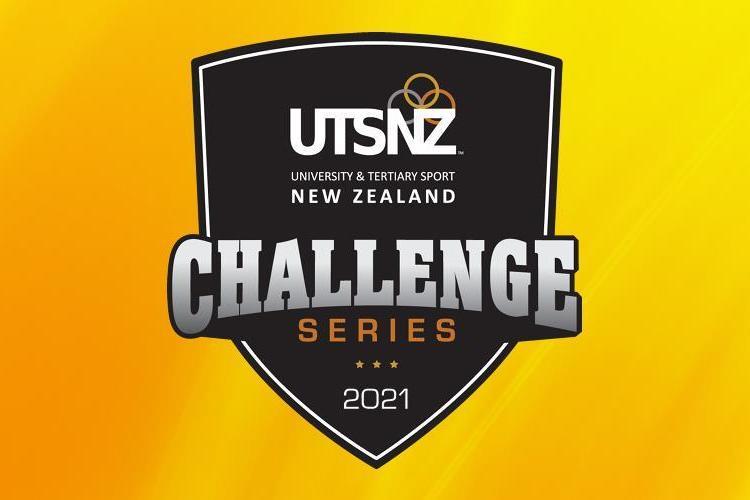 Tertiary Rugby Sevens Challenge
UTSNZ in partnership with NZ Rugby has made the difficult decision to cancel the 2021 Tertiary Rugby Sevens Challenge which was scheduled to be held at Lincoln University on Saturday the 11th of September.
Friday afternoon's government announcement on alert level settings confirmed that most of the country including Canterbury will remain at level three until at least Monday the 6th of September, with the region needing to be at alert level one for the event to proceed. With the level three and level four restrictions that have been in place over the previous and coming weeks, teams have had limited time to prepare themselves for this tournament and the health and safety of all involved remains a top priority.
Thank you to those teams and institutions who registered for this year's event, we look forward to working with you again in 2022.
University Teams Sailing Championships
Following Monday's government announcement on alert level settings for the Auckland region, the NZTSA are postponing the University Championships and Auckland Open until further notice. They will begin the process of finding a replacement date once we have a better idea of how long the current Covid outbreak will last. Teams have already been notified of the postponement and will be liaised with directly to try and find a date that works for as many as possible.
Posted: Thu 02 Sep 2021