2021 FISU World University Games postponed to 2022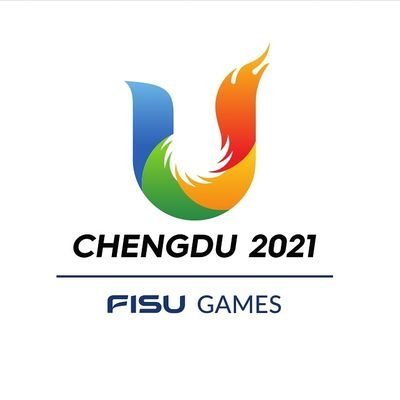 Over the Easter break UTSNZ has received confirmation of the postponement of the 2021 FISU World University Games in Chengdu, China.
The International University Sports Federation (FISU), the Federation of University Sport of China (FUSC) and the Organising Committee of Chengdu 2021, announced that the games which had been planned for 18 - 29 August 2021, will take place in 2022 with exact dates to be released in the coming months.
The decision to postpone was reached due to the ongoing global COVID-19 situation and on-going international travel restrictions. Furthermore, the FISU Executive Committee felt the likely improvements in the public health situation over the next year would be such that an event in 2022 would be considerably more likely to offer the high-level standard associated with the FISU WUG and the positive and formative student experience the event is renowned for.
UTSNZ will continue to work with relevant national sporting organisations in relation to the 2022 campaign.
Any queries please contact sarah.anderson@utsnz.co.nz
Posted: Thu 08 Apr 2021