Southern Universities Challenge shield on the line after long absence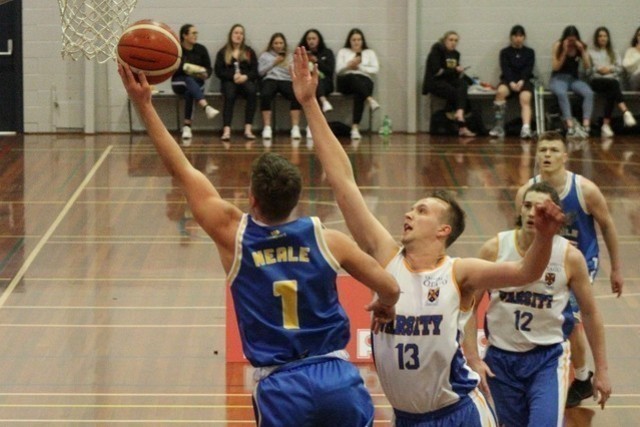 The University of Otago men's and women's basketball teams are travelling up to Christchurch this weekend to take on Lincoln University and the University of Canterbury as the three rivals do battle in the South Island Derby, with the Southern Universities Challenge shield up for grabs. The team lists are in and the schedule is set with the first round of games tipping off at 10am on Sunday.
University of Canterbury student, men's team member, UTSNZ Student Athlete Commission representative, and UC Rec & Sport intern Jacob Mulholland has been the driving force behind the event, a project assigned to him by the UC Rec & Sport staff as part of his internship. UC Sport Coordinator Gary Gin has been impressed with Jacob's work ethic and is looking forward to seeing Sunday's event unfold.
"The South Island Derby has created an opportunity for Jacob to showcase his leadership and event organisation skills that he has developed throughout the year with UC Rec & Sport. He has put in long hours and a lot of elbow grease to get this off the ground and we can't wait for it to get underway".
The students are excited about the opportunity to represent their university, with this unique event arising from the impacts that COVID has had on sport this year. "The students from UC are excited for this event that is going to help fill the void that COVID-19 has created in the tertiary sports sector" explains Gary. "Thanks to the help of students and staff from all three universities we get to see the revived Southern Universities Challenge shield up for grabs for the first time in over a decade!"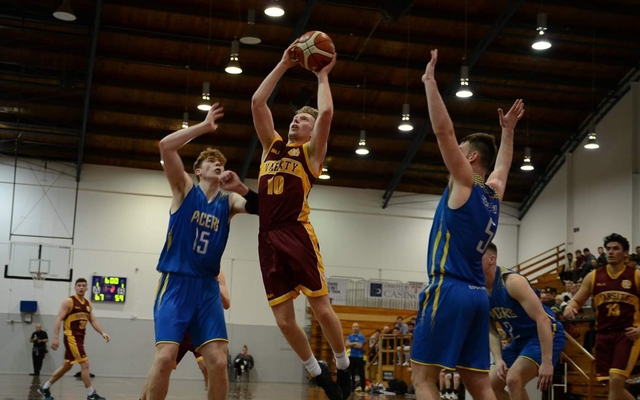 The shield is the ultimate prize but there is pride at stake in every game thanks to the rivalries between the three basketball programmes. On the women's side, Lincoln University currently hold bragging rights thanks to a 3rd place finish in the local Canterbury Premier women's league this year and their defeat of Otago in the 2019 National Tertiary Basketball Championship.
On the men's side, the University of Otago men will have the biggest target on their backs thanks to their defeat of UC in last year's National Tertiary Championship final. Lincoln had a strong club season in this year's Canterbury men's league, so every game is set to be highly competitive.
We wish all students participating the best of luck this weekend and look forward to seeing the photos and results as they come through!
Posted: Fri 09 Oct 2020