University Sporting Rivalries to resume at National Tertiary Badminton Championship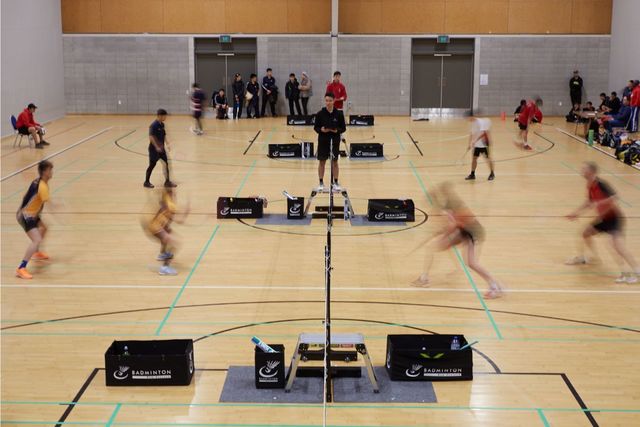 The first and only official National Tertiary Championship event for 2020 is set to get underway this weekend with the much-anticipated badminton championship being hosted by the Counties Manukau Badminton Association.
Badminton New Zealand's Project Coordinator, Michelle Au explains the mutual enthusiasm felt across the badminton community. "Badminton New Zealand is excited to be able to hold the National Tertiary Badminton Championship alongside UTSNZ and Counties Manukau Badminton. 2020 has proven challenging for players with numerous national and international events and opportunities suspended or cancelled, so we know they're looking forward to this one".
The tournament is mixed-gender with teams of 6-8 students representing their university. Each tie consists of five matches (men's and women's singles, men's and women's doubles and mixed doubles) with the team that wins the most matches declared the winner of the tie. Seven teams from six universities will be split across two pools, each vying for the lone NTC title of 2020 and the coveted Robson Shield that comes with it.
One of the innovative concepts developed by Badminton NZ during lockdown earlier this year was the LearnCoach NZ Badminton League, a league that split NZ's best talent into four teams and put them up against each other on a weekly basis. This tertiary event provides some of the same elite-level athletes another opportunity to compete, raising the standard of the field. "There are a large number of the players competing at this event who also competed in the LearnCoach NZ Badminton League. This highlights the high calibre of badminton athletes within New Zealand universities and the value they see in this event" explains Michelle Au. "The athletes love competing in team events and we feel fortunate that the tertiary championship will allow them to be able to represent their university and showcase their abilities."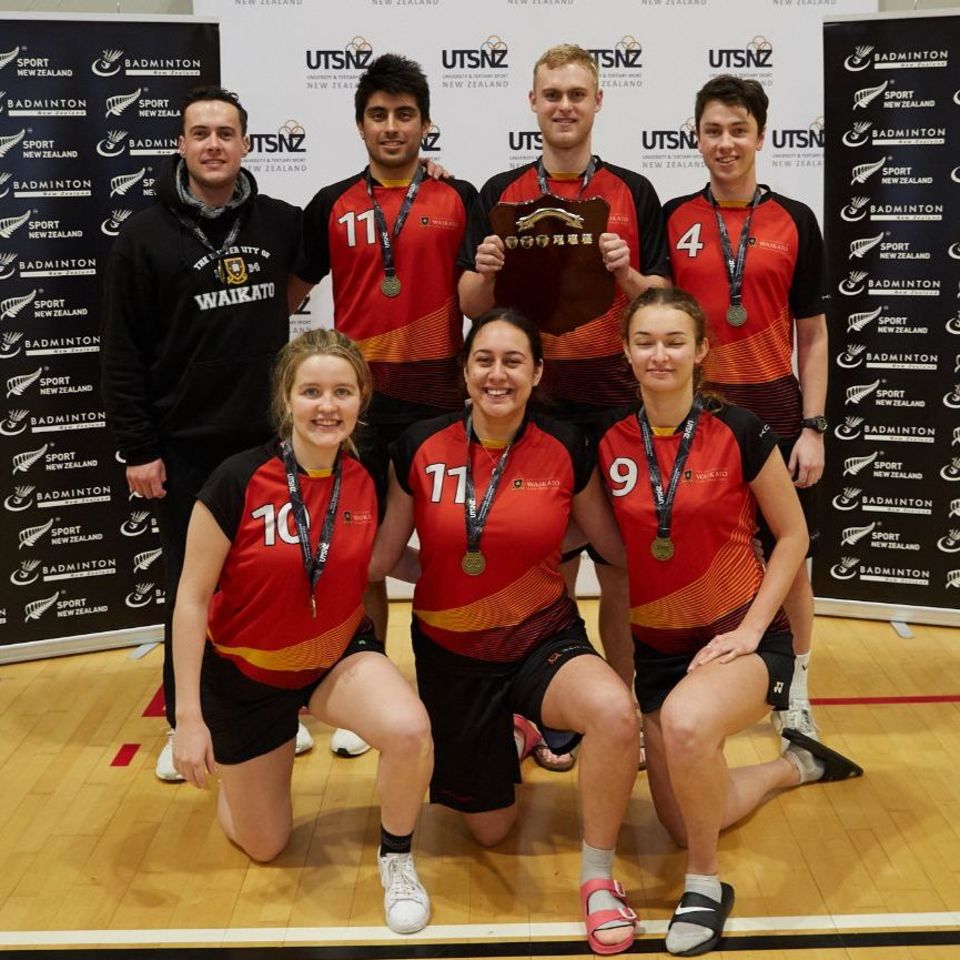 Competition is expected to be fierce with the University of Waikato hoping to defend their Robson Shield title following last year's defeat of Massey University in the final. However, they have been seeded sixth this time around with the University of Auckland, Massey University and the University of Otago rounding out the top three. Along with being the top seed, the University of Auckland team will have history on their side after winning three of the four event titles, missing the final for the first time ever in 2019.
Despite the alert level restrictions in place and limitations on spectator numbers, everyone has the opportunity to follow along live as one match-up per round is being broadcast live on Sky Sport Next. Score updates will also be provided through UTSNZ's Facebook and Instagram accounts. We wish those students competing the best of luck and hope you can tune in live over the weekend as we crown another National Tertiary Champion.
Posted: Tue 22 Sep 2020