International Day of University Sport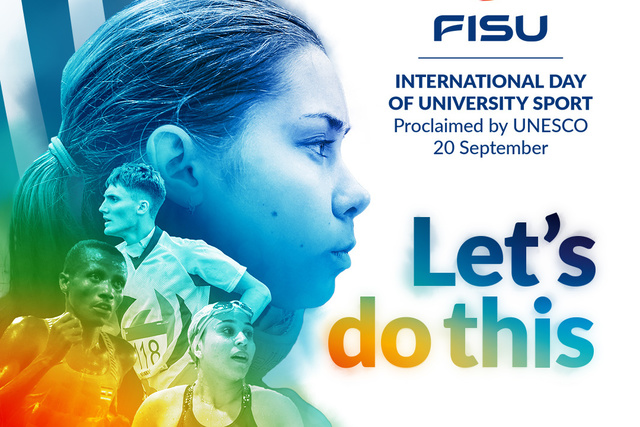 In just 20 days from now, university students the world over will step out and celebrate the International Day of University Sport (IDUS). In its fifth edition, IDUS has mobilised students and encouraged them to embrace physical activity as a part of their daily campus lives.
This year too, University and Tertiary Sport NZ is pulling out all stops to ensure that IDUS 2020 will be a day to remember. Preparations are in full swing and several activities have been planned on university campuses across the country. At the University of Auckland, IDUS celebrations will align with the opening of its new temporary sports facility that will be home for sport, fitness and recreation until completion of the university's new state of the art sport's facility scheduled to open in 2024. In the south, Lincoln University will be running a touch tournament which will be open to all students, with neighbours UC (University of Canterbury) opening up the C-Block lawn to students and public for some challenge events that promise to get the participants excited.
"International Day of University Sport is an occasion to celebrate all the benefits of sport and recreation. It is also an occasion to showcase the important role played by New Zealand universities, their contribution to overall student well-being, and educating responsible and resilient young adults", says UTSNZ Executive Director, Sarah Anderson.
On a more global scale, FISU and FISU Oceania will also be implementing a variety of sport and cultural initiatives that embody the true spirit of IDUS. International federation, FISU is particularly invested in promoting the values propagated by sport and recreation, whilst FISU Oceania has recruited the help of student interns to run an oceania wide social media campaign and challenge event, winner of the latter receiving 250 euro for their university sports club.
Last year, the International Day of University Sport set new participation records as hundreds and thousands of university students, institutions, cities and people came together to make the fourth edition of IDUS a resounding success. 102 countries participated in 2019, with nearly 300 sporting and recreational activities organised specifically for the occasion.
The International Day of University Sport, proclaimed by UNESCO in 2015, is an ideal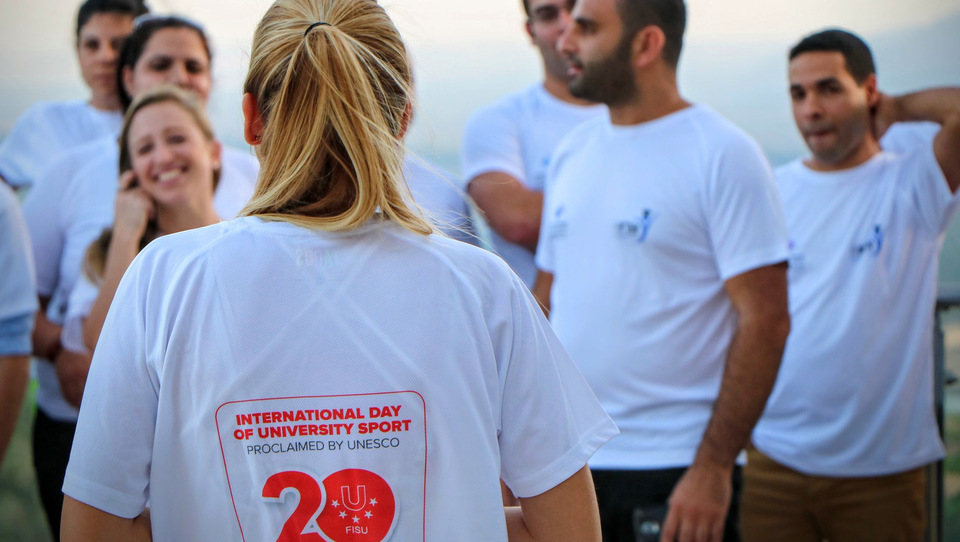 platform to promote university sports values and activities worldwide, and to reaffirm the importance of sport in the daily life of students. It is all part of FISU's endeavour to create stronger sporting cultures in universities and encourage physical activity.
The plans are falling in place and with 20 days to go #LetsIDUS together!
Posted: Mon 31 Aug 2020