FISU University World Cup Format Extended to New Sports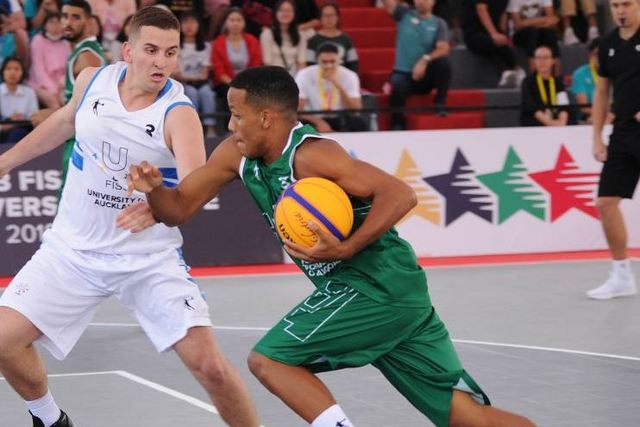 University World Cups (UWCs) are FISU's newest sport properties, created to complement the World University Games and the World University Championships. The World Cups are played out in a university-versus-university format and are proving game changers. Putting on university colours and competing against other universities at an international level is an experience that cannot be found anywhere else in sports.
"The atmosphere, the people and the level of competition made it an experience I could only have dreamed of." Lis Haraqia, University of Auckland student and 2018 UWC 3x3 representative.
Lis Haraqia's dream back in 2018 realised through UTSNZ's affiliation to the International University Sports Federation (FISU) and a dream the organisation hopes to make come true for many more university student athletes.
"Honestly, I felt like a bit of a celebrity in China! Hearing my name over the commentary and being asked to have photos taken just added to the overall hype and excitement of the tournament." Ajiah Pepe, Lincoln University and 2018 UWC 3x3 representative.
With the University World Cup 3x3 format proving so successful, this was then followed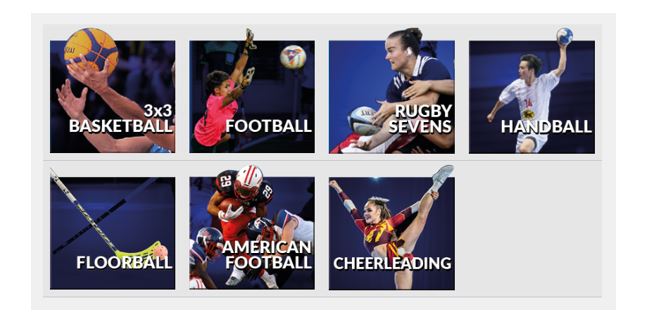 by the first-ever University World Cup - Football in 2019.
The success of both the 3x3 and Football events has led the way for the UWC format to be adopted in more sports including Rugby Sevens, Handball, Floorball, American Football and Cheerleading.
The mission of the University World Cups and new sport inclusion is in an effort to help bring more student athletes into the fold; including those who might not otherwise have an opportunity to compete on the international university sports scene. Through continental qualifiers and aligned events at national, regional, continental and global level, the Cups establish new pathways to high-end international tournaments.
Through these series of events, UTSNZ hopes to see more New Zealand university and tertiary students representing their tertiary institutions in competitive inter-tertiary events at the international level.
If you are a university and tertiary institution interested in learning more about the University World Cup sports and events on offer please contact info@utsnz.co.nz
More information on the 2021 UWC programme, including entry and qualification details coming soon!
Posted: Wed 29 Jul 2020