University of Canterbury student Jacob Mulholland joins UTSNZ Board of Directors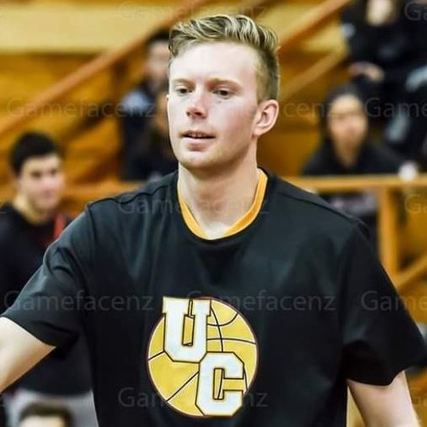 UTSNZ is excited to welcome Jacob Mulholland to it's Board of Directors following the recent AGM held 21 May.
Jacob is in his second year of studying towards a Bachelor of Sports Coaching majoring in leadership and sports science at the University of Canterbury and is a current member of the UTSNZ Student Athlete Commission (SAC).
Jacob has valuable experience organising events within the SAC and outside of it with the UC Sports Department. He has been involved in multiple UTSNZ events and belives sport is a major part of life as a student and that it should be one of the most inviting and enticing parts of the university environment.
Basketball is Jacob's main sport and playing overseas in the USA has given him a multitude of experiences that he has brought back and looks to implement in New Zealand.
Jacob currently plays for the University's Under 23 and Premier Club sides as well as representing UC at the 5x5 and 3x3 Nationals at UTSNZ events. He has a strong background in community volunteering and was nominated as the New Zealand representative to attend the FISU Volunteer Leader Academy in 2020.
For more information and a list of current UTSNZ Board of Directors click here.
Posted: Mon 08 Jun 2020