COVID-19 Update - University and Tertiary Sport at Level 2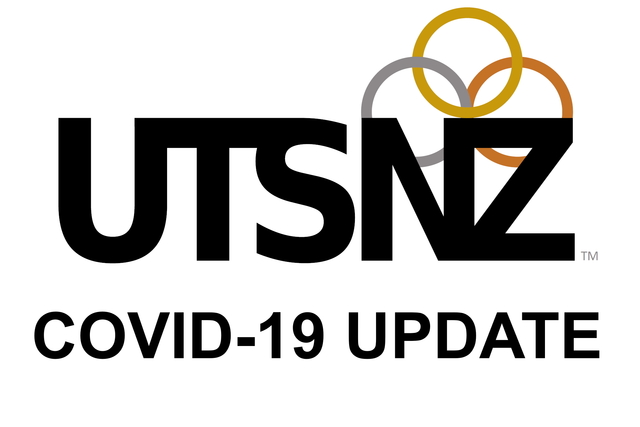 Yesterday the government announced Alert Level 2 guidelines, including the opportunity for sport to resume but with specific requirements around gatherings, hygiene, physical distancing, contact tracing and travel in place.
What does this mean for university and tertiary sport and UTSNZ events?
As ever, the well-being of students, staff, administrators, volunteers and officials involved in UTSNZ activity is of the utmost importance to us. And whilst the benefits of sport and physical activity in relation to student wellbeing, sporting performance and academic achievement are well known and valued, the message remains that we must all 'Play it Safe'.
As such UTSNZ will be taking further time to understand the issues and challenges that will likely continue to shape and affect UTSNZ programmes and partners under Level 2, and to build consensus amongst students, universities and delivery partners as to the best way forward.
We will be working specifically with National Sporting Organisation (NSO) partners to determine their readiness and capacity to deliver inter-tertiary events, whether that be at a national or regional level. We will also be looking to ensure alignment with the health and safety strategies of each individual sport.
We will be working with universities and students to understand any changes to academic programmes, staffing, student services and support, so that we can identify what we might need to change. Everything from event dates, venues, competition formats and even sports are being considered as our objective remains to maximise engagement, participation and ensure positive student experiences in sport for the foreseeable future. Students can also expect an update from their universities soon as to what sport, fitness and access to training facilities might look like on their campus in the near future.
What we do know is that the delivery window for all inter-tertiary events will be Aug-Sept,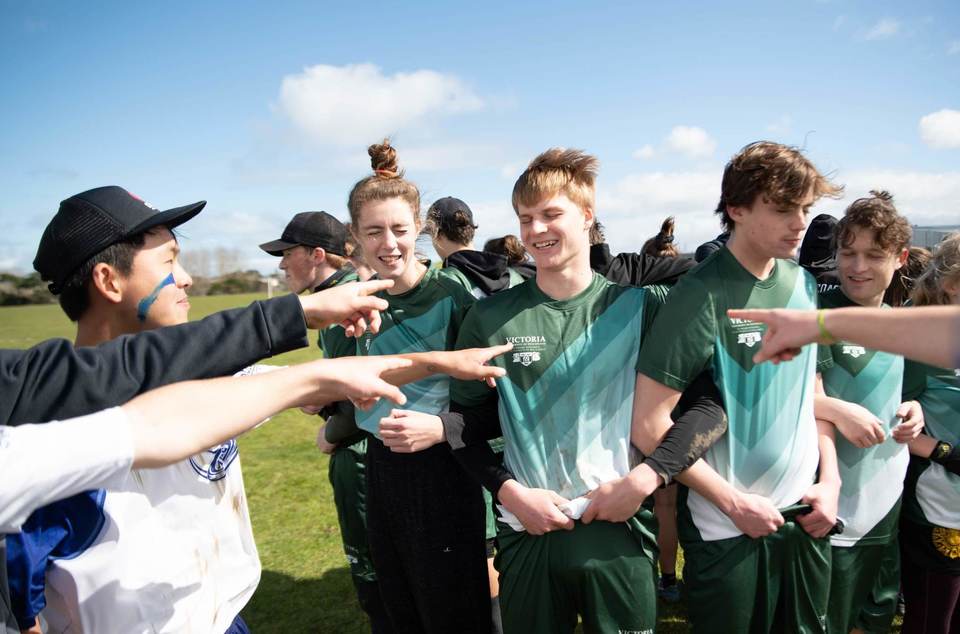 with all universities primarily conducting online-learning until Semester 2 and in recognition of the October student exam period.
Note, different sports will have different resources available to them and varying approaches to how they will look to manage events and activities under pandemic conditions this year and potentially into the next. We expect that some sports will take longer to understand what this means for them and to establish the required delivery protocols. We therefore cannot assume that all existing sports will be represented in the revised events programme, but we do know that most of our NSO partners are excited and ready to look at what can be achieved within the remainder of the year.
We are having positive conversations with our sporting partners, University Sport Departments and Managers, as well as our Student Athlete Commission around the options available to us, including the possibility of a more regionalised approach where national events are not feasible.
We anticipate that a revised programme of events will be available by 30 June, before the start of the second semester so keep watching this space!
We thank you for your continued patience and understanding as we work towards ensuring the safest course of action for the university and tertiary sport network, and we look forward to kick starting inter-tertiary competitions again soon.
Posted: Fri 08 May 2020