University and Tertiary Sport NZ Lockdown League goes Trans-Tasman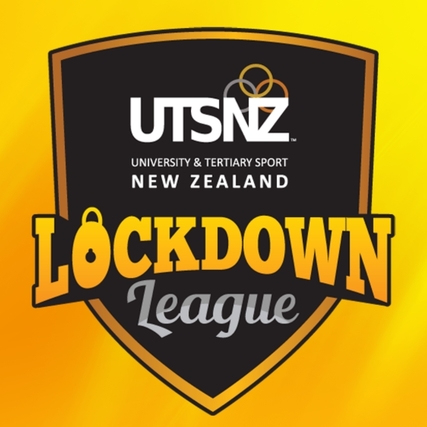 University and Tertiary Sport New Zealand's virtual competition may well become one of the first competitions amid the Coronavirus Pandemic to be contested on a regular Trans-Tasman basis, with the online challenge series set to be broadened to include their ANZAC comrades.
Unisport Australia contacted UTSNZ's Executive Director Sarah Anderson after being impressed with their domestic online format that has seen Tertiary students from all across New Zealand participate in sporting challenges such as basketball, ultimate and golf all while representing their Universities.
"As well as preparing students for the University Games in China next year, we normally run a programme of National Tertiary Championship competitions all around New Zealand throughout the year. However, like everybody else, due to Covid-19 and its restrictions we've had to adapt and find new ways to keep engaging with our Universities and students," said Anderson.
Over the past four weeks UTSNZ has run a number of online challenge competitions including basketball, ultimate, golf, futsal, badminton and hockey.
UTSNZ sets the challenges by way of video demonstration and sends it direct to the students who are then given a set time to complete the task and upload their video to social media. With over 1300 members in the Lockdown League's own Facebook group there has already been over 250 video entries.
There was also a chance for students to represent through the addition of a university category within the Athletics NZ Virtual 5km running event which proved popular.
"The competitions have been great, we've had Lincoln University win the basketball and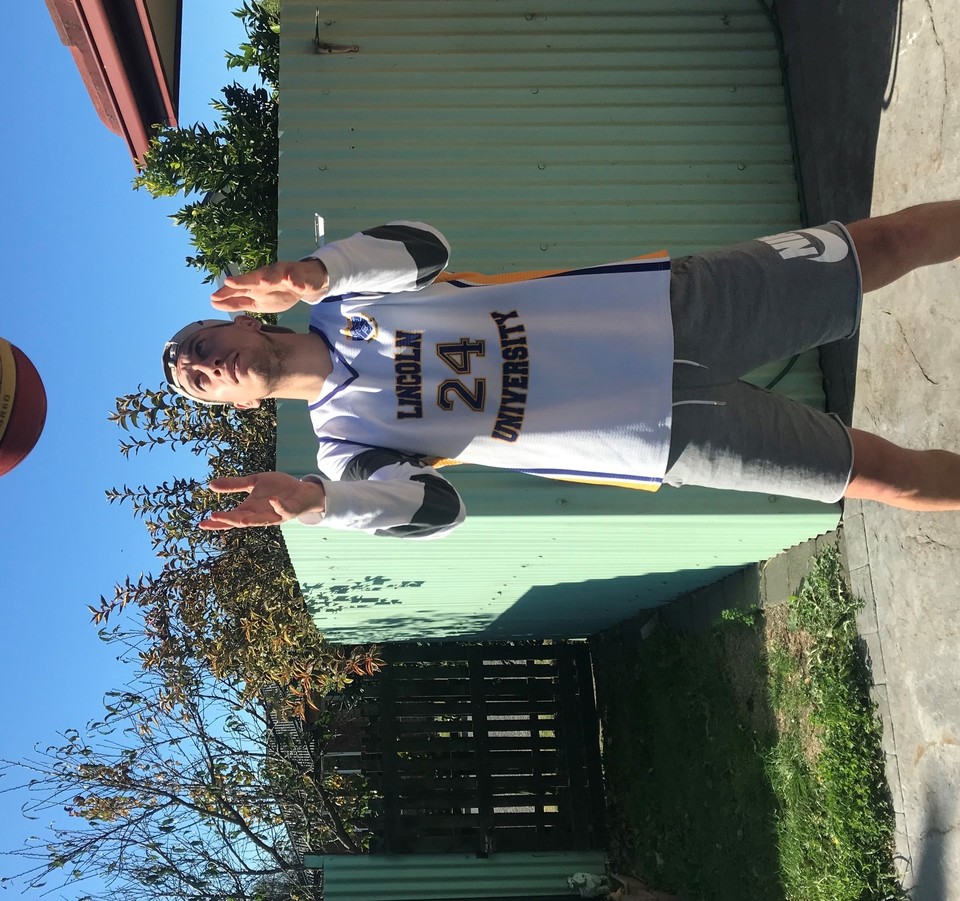 golf, with the University of Auckland taking out Ultimate" Anderson went on to say.
And it's that inter-university rivalry that has resonated well with students, both increasing the intensity of the competition, but also creating a positive, connected, fun environment.
"It's been awesome to have a variety of sports challenges to help keep the students, athletes and staff busy during the lockdown. Creativity and a bit of friendly competition between each of the universities has been really cool to be a part of!" says Ben Bowie from Lincoln University.
In terms of the expansion across the ditch, Anderson is delighted to work alongside Australian counterparts Unisport Australia to further increase the stakes and connections. "This wasn't in our thinking to begin with but if the last few weeks has taught us anything it's to be prepared to adapt and try and make the best out of a tricky situation. If we can create an engaging platform for students to compete nationally and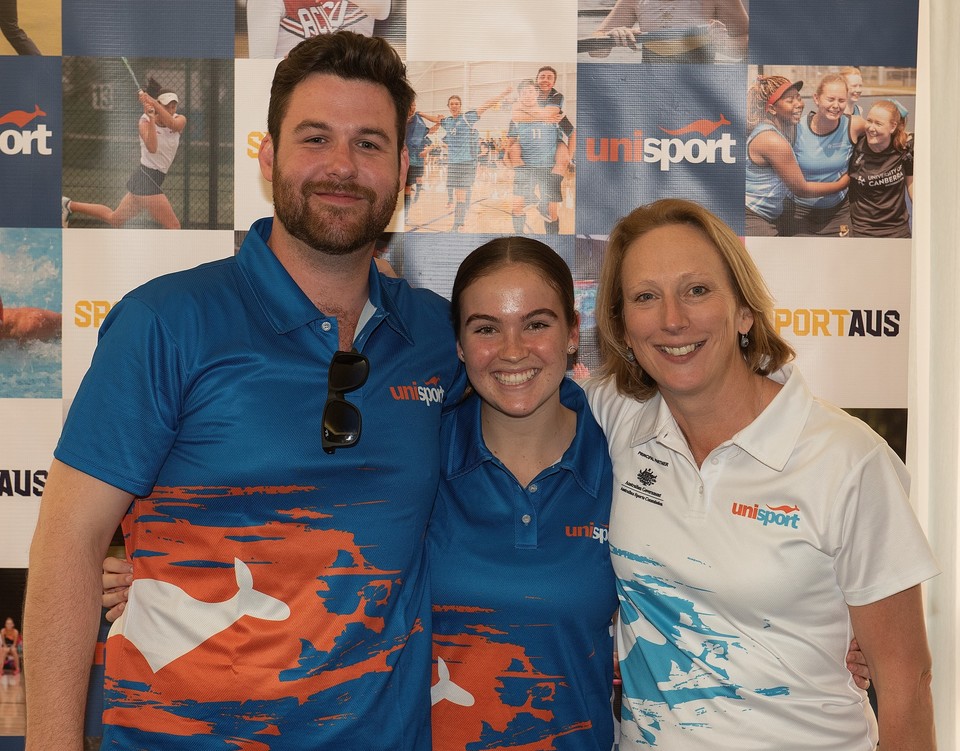 internationally then that's great" says Anderson.
Leith Brooke, GM Commercial Manager at Unisport Australia says "UTSNZ has been really innovative in creating a great engaging system so we thought we'd build something similar. We're just keen to ensure this Trans-Tasman competition is one that Australia has a chance of winning!"
Posted: Fri 01 May 2020