FISU Welcomes Revised Dates for Tokyo 2020, Approves Final Dates for Chengdu 2021 for Summer World University Games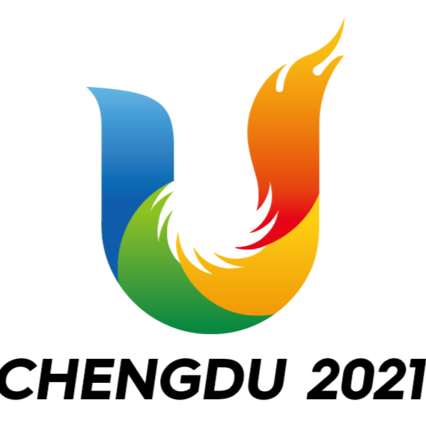 FISU welcomed the announcement of revised dates for Tokyo 2020 this week and the prospect of an exceptional summer of Olympic sport in 2021. FISU will maintain the planned August slot for the Chengdu 2021 FISU Summer World University Games, with only a slight 2-day modification to the original dates, as per the request of the local organising committee.
Read the full press release
here
.
Posted: Tue 31 Mar 2020