COVID 19 Update: FISU World University Championship Cancellations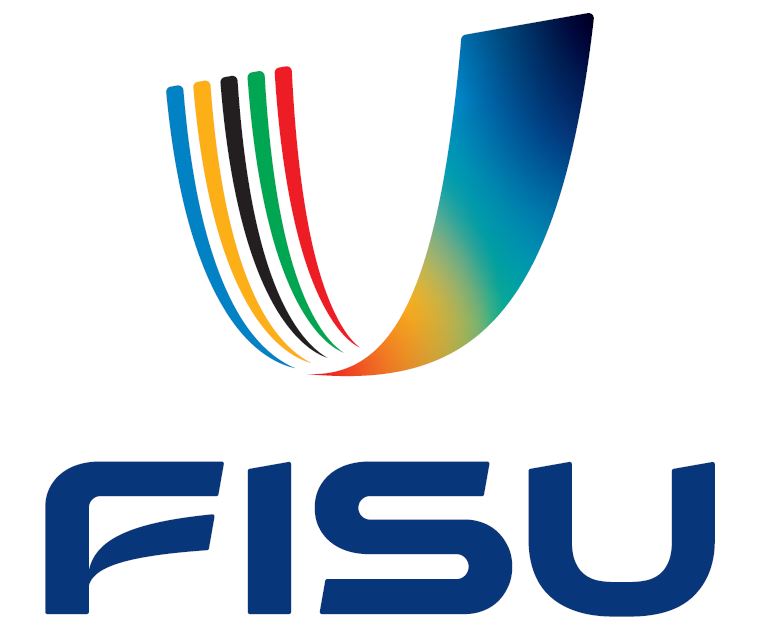 Following the various and constructive discussions that were held between FISU and the Organising Committees of the 2020 World University Championships, the cancellation of the following events has been confirmed:
American Football from 4 to 14 June in Székesfehérvár (HUN)
Cycling from 10 to 14 June in Nijmegen (NED)
Handball from 15 to 21 June in Lodz (POL)
Golf from 17 to 20 June in Taichung (TPE)
Beach Volleyball from 23 to 27 June in Torremolinos (ESP)
Floorball from 24 to 28 June in Koper (SLO)
Triathlon from 27 to 28 June in Kecskemet (HUN)
Sailing form 30 June to 4 July in Campione del Garda (ITA)
Wushu from 11 to 14 July in Liaoyang (CHN)
Orienteering from 14 to 18 July in Smolensk (RUS)
Futsal from 19 to 26 July in Poznan (POL)
Squash from 17 to 23 July in Shanghai (CHN)
Muaythai from 17 to 23 August in Nur-Sultan (KAZ)
In addition, in consideration of this unprecedented situation, FISU will no longer look for an alternate city host for the:
These two sports will not be part of the 2020 World University Championships season.
Cancelling these events has not been an easy decision for FISU to make and is one the UTSNZ fully supports as the wisest choice in these circumstances.
Read the full FISU Press Release here.
Please note that FISU will reimburse any team deposits made to the respective National University Sports Federations in due course.
Posted: Thu 26 Mar 2020