COVID 19 Update: 2020 National Tertiary Championship Events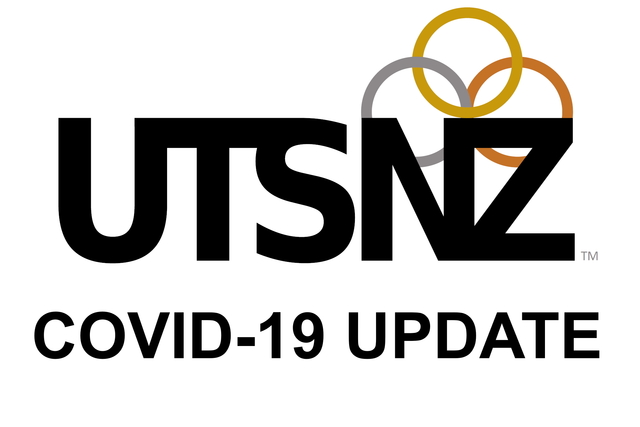 (Updated 5 May 2020)
As a result of the Covid-19 pandemic, University and Tertiary Sport NZ (in conjunction with NSO partners) have cancelled and postponed all events scheduled between now and the end of June.
The priority for New Zealand is slowing the spread of transmission of COVID-19.
To date, we can confirm the following with regard to UTSNZ National Tertiary Championship events:
Aon New Zealand University Rowing Championship - cancelled

The full statement from Rowing NZ can be found here.

National Tertiary Futsal Championship -

postponed

National Tertiary 3x3 Championship

-

postponed

National Tertiary Hockey 5s Championship - postponed
National Tertiary Basketball 5x5 Championship -

cancelled

National Tertiary Volleyball Championship -

postponed
UTSNZ will work on the possibility of rescheduling the postponed events within the latter half of 2020. The possibility of doing so however, will also depend on National Sporting Organisation calendars and resources.
All other National Tertiary Championship events scheduled between August and September (Ultimate, Badminton, Table Tennis and Netball) currently remain as scheduled unless notified otherwise.
It is anticipated that a revised calendar of inter-tertiary events will be confirmed by the end of June.
Posted: Wed 18 Mar 2020