Supporting the International Aspirations of New Zealand Tertiary Students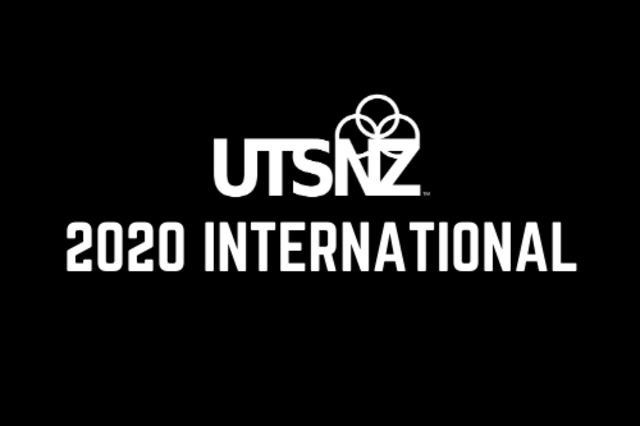 UTSNZ exists to support the aspirations of New Zealand tertiary students who wish to participate, excel and advance in national and international environments - whether that be as an athlete, coach, manager, volunteer or sports administrator.
As such, the facilitation and co-ordination of a wide ranging and dynamic international programme (alongside its national events calendar) is an important function of UTSNZ and we are excited to announce the international opportunities available to members and tertiary student athletes in 2020.
Through its relationships with FISU, FISU Oceania, Chinese Taipei University Sports Federation, Asia University Sport Federation, Unisport Australia and the Fiji University, the 2020 programme includes opportunities for athletes, young leaders and volunteers. Each opportunity provides lifelong learning experiences from a sport, cultural and leadership viewpoint, as well as the unique opportunity for students to gain a sense of pride in representing their respective universities and/or New Zealand, and universities the opportunity to enhance the student experience.
Realising the benefits of international participation can create significant potential for university and tertiary institutions wanting to attract students, for the sport sector in strengthening domestic and international sport performance and developing performance pathways, and for enhancing student outcomes.
For example, participation in arenas such as at FISU world university events, provides students with exposure to the environment of representing their university and their country, developing coping skills in a high-performance environment and delivering lifelong learning experiences from both a sport and cultural diversity viewpoint. Evidence suggests sport offerings and provision are a notable driver of student experience scores and these in turn are a major part of positioning sport in recruitment terms.
We also know that sport has a positive impact on the wellbeing of students through the physical, social and mental benefits associated with being involved in organised sport and competition, whether at a campus level, national or international level.
2020 International Programme & Opportunities
FISU World University Championships
The FISU World University Championship programme continues to be a valuable performance pathway for National Sporting Organisations (NSOs) and elite student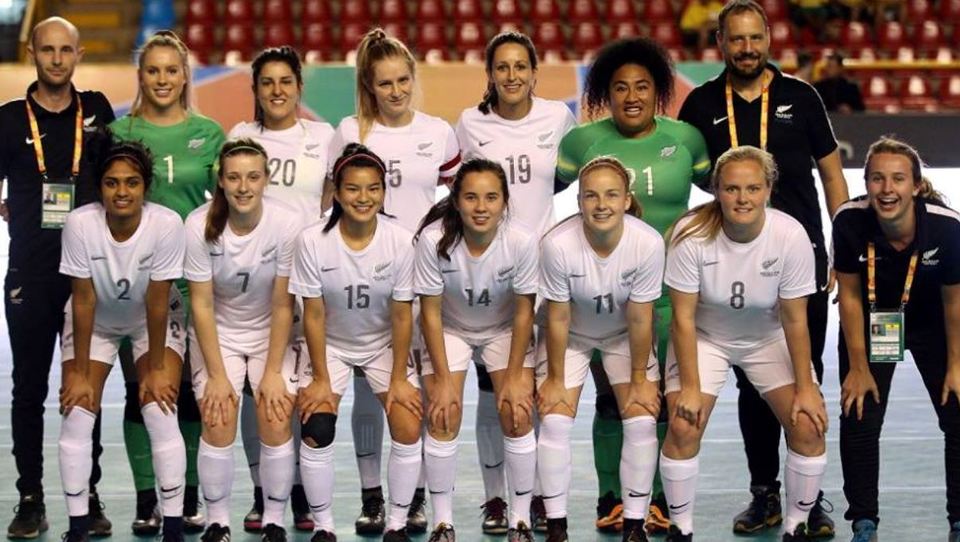 athletes, providing exposure and international competition to those transitioning between junior to senior elite international competition. With a number of NSOs already set to go (including entries in the sports of Beach Volleyball, Futsal, Karate, Orienteering, Rowing and Squash) these FISU-run flagship events provide the perfect opportunity for student athletes to match off against the best student athletes in the world in a range of sports. Universities will also for the first time in 2020 have the ability to express interest in sending representative teams in selected sports.
FISU's latest sport development initiative, World University Cups aim to create international competition opportunities for university teams that win national championships. This would enable New Zealand university teams that win a national championship to represent their university, in university branded competitions.
Considering the amount universities currently spend promoting their brands to international markets, this opportunity offers great value by stimulating valuable international linkages with overseas counterparts and creating new recruitment opportunities.
In 2020, FISU will once again be hosting the University World Cup 3x3 event in Xiamen, China. Fiji will play host to an Oceanic 3x3 qualifier which will see the top teams from the UTSNZ National Tertiary 3x3 Championship play for qualifying rights.
The opportunity for New Zealand athletes to represent in an Oceania qualifier for women's football is also being explored.
Globally, the university sports movement and network is a strong one and connected one. As a result, UTSNZ has the opportunity to send students to a number of international invitational events.
Unisport Australia (Unisport) Nationals – through our partnership with Unisport, UTSNZ has been invited to participate in the 2020 Unisport Nationals being held in Perth, Western Australia, 26th September – 2nd October in selected sports. UTSNZ is now accepting EOIs from universities that would like to send teams to these events.
Unisport Nationals, Snow – in absence of a national tertiary winter programme or event here in New Zealand, UTSNZ are accepting EOIs from universities that would like to send athletes to compete in; Alpine, Freestyle and Cross-country skiing, or Snowboarding as part of the Unisport Snow Nationals. This event will be staged at Mt Buller, Victoria from the 6th – 10th of September.
Chinese Taipei University Sports Federation (CTUSF) – last year after an invitation from the CTUSF, UTSNZ sent two golfers to the 49th National Intercollegiate Athletic Games in Taiwan, with Kit Bittle of AUT placing 4th place in the tournament. UTSNZ has been invited again in 2020, this time in the sports of Athletics (Long Jump and High Jump), Karate (Kata), Taekwondo (Poomsae) and Weightlifting. CTUSF will provide local transportation and a room with full board for the duration of the tournament to any athletes participating. The 50th National Intercollegiate Athletic Games will be held in Kaohsiung, Taiwan, 2nd – 6th of May 2020.
Asian University Sports Federation (AUSF) - invitations have been extended to New Zealand student athletes and teams by the AUSF to enter in the Asian University Volleyball and Archery Championships this year.
As well as events for student-athletes, there are several educational invitations from our partner organisations targeted and volunteers and up-and-coming administrators.
FISU Volunteer Leaders Academy (VLA) – the 4th rendition of the FISU VLA will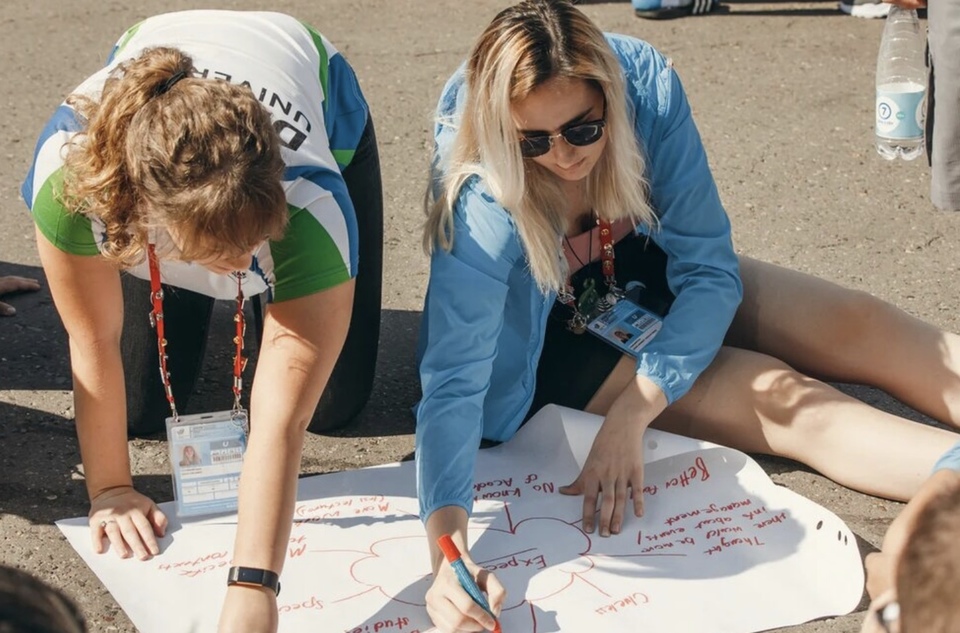 be held 10th - 16th June 2020 in Kazan, Russia. This year the academy will be devoted to further development of the FISU Student Ambassadors programme and to developing participants volunteer management and event administration skills.
WUC Volunteer Programme – New Zealand tertiary students can apply to be a volunteer at FISU World University Championship events with all on the ground costs covered by FISU. Experiences are tailored to meet the learning aspirations of students and will see them honing administration and events skills at a large-scale international event.
FISU Forum – Budapest, Hungry is playing host to the 2020 FISU Forum 12 - 16 August. The main theme of the conference is "Seventy years onward and still going strong: how can FISU continue sustaining the University Sports Movement's legacy?" Sub-themes include Health, Evolution of the Challenges in University Sport and Inclusion in University Sport. As the affiliate to FISU, UTSNZ can register a maximum of four (4) representatives. At least two (2) of them must be students (male and female).
As the international pathway for elite student-athletes continues to expand, 2020 has potential to be an exciting and busy year for UTSNZ members and we look forward to continuing to provide pathways to international competition and success.
For more information on any of these events and opportunities, please visit our website or email info@utsnz.co.nz.
Posted: Mon 27 Jan 2020