2020 University and Tertiary Sport Calendar Announcement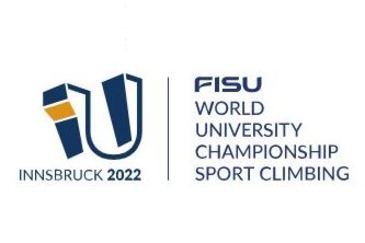 University and Tertiary Sport NZ (UTSNZ) today announced the full calendar of events available to New Zealand tertiary students in 2020, which comprises of national and international events, as well as educational opportunities.
The National Tertiary Championship programme, which forms the central tenant of the UTSNZ event suite, is made up of a series of individual championship events in ten sports delivered in partnership with New Zealand national sporting organisations.
New in 2020 is inclusion of the Aon New Zealand University Rowing Championship under the UTSNZ umbrella, which will see the longstanding regatta (and the most fiercely contested event on the university rowing calendar) contributing points towards the overall ational tertiary championship award.
UTSNZ Executive Director, Sarah Anderson is delighted to see the continuation of a strong national inter-tertiary sporting calendar.
"Under the guidance of UTSNZ, the tertiary sports programme offered to New Zealand tertiary student athletes continues to grow in credibility and standard. The continued support from national and regional sporting organisations is fantastic and more sports are now beginning to consider the pathways and products available to young people as they transition from secondary school sport" says Anderson.
The UTSNZ events programme sees individuals and teams compete for championship status in badminton, basketball, hockey, futsal and ultimate, among other sports.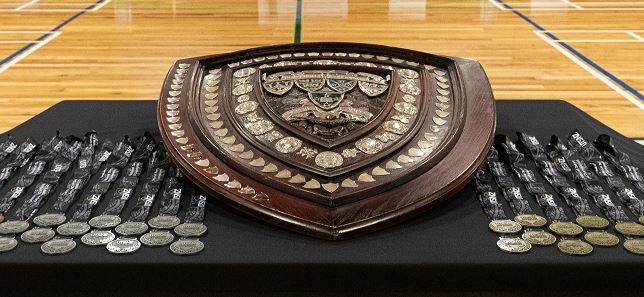 A range of venues and host locations will be utilised across New Zealand to host the championships, including Te Rauparaha Arena in Porirua, AUT Sport and Fitness Centre in Auckland, the new Massey University hockey facility and Pioneer Stadium in Christchurch.
In addition to the national inter-tertiary programme, UTSNZ is regularly invited to send students and teams from member universities to various international competitions, events and forums. Such events present great opportunities for students from New Zealand to gain international experience, through learning and/or competing with students from other countries.
In 2020, events and exchanges between Unisport Australia, the Fiji University Sport Association and Chinese Taipei University Sports Federation will all be on offer.
The strength of the educational programme also comes through UTSNZ's affiliation to the international university sports body - FISU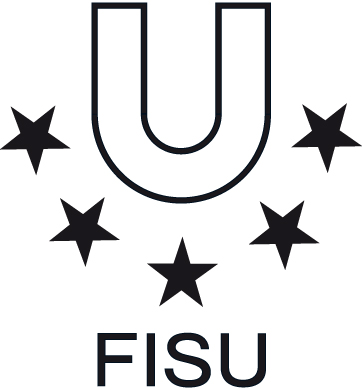 (International Federation of University Sport).
FISU stages educational events and programmes that encourage the study and enhancement of university sport through educational events, but also with studies and publications, lectures and other activities. The events and programmes are addressed to special target groups: students, student-athletes, university sports officials and managers, representatives of international sport and non-sport federations, and more.
The FISU core values of excellence, teamwork, innovation, joy of sports and integrity in particular play an important role in choosing relevant topics for the educational activities. Topics such as equal opportunities, gender equality, leadership, dual career, ethics, Anti-Doping and volunteers are also essential as part of the FISU educational events and programmes.
"We are looking forward to another busy year next year", says UTSNZ Executive Director.
"The reward is seeing this growing and multi-faceted programme of opportunities helping to meet not only the aspirations of students who wish to participate, excel and advance in national and international environments as athletes, but also those students who may be seeking a career or involvement in sport as officials, administrators, coaches and/or managers as well".
ENDS
2020 National Tertiary Championships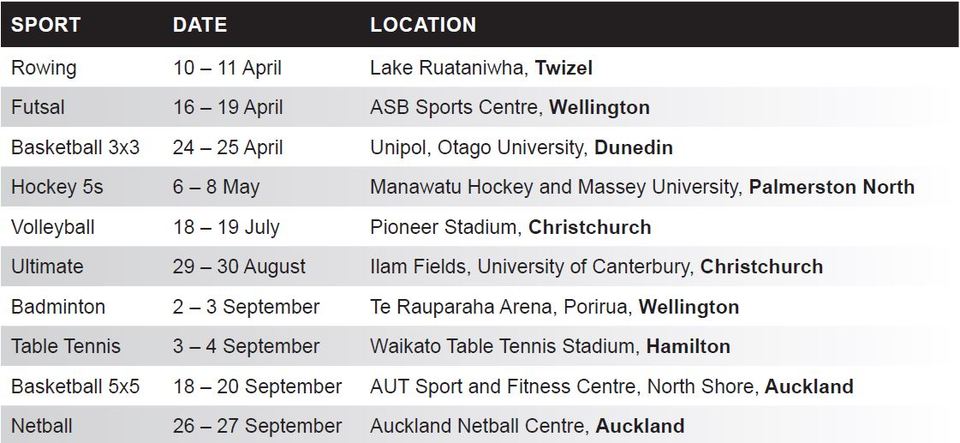 Posted: Wed 18 Dec 2019