New Zealand candidate chosen for the 2019 FISU Volunteer Leaders Academy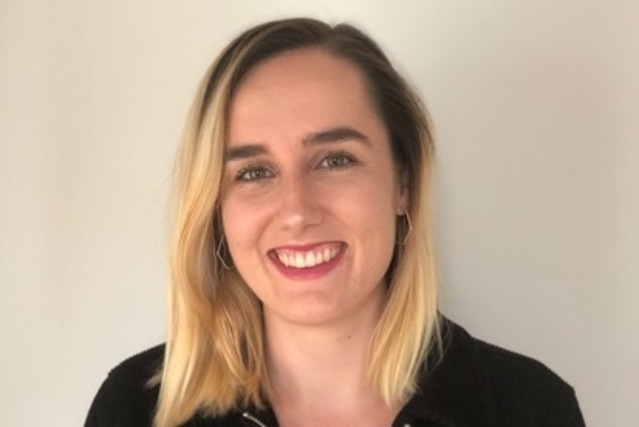 New Zealand is privileged for the 3rd time to be invited to attend the FISU Volunteer Leaders Academy in Kazan, Russia between the 5th and the 11th of September this year.
In the past the Academy has been described as "an educational event that serves as a key part of the international sports and volunteering movement. Held in the Summer Universiade city of Kazan, the inaugural 2017 event brought together 110 volunteer leaders from 90 countries to the Russian sports city and over 111 in the second edition from 92 countries."
The academy is for emerging sport management leaders and keen volunteers who will receive an intense program that includes lectures, round table discussions and networking opportunities. Volunteers attending the academy will also be shown around many first-class sporting facilities in order to develop their knowledge and skill base around managing volunteers and sports teams.
"The aim of the FISU Volunteer Leaders Academy is to create a volunteering community around the world that could share the best global practices in volunteer projects in all kinds of sports events." In order to do that, FISU established the values of university sport: excellence, teamwork, innovation, joy of sport and integrity."
As well as the academy sessions, attendees are set group projects to work on that are presented to a panel made up of sports officials. In previous years, groups have been required to centre their work around ways in which they and their fellow ambassadors can more effectively engage their fellow student communities through the International Day of University Sport (IDUS), a FISU initiative endorsed by the United Nations Educational, Scientific & Cultural Organisation (UNESCO).
On top of this experience, FISU have historically selected the top candidates throughout the week and offered them elite level scholarship and internship opportunities at such events as the Summer Universiade.
UTSNZ has selected Rose Fitzmaurice, our current Student Athlete Commission (SAC) Chairperson, to be the New Zealand representative put forward to attend the 2019 Volunteer Leaders Academy in Kazan, Russia.
Rose is a 4th year student from Massey University studying at the Albany campus and majors in both Marketing and Psychology. Rose was deputy-head girl at her high school which is where her passion for volunteering began and only continued and expanded when she began university.
Rose is the founding member, and 3-time re-elected president of the Massey University Albany Basketball Association. It was for her tireless work developing and expanding this club on campus as well as a vast range of other campus sport activities that Rose was awarded the Massey University Growth and Development Award in 2018.
Rose first worked with UTSNZ back in 2017 when she was both coach and manager of the Massey University Men's 5x5 Basketball team that travelled from Auckland to Christchurch to compete in the National Tertiary Championship – no small feat for a student in just their second year of University.
Rose started as the Massey University representative on the SAC in early 2018 and was appointed to be Chair of the group in September of the same year. This position gives Rose a unique pathway of influence to use her learnings at the FISU VLA to best help those around her.
These are just some of the reasons that we have put forward Rose to represent New Zealand at the academy. We believe that she is just the right type of person that FISU are looking for and will use this opportunity to represent us to the best of her ability and take a lot away from the academy.
Posted: Tue 23 Apr 2019