New programme aimed at supporting students towards a career in sport kicks off with a trip to Russia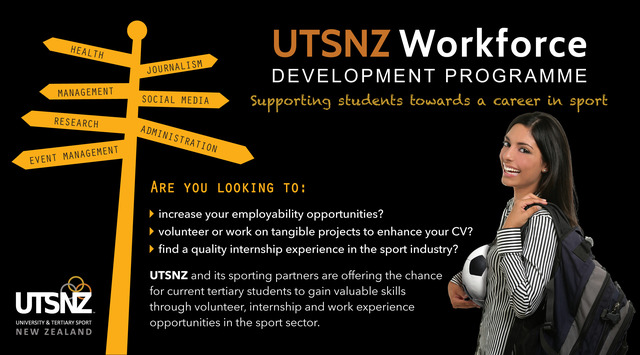 UTSNZ vision's is New Zealand university and tertiary students realising their potential through sport.
In line with this vision, UTSNZ recognises that student potential reaches far wider than just elite athletes, the scoreboard and performance level events. Tertiary students are the workforce of the future and the breadth of opportunities to connect students to sport are wide and varied.
In conjunction with targeted sport partners, the UTSNZ workforce development programme aims to connect passionate and talented students wanting to put their studies to practical use with leading sport organisations, both nationally and internationally.
The initiative will see the identification and formalising of workforce development opportunities for New Zealand students including internships, placements, work experience and event volunteering and kicks off with a call for nominations for one lucky student to head to Russia to take part in the International Federation of University Sport (FISU) Volunteer Leaders Academy scheduled for September this year. The academy will see a student representative from New Zealand take part in a seven-day programme of guest speakers, workshops, competitions, cultural exchanges and group projects involving student sport leaders from over 90 countries.
Whilst internships, industry placements and volunteering is not new, UTSNZ Executive Director Sarah Anderson believes more can be done to better connect and prepare more students for future roles earlier in the school to work continuum. "Tertiary students are the sport workforce of the future. The more tertiary sport and academic programmes, structures and offerings connect with sport organisations, the more we offer opportunities to train and support students towards a successful career in the sport sector" says Anderson.
Anderson identifies that "through our national tertiary championship events programme alone, there are opportunities for students in the areas of sport administration, health, event operations, sports science, photography, media and digital communications".
The importance of providing workforce development opportunities is highlighted in the Sport NZ Workforce Planning Framework. This framework identifies that maintaining a skilled, vibrant and committed workforce (whether voluntary or paid) will be the number one factor in delivering quality experiences and positive outcomes for participants in sport and recreation in the future.
With over 100 national sporting organisations in NZ, the opportunity to provide development opportunities and an inspiring environment within which to work and volunteer is vast. A key partner ready to reap the benefits is New Zealand Football.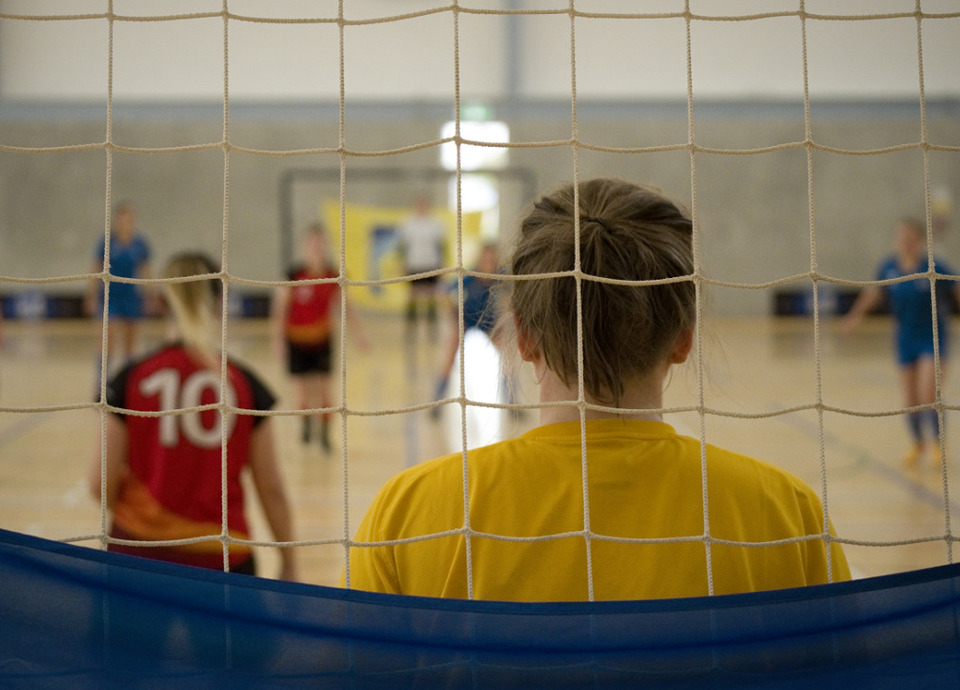 Aligning with UTSNZ to identify opportunities in their national office New Zealand Football Planning and Performance Manager, Aron Prosch says "We believe this partnership will provide a legitimate pathway for tertiary students and the necessary experience for successful applicants to better understand the expectations and requirements of roles within the sport sector".
"We hope to identify and recruit some exceptional students who are eager to kick start their career, and in turn contribute to a graduate programme that develops students into highly employable individuals within our environment and the wider sport and recreation sector" says Prosch.
And not only do students benefit. Connecting the academic skills and perspectives of tertiary students with sport organisations, can introduce fresh perspectives and ideas as well as provide additional resources to help with workload, through assistance with planning and delivery of current projects.
These benefits are reflected in the objectives of the FISU (International Federation of University Sport) International Volunteer Programme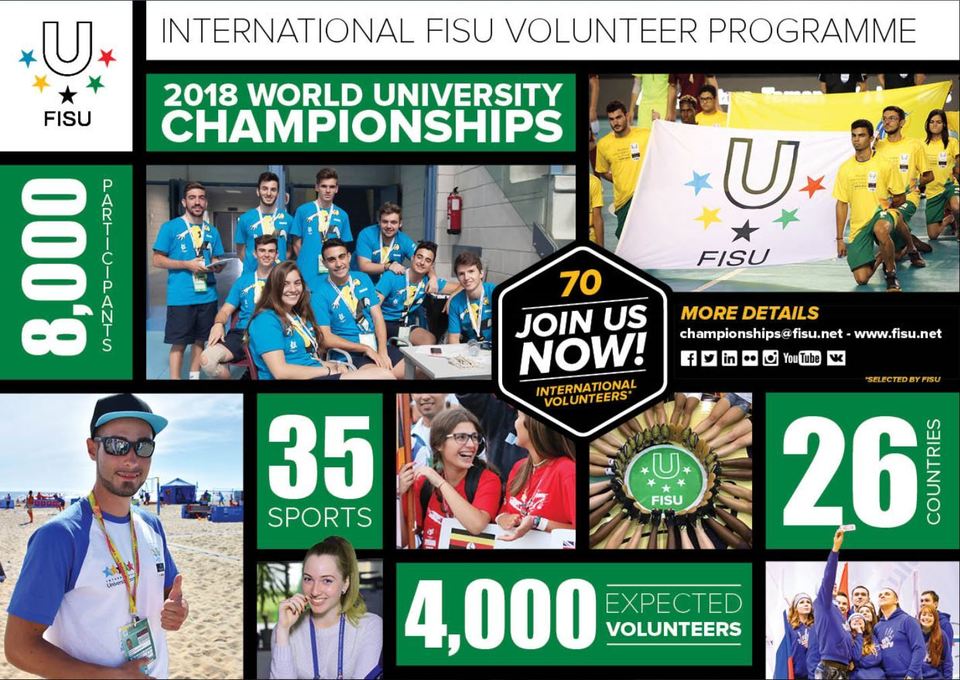 to which UTSNZ is affiliated. This programme recognises that not only are students supported towards a career in sport, but sport organisations and event organising committees also benefit from outsiders' vision on their event and the added value of student input on important organisational areas.
International workforce opportunities will also be facilitated through the collaborative agreement signed between UTSNZ and Unisport Australia, which includes work experience exchanges for staff, coaches and student-leaders, as well as reciprocal invitations for professionals working in the field of sports management to attend conferences, and/or education and training opportunities.
For more information visit https://www.utsnz.co.nz/workforce-programme
Posted: Mon 04 Feb 2019