VACANCY: World University Games 2019 - Team Operations Manager (x 2)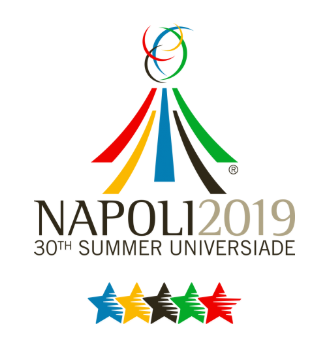 UTSNZ is seeking to appoint two team operation support roles to the New Zealand team that will attend the 2019 World University Games (Summer Universiade) in Napoli, Italy from the 3rd to 14th July 2019.
The Summer Universiade is a flagship event of the FISU Sports Events programme, one that brings up to 12,000 athletes and officials together for 12 days of elite multisport competition across a host of Olympic disciplines. The event has long been used as a springboard to a successful international sporting career by many NZ student-athletes and continues to be a key milestone for many of our Olympic and Commonwealth sports.
The primary purpose of these roles will be to work with the NZ Chef de Mission to provide a high performance support service to the New Zealand delegation. For more information on these exciting roles check out the job description here.
For more information on the 30th Universiade in Napoli - check out the official Napoli WUG website.
Posted: Mon 14 Jan 2019