EXPRESSIONS OF INTEREST NOW OPEN - 2019 World University Games Health Team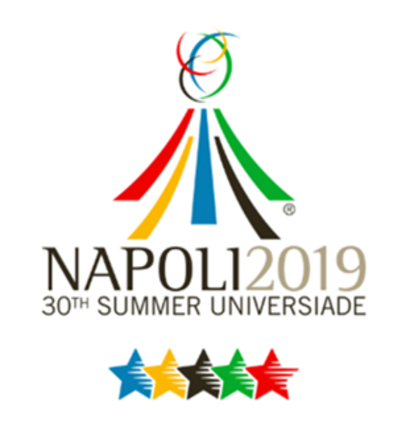 In 2019, the 30th Summer Universiade will be hosted in Napoli, Italy from the 3rd – 14th July where with the nation's support, the champions of tomorrow will gain valuable international experience and expertise against the world's best.
The Summer Universiade is a biennial, international multisport event that brings together the world best student-athletes for 12 days of intense sporting competition. The event is second only to the Olympic Games in participant numbers and countries in attendance, engaging over 8000 student-athletes and officials from over 170 countries.
As part of the WUG Performance Support Team, UTSNZ (through the assistance of Dr Bruce Hamilton, NZOC/HPSNZ Medical Lead) is now recruiting for the 2019 WUG Team Doctor and Physiotherapy roles.
For more information on these key roles (including an Expression of Interest Form) visit http://www.olympic.org.nz/about-the-nzoc/vacancies/
Posted: Mon 15 Oct 2018