FISU previews Australian and New Zealand 3x3 teams with one month to go to Xiamen finals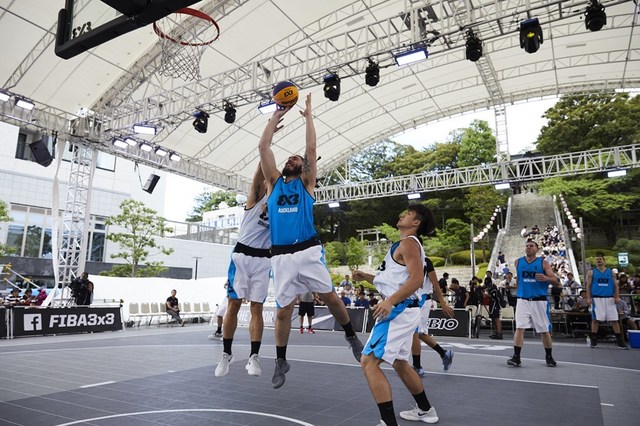 FISU International University Sports Federation have begun counting down to the 3x3 FISU World University League finals where the best university teams from around the world will compete. These 32 teams – 16 each in the men's and women's fields – have earned the honour of representing their continents after coming through tough continental qualifying tournaments.
The 3x3 FISU WUL Finals in Xiamen, China, will be held from 15-18 November 2018 and will be contested by teams from Oceania, Asia, Americas, Africa and Europe.
Read the story 'Watch out for the teams from Down Under in 3x3 Finals' as part of the FISU build-up to the event. It features Zac Easthope (University of Auckland) and Connie Poletti (Lincoln University) who were interviewed for their respective teams.
Posted: Mon 15 Oct 2018