Calling journalism/communication students and recent graduates interested in sport reporting…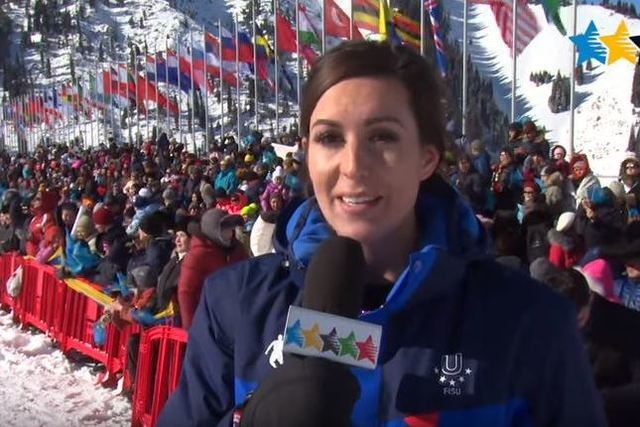 For the first time, FISU are offering the Young Reporters Programme during the Winter Universiade. This will take place 2-12 March 2019 in Krasnoyarsk, Siberia.
Like the successful Summer Universiade programme, a team of young reporters are assembled from around the world in a unique and unrivalled media training experience.
It is targeted at 21 to 25-year-old students and recent graduates who studied journalism and/or communication. FISU will select six candidates; including one from the Oceania region. Applications close 31 July 2018.
Participants will:
Be at the heart of the action throughout the Winter Universiade (which hosts 11 sports including alpine skiing, curling, ice hockey and ski orienteering). Participants will gain media accreditation and will have full access to the competition venues and events including opening and closing ceremonies.
Train in various aspects of sports reporting and the coverage of major events
Find out what makes a good human interest sport story
Be able to specialise in different areas of the media, depending on their interests, such as news reporting, sports photography and digital/social media journalism
Have their stories published on FISU's digital site and social media – which will be available to media and FISU association organisations worldwide.
Successful candidates will be chosen in September 2018. Find out more on the Winter Universiade website.
Posted: Mon 09 Jul 2018