World University Orienteering Championships NZ team announced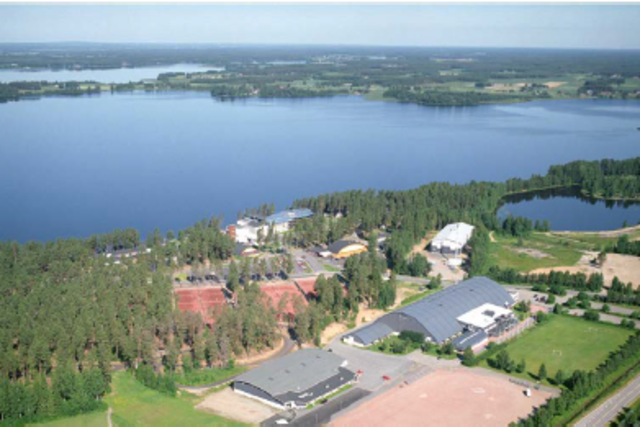 The FISU World University Orienteering Championships 2018 will be held in Kuortane, Finland from 17-21 July 2018.
The New Zealand tertiary teams have been announced by Orienteering NZ as follows:
Men
Jonty Oram (University of Auckland)
Tim Robertson (University of Applied Sciences Wiener Neustadt | Fachhochschule Wiener Neustadt)
Kieran Woods (University of Auckland)
Women
Marina Comeskey (University of Canterbury)
Tegan Knightbridge (University of Auckland)
Heidi Stolberger (University of Auckland)
All athletes will compete in the three individual disciplines: sprint, middle, long distance. There will also be one sprint relay team (consisting of two men and two women), one men's relay team and one women's relay team.
Recent University of Auckland Engineering graduate, Jonty Oram, attended the 2016 World University Orienteering Championships in Hungary. The New Zealand men's team was placed 25th out of 48 teams present.
"It was a pretty great experience in 2016. It was my first international event in Europe and it was very different to anything I'd raced in before. It's a lot bigger than anything we have in New Zealand. There were lots of really good runners and the terrain was quite challenging, both physically and technically," said Oram.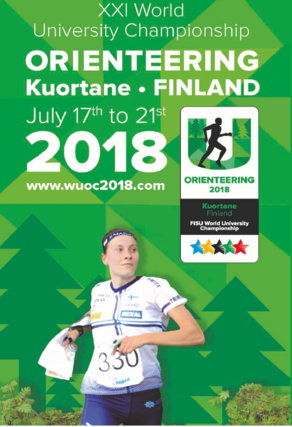 Oram says that some of the Europeans the New Zealanders were (and will be) up against are among the best orienteers in the world, regardless of age.
"My experience in Hungary taught me how much I need to train to get up there with the top international runners. The transition from junior world champs to world university champs was another step up for us kiwis."
Oram's goal this time is to finish in the top half of the middle-distance competition, which is his specialism.
"I have higher expectations of myself the second time around and I'm better prepared for what it takes. The terrain should be quite flat, which suits me. It will be important for me to stay focused for the whole race and to nail the technical component, as well as believing in myself that I have the physical fitness to pull it off."
When asked what drives him to put in the training required to achieve such goals, Oram lists his enjoyment of the sport, his desire to improve and the supportive club scene he has developed within.
"Being part of the Auckland Orienteering Club has been a great environment for me as there has been a group of guys that train together and are devoted to getting really good."
"Orienteering is a challenging sport – trying to run fast while reading a map in a forest full of undergrowth and fallen trees is tough – but I like that. I like being out in nature and I enjoy that it involves mental and physical ability. Every time you race is different."
For more information about FISU's international sporting events for tertiary students visit our International Events page.
Posted: Fri 27 Apr 2018