Championships showcase the spread of futsal fever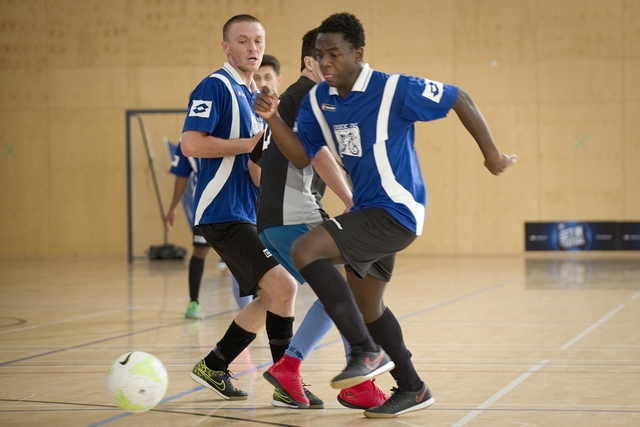 The men's and women's titles at the National University Futsal Championships have both gone to new homes after an action-packed three days in Christchurch.
The University of Auckland were defeated just once on their march to the women's title, and Victoria University of Wellington beat the defending champions to take out the men's competition.
For news, results, coach's comments and individual honours including MVP awards visit the New Zealand Football tournament roundup.
Posted: Wed 18 Apr 2018